'Cats' Movie Cast Adds Rebel Wilson As Yet Another Human Wearing A Weird Cat Costume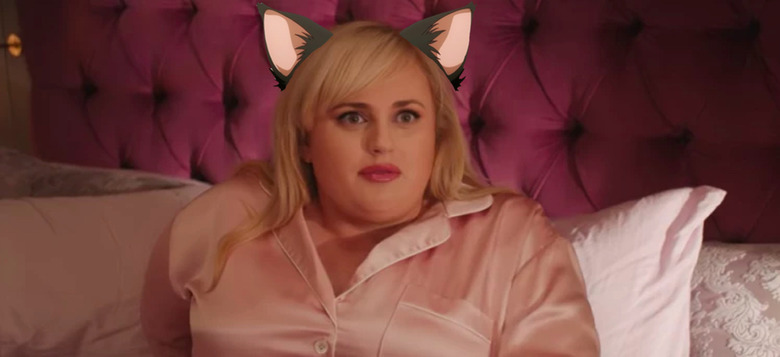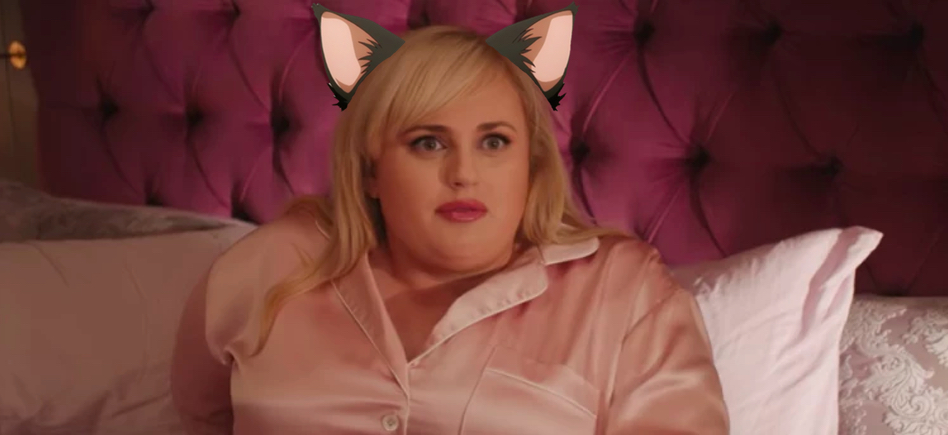 Much like a real cat batting at a loud paper bag in the dead of night, the Cats movie doesn't know when to quit. Tom Hooper's film adaptation of the long-running stage musical continues to add surprising, unexpected cast members. The latest addition to the Cats movie cast: Rebel Wilson, who will play Jennyanydots (all the cats have goofy names; we're just going to have to accept this; thanks a lot, T.S. Eliot).
How many more cats does the Cats movie need to cast? According to Deadline, there was at least one more – Jennyanydots, who will be played by Pitch Perfect actress Rebel Wilson. Per Wikipedia, the character is "described as being an old Gumbie cat" (whatever that is). As the story goes, "the family thinks she is lazy because she sits around doing nothing, but when they go to sleep, she goes to work, forcing the mice to learn music, crocheting, and tatting. She even thinks the cockroaches need employment to counter their destructive habits, and so she created a beetles tattoo, teaching them how to tap dance. She is also very protective of the kittens and she will not let any of them touch [outcast cat] Grizabella when she shows up. In the end, she finally touches and accept Grizabella back into the tribe."
Wilson joins a stacked cast that includes Jennifer Hudson, Taylor Swift, James Corden, Idris Elba, Ian McKellen and Judi Dench. Hudson is playing Grizabella, McKellen is Gus, Dench plays Old Deuteronomy, and Elba is Macavity. It's unclear which characters Swift and Cordon are playing. Other cast members include Mette Towley as Jemima, Francesca Hayward as Victoria, and Steven McRae as Skimbleshanks.
Cats is "set on a gigantic rubbish dump which, after dark, becomes alive with cats of all types, shapes and sizes. Soon there are cats all over the place, including the auditorium, gathering for the Jellicle Ball during which one cat will be selected by the Jellicle Leader and allotted an extra precious life." The film is based on the stage musical of the same name, which is the fourth-longest-running show in Broadway history. The music was composed by Andrew Lloyd Webber, based on Old Possum's Book of Practical Cats by T. S. Eliot.
I'm sure fans of the musical are no doubt excited to see it come to the big screen. As for me, I'm a bit wary, simply because I think Tom Hooper is a bit lackluster when it comes to directing musicals. His Les Miserables adaptation is almost unwatchable due to his predilection for extreme close-ups. Perhaps he'll surprise us all with Cats, though.
Cats opens December 20, 2019.