'Guardians Of The Galaxy' Roller Coaster Vehicles Revealed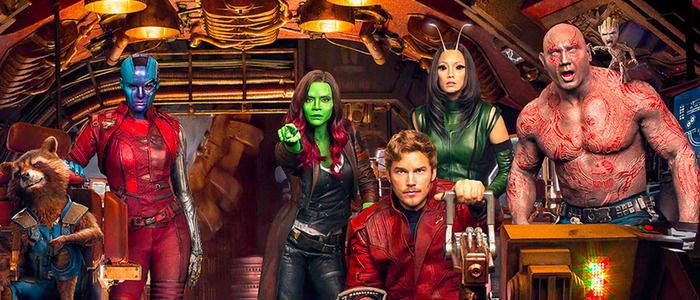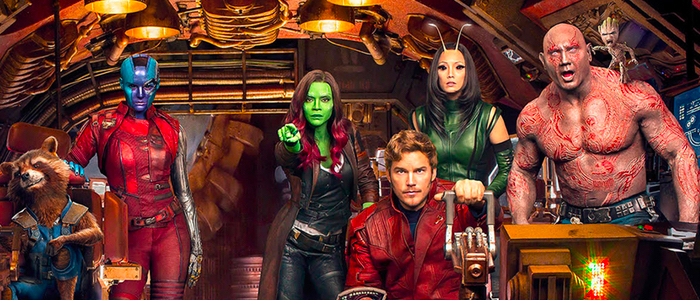 We've written about Disney's plan to include spinning roller coaster cars on their upcoming Guardians of the Galaxy roller coaster at Walt Disney World, but a new video shared by Disney Parks chairman Bob Chapek gives us our first look at the new vehicles in action. Check it out below.
At an International Association of Amusement Parks and Attractions event, Chapek showed off some new test footage of the upcoming Guardians of the Galaxy attraction and revealed what the new ride vehicles will look like. Considering that this is a Guardians-themed roller coaster, it's no surprise that the vehicles share a color scheme with Star-Lord's spaceship, The Milano. But it's what those vehicles do that might surprise some people:
Whoa! Disney just gave a snippet of what the all-new Guardians of the Galaxy rollercoaster will look like. He described it as a story telling coaster, drawing a rider's attention to the story portrayed. #epcot pic.twitter.com/N8eMluad5P

— Caitlin Dineen (@CaitlinDineen) November 14, 2018
"Each individual cab will be programmed to direct your eye to the story happening around you," Chapek said. "That means instead of whizzing by the action, you'll be fully immersed in the story from the minute you launch." Disney Imagineers have always been obsessed with immersing guests in experiences instead of just giving them attractions to ride, and this seems like the next step in controlling that experience to an even higher degree.
Most rides are akin to virtual reality: you decide where you look, and therefore have a significant degree of control over how you engage with the event. But Disney implementing these rotating ride vehicles seems more like a film than a VR experience: like a director focusing on a particular object in a frame, Disney is going to enact control over your experience even while the ride is in motion to immerse you in the story it wants to tell. This is a different type of immersion than what you'll find in Star Wars: Galaxy's Edge, which aims to convince guests that they're actually walking around inside the world of Star Wars, but if the crowd response to this Guardians coaster goes well, it's a sure bet Disney is going to incorporate this level of control elsewhere in the parks.
Chapek also explained to the crowd (via Inside The Magic) that the foundation of the upcoming Guardians of the Galaxy indoor roller coaster required "Walt Disney World's largest concrete pour ever" and that the huge show building which will house the indoor attraction is "so massive, you could fit four Spaceship Earths inside."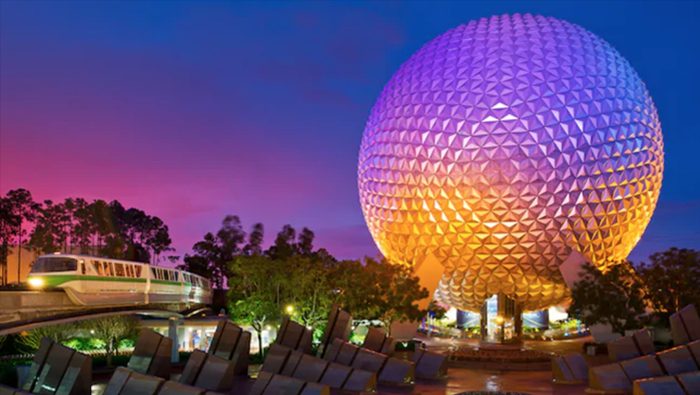 Even if you've never ridden Epcot's Spaceship Earth, you know what it looks like: it's the Florida park's flagship attraction that looks like a giant golf ball. That ball is 180 feet tall and has a circumference of 518 feet, so the fact that this new building will be able to contain four of those means it's ridiculously large.
It'll be a few years before guests will be able to ride this attraction for themselves: the Guardians of the Galaxy roller coaster (which still doesn't have an official name) is set to open at Epcot in 2021, in time for Walt Disney World's 50th anniversary.