Academy Threatens To Resurrect Terrible Most Popular Film Oscar Idea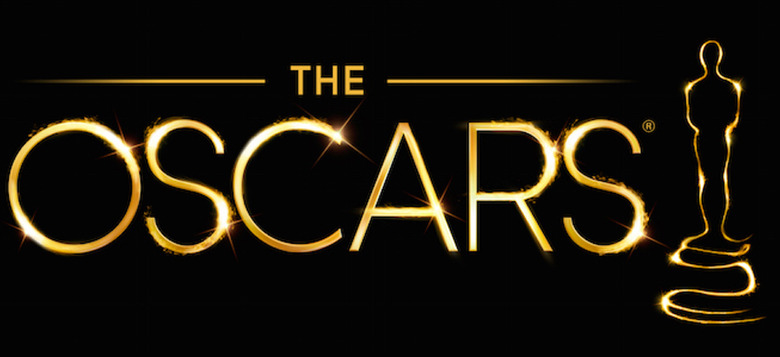 The Academy faced a whirlwind of backlash when they announced their idea for a "Most Popular Film" Oscar – the type of award that seemed to misunderstand why people like movies at all. Not long after, word came that the Academy would not be going through with the Popular Film Oscar after all. But not so fast! According to Academy President John Bailey, the Popular Film award isn't dead – just dormant. And it might spring forth from the grave at any moment.
The thunderous backlash against the Academy's proposed Most Popular Film Oscar put the kibosh on the idea rather quickly, but John Bailey recently said the idea is still very much on the minds of the powers that be. Per Variety, Bailey, speaking at discussion regarding the Academy of Motion Pictures Arts and Sciences held at the EnergaCamerimage Film Festival in Bydgoszcz, Poland, said additional recognition for "best picture or best general release is very much on our minds."
The idea for the Most Popular Film award came about as an attempt to boost the Oscar's sagging ratings. "[It] seemed like a good idea, the board approved it, announced it, but we got a lot of pushback," Bailey said. "So the board reconsidered and tabled it – which is not to say that the idea is dead. Even after a stake was driven through its heart, there's still interest."
Bailey went on to say that the nominations this year could be a mix of popular movies and arthouse fare – Black Panther nominated right alongside Roma, for instance. "It will be interesting to see how that plays out," Bailey said. "It might give us a strong perspective on how to move forward." This is, of course, how things should be. There shouldn't have to be a separate category to include something like Black Panther – if it's worthy of a nomination, it should be worthy enough to stand alongside all the other Best Picture noms. To think otherwise is to give into snobbery.
The Oscars would be much better served introducing categories to recognize unsung film workers like stunt performers. When pressed on whether the Academy would introduce such new categories, Bailey replied that they were considering "a number of different crafts would like to be represented and there are ongoing discussions about creating new branches, but right now we're trying to reduce the size of the board. However, nothing is written in stone." That sounds a lot like "Don't hold your breath!" to me, but who knows.