'Penny Dreadful: City Of Angels' Will Continue The 'Penny Dreadful' Saga In 1930s Los Angeles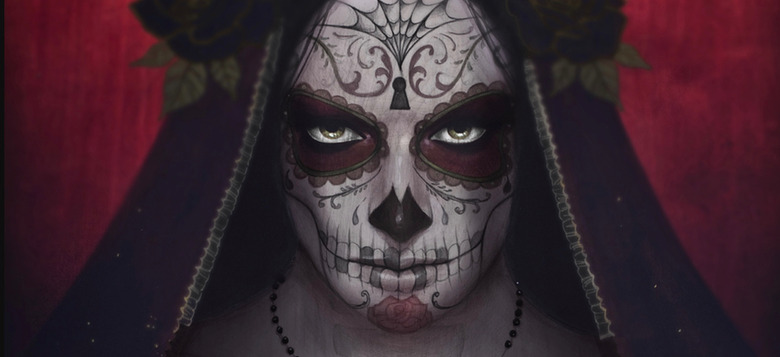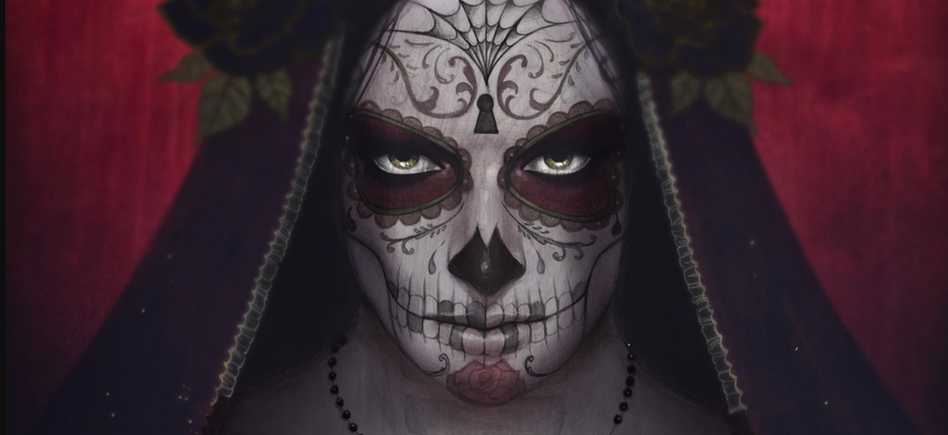 Penny Dreadful lives! Sort of. A new sequel series, Penny Dreadful: City of Angels, will continue the saga in a new setting – 1930s Los Angeles. The original show was a gothic delight, featuring infamous horror characters mingling about in Victorian-era London. Penny Dreadful: City of Angels promises to create "new occult myths and moral dilemmas within a genuine historical backdrop."
For three glorious, gothic seasons, Showtime's Penny Dreadful unleashed a brave new world of gods and monsters, featuring vampires, werewolves, witches, and Eva Green smoking cigarettes while wearing beautiful black dresses. It was an old school horror-lover's delight, but the ratings were never as strong as they could be. The show's storyline ended rather conclusively, leaving very little room to continue on with the original characters. But Penny Dreadful will now rise from the grave with the sequel series Penny Dreadful: City of Angels.
John Logan, creator, writer and executive producer of the original Penny Dreadful, will continue on in those same roles for this new series. City of Angels is described as a "spiritual descendant" of Penny Dreadful, and "opens in 1938 Los Angeles, a time and place deeply infused with Mexican-American folklore and social tension. Rooted in the conflict between characters connected to the deity Santa Muerte and others allied with the Devil, Penny Dreadful: City of Angels will explore an exciting mix of the supernatural and the combustible reality of that period, creating new occult myths and moral dilemmas within a genuine historical backdrop. This chapter is a bold new vision that will employ all new characters and storylines."
This sounds very cool, but I'm slightly apprehensive. Eva Green was one of the main reasons the original Penny Dreadful was so wonderful, and it's very unlikely she's returning in any capacity – unless she's playing a brand new character. That might happen, but I have my doubts. Still, I'm thrilled that the Penny Dreadful name will continue to live on.
"Penny Dreadful: City of Angels will have a social consciousness and historical awareness that we chose not to explore in the Penny Dreadful London storylines," John Logan said. "We will now be grappling with specific historical and real world political, religious, social and racial issues. In 1938, Los Angeles was facing some hard questions about its future and its soul. Our characters must do the same. There are no easy answers. There are only powerful questions and arresting moral challenges. As always in the world of Penny Dreadful, there are no heroes or villains in this world, only protagonists and antagonists; complicated and conflicted characters living on the fulcrum of moral choice."
Production on the new series is set to begin in 2019. In the meantime, if you still haven't watched Penny Dreadful, I urge you to check it out. The entire series is currently streaming on Netflix.