'Joyland' TV Series Based On Stephen King's Novel Coming From Freeform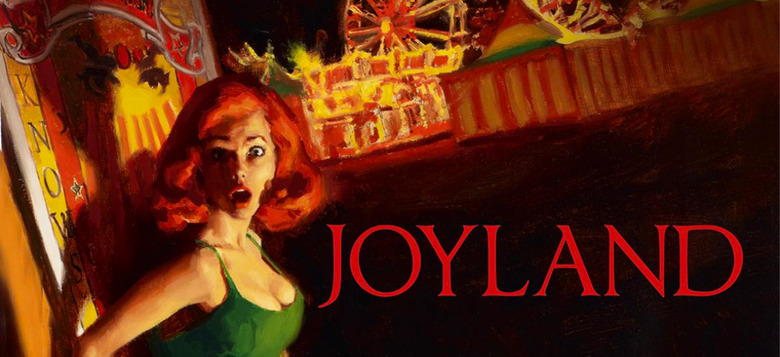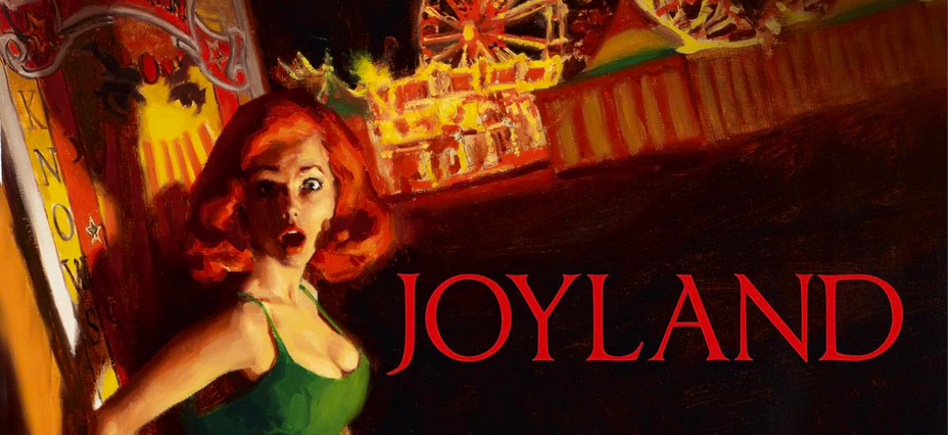 There was a period following the box office success of It where we were getting a new Stephen King adaptation announcement every day. Things have quieted down a bit, but producers still haven't given up on the King craze. The latest King adaptation to join the ever-growing list is Joyland, a mystery novel King released in 2013. Freeform has ordered a Joyland TV series from writers Chris Peña (Jane the Virgin) and Cyrus Nowrasteh (The Stoning of Soraya M.).
While Stephen King is primarily known for his horror work, he does occasionally dabble in other genres – like mystery. In 2013, King released Joyland, a book intended to be a throwback to the pulpy mystery novels of yesterday. According to Deadline, Freeform has ordered a TV series based on King's book, no doubt hoping to cash-in on the Stephen King adaptation renaissance we seem to be currently going through.
"We are honored to be working with Stephen King – a master storyteller who understands the importance of culturally embedded tales that resonate with audiences on a deeply personal level," said Karey Burke, executive vice president, Programming and Development, Freeform. "We can't wait for Joyland to become part of Freeform's offerings and haunt our viewers as only Stephen can."
Here's the book's synopsis:
Set in a small-town North Carolina amusement park in 1973, Joyland tells the story of the summer in which college student Devin Jones comes to work as a carny and confronts the legacy of a vicious murder, the fate of a dying child, and the ways both will change his life forever.
"I love crime, I love mysteries, and I love ghosts. That combo made Hard Case Crime the perfect venue for this book, which is one of my favorites," King said when the book was published. "I also loved the paperbacks I grew up with as a kid, and for that reason, we're going to hold off on e-publishing this one for the time being. Joyland will be coming out in paperback, and folks who want to read it will have to buy the actual book." The book was eventually released in E-book form.
This isn't exactly the most well-known or high-profile King books, which likely explains why no one has adapted it yet. Most prominent King titles have already been snapped up, so producers have to take what they can get at this point.
Joyland joins a list of upcoming adaptations that includes It Chapter Two; a new take on Pet Sematary;Doctor Sleep, the sequel to The Shining; The Long Walk; a 10-hour miniseries adaptation of The Stand; The Bone Church; Amazon's Dark Tower series; Netflix's In The Tall Grass; The Gingerbread Girl; a remake of Firestarter; a Creepshow TV series; From a Buick 8; and The Tommyknockers.