Working At Netflix Doesn't Sound Very Fun, According To Employees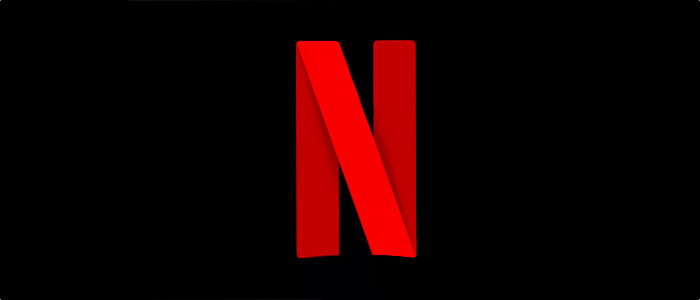 If you thought working at Netflix might be fun, hip and lighthearted, think again! A new interview with over 70 current and former employees reveals that the corporate culture inside the streaming giant is an absolute nightmare, where firings are abundant. Maybe you should apply for a job at Hulu instead.
While I wish their film selection were better, and that their original TV shows had fewer episodes, I am by no means anti-Netflix. I think the streaming platform provides a great service, and they've given some fantastic filmmakers a chance to realize projects major studios would never produce. However, the mood from inside the walls of Netflix is a different story.
In a new report from the Wall Street Journal, a plethora of Netflix employees makes the experience of working for the streaming giant sound unpleasant at worst, and downright strange at best. According to the Journal: "The Netflix way emphasizes 'freedom and responsibility,' trusting employees to use discretion — whether it is about taking vacation, flying business class or expensing an Uber ride home. Virtually every employee can access sensitive information, from how many subscribers sign up in each country to viewership of shows to contractual terms for Netflix's production deals. Executives at the director level and above — some 500 people — can see the salaries of every employee."
On top of that, "Employees are encouraged to give one another blunt feedback. Managers are all told to apply a 'keeper test' to their staff — asking themselves whether they would fight to keep a given employee — a mantra for firing people who don't fit the culture and ensuring only the strongest survive."
This "keeper test" is taken very seriously within the hallowed halls of Netflix, leading to abrupt, even "theatrical" firings. ""It was very much on our minds: How do I know if I'm about to be fired?" says one former employee. On top of all that, the firings can often be "insensitive", as this paragraph makes clear:
The firings can be insensitive, several former employees said. Ernie Tam, who had worked as a Netflix engineer for six years, was called into his manager's office on a Monday morning in 2015. "You're no longer a star performer," the manager said. An HR representative came in, discussed Mr. Tam's severance package and took his laptop. "I just left the office and never came back," Mr. Tam said. "For a period of six years, I was a star performer, then all of a sudden I was not." Mr. Tam said he was surprised, despite receiving negative feedback from his manager over the previous month, because earlier managers had given him time to improve after criticizing him.
Other cases involve an executive being fired for not disclosing an employee's medical condition out of respect for privacy, and an overall sense of fear of being fired every day. When informed of this fear, Vice President Karen Barragan allegedly said: "Good, because fear drives you."
It's also worth noting that many of the employees interviewed by the Journal don't have overly negative things to say about Netflix as a whole. The way many of the interview subjects see it, thinks like the "keeper test" are really just a "guise for ordinary workplace politics while some managers say they feel pressure to fire people or risk looking soft." None of this sounds fun, but it's also not entirely unheard of within the corporate world. That doesn't make it right, of course. It just means no company – not even a seemingly cool one like Netflix – is immune to unpleasant workplace culture.