Apple TV Streaming Service To Launch In More Than 100 Countries Across The Globe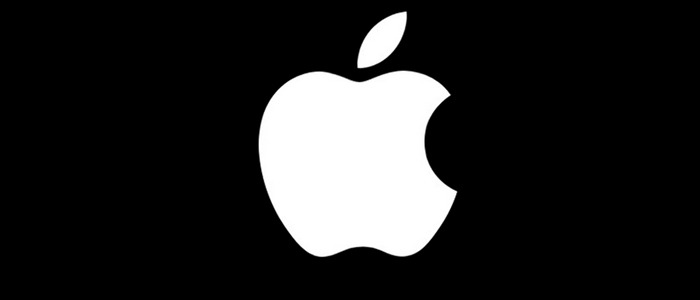 Apple is joining the streaming wars next year. The Apple TV streaming service is set to launch globally in the first half of next year in a global rollout reaching more than 100 countries. It's yet to be seen whether that will be enough to catch Apple up with current streaming giants Netflix, Amazon Prime Video, and Hulu.
The Information (via The Verge) reports that Apple is working to launch its streaming service within the first half of 2019, bringing to more than 100 countries a mix of original programming, access to third-party services, and channel packages offered by networks and cable providers. The streaming service is said to resemble Amazon Prime Video and Netflix's services, and has already made headlines with a few buzzy titles helmed by Reese Witherspoon, Oprah Winfrey, Damien Chazelle, and more.
The streaming service, which is either a standalone app or within the existing Apple TV app, will launch first in the U.S. before expanding to more than 100 countries after a few months of availability.
The Information also reports that Apple plans to make its streaming service free for iOS device owners, as well as automatically added to the home interface of its Apple TV line. But, in a move that likely hampered its once-prominent service iTunes, Apple apparently still has no plans to expand the streaming service beyond its Apple products.
Apple has been playing catch-up with Netflix and Amazon Prime since streaming began to dominate the digital landscape. Netflix, Hulu, and Amazon Prime are already ahead by several Emmy and Golden Globe awards, while iTunes and the little-used Apple Music languish.
But Apple seems intent on making its new streaming app as ubiquitous as possible. The 100-country rollout speaks to the company's global reach, and its offer of both buzzy original titles and network packages that includes subscriptions to popular services like Netflix, Prime Video, HBO Now, Showtime, may help push Apple to the front of the streaming wars. Apple should do fine as long as they have a better player than Facebook Watch.