Daily Podcast: Should You Go To College To Become A Filmmaker? Blumhouse, Fast & Furious, Real World, Annabelle 3 & They Live 2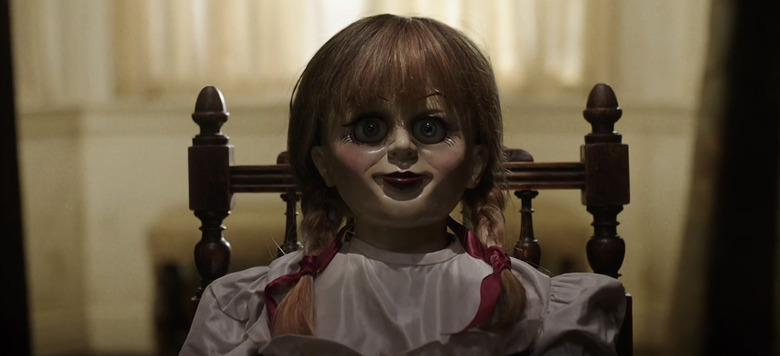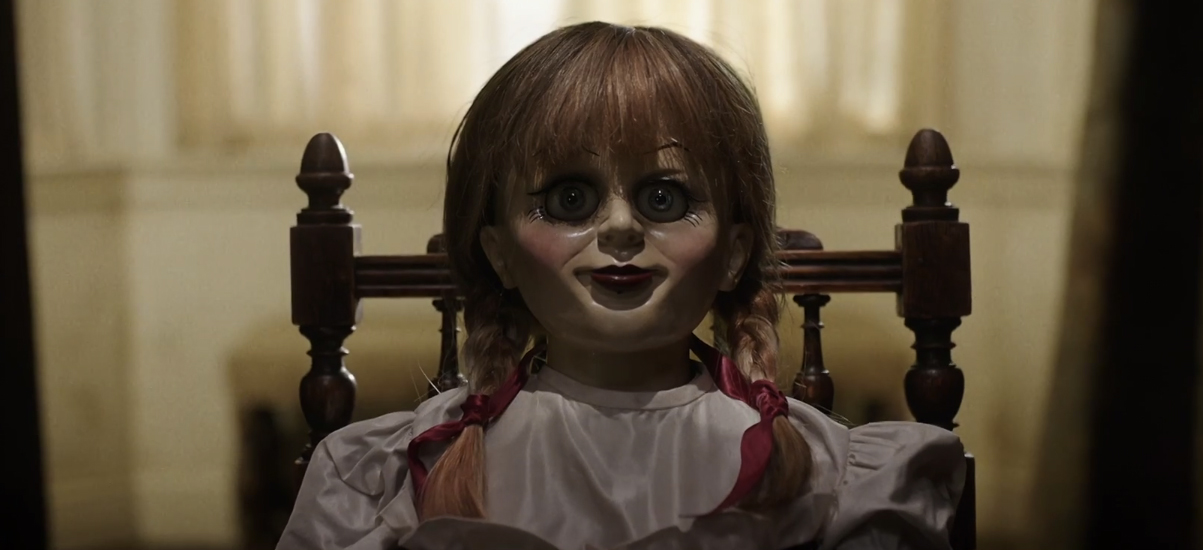 On the October 17 2018 episode of /Film Daily, /Film editor-in-chief Peter Sciretta is joined by /Film senior writer Ben Pearson and writer Chris Evangelista to talk about the latest film and tv news, including Blumhouse, Fast & Furious, Real World, Annabelle 3, and They Live 2.You can subscribe to /Film Daily on iTunes, Google Play, Overcast, Spotify and all the popular podcast apps (here is the RSS URL if you need it).
Opening Banter: Someone actually wrote in a question for Chris.In Advice Corner with Chris Evangelista: Jacob Chandler from Mississippi writes in:
"Hey guys!  I have an advice question for Chris and whoever else happens to be on the show. I listened to your response about film writing and whether or not you need to go to college to make it in that world. I have a follow up question about filmmaking itself.

I've debated for a while on whether or not I need to go to college to be a filmmaker. I am currently taking a break from college now to think it over. I'm not sure if all the thousands of dollars in student loans and such is worth an education I could get myself from research and self application. Plus I have also heard that getting jobs in this field is similar to writing in that no one looks at your gpa or what college you went to. They look at your previous work.

Can your answer on getting into film writing apply also to filmmaking as well? Or am I just crazy and I should pay the cost to get the career I want?  Thanks so much! I hope this becomes a regular segment."
In The News:
Ben: 'Fast & Furious' Producer Neal Moritz Sues Universal Over 'Hobbs and Shaw'
Chris: 'Real World' Reboot Coming To Facebook Watch
All the other stuff you need to know:
You can find more about all the stories we mentioned on today's show at slashfilm.com, and linked inside the show notes.
/Film Daily is published every weekday, bringing you the most exciting news from the world of movies and television as well as deeper dives into the great features from slashfilm.com.
You can subscribe to /Film Daily on
iTunes
,
Google Play
,
Overcast
,
Spotify
and all the popular podcast apps (
RSS
).
Send your feedback, questions, comments and concerns to us at
peter@slashfilm.com
. Please leave your name and general geographic location in case we mention the e-mail on the air.
Please rate and review the podcast on iTunes, tell your friends and spread the word!
Thanks to Sam Hume for our logo.