'Fantasy Island' Movie Casts Michael Peña As Mr. Roarke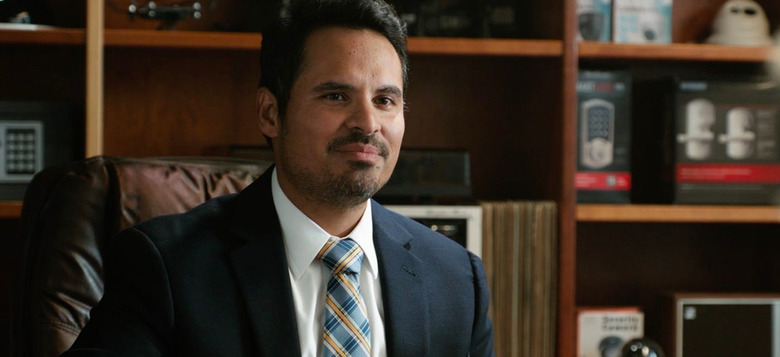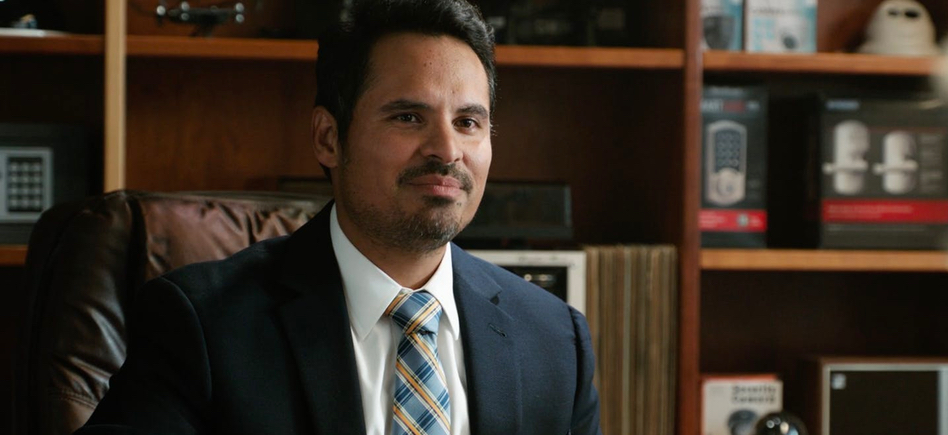 Blumhouse's Fantasy Island movie has found its Mr. Roarke. Ant-Man actor Michael Peña will take on the role originated by Ricardo Montalban in the classic TV series. Roarke is the mysterious owner of a magical island that has the power to make its guest's wildest dreams come true. Jeff Wadlow, who directed Blumhouse's Truth or Dare, will helm the TV-to-film adaptation.
The Fantasy Island movie might seem like a weird project, but at least it's starting to assemble a promising cast. Deadline reports Michael Peña, an actor who steals nearly every film he's in, has landed the lead in the film. Peña will play Mr. Roarke, the enigmatic owner of an fantastical island somewhere in the Pacific Ocean. On the Fantasy Island TV show, people would fly in from all over the world to Roarke's island, with the intention of having their fantasies come true...for a price. It was sort of like Lost, without all the plot twists.
Fantasy Island Opening Credits
This may sound like a curious project for the fright masters at Blumhouse, but the original show actually had several supernatural elements. Roarke himself is believed to be immortal, and over the course of the series, he interacted with ghosts, mermaids, the angel of death, and even the devil himself (played by Roddy McDowall). When asked on Twitter if the Fantasy Island movie would have horror elements like other Blumhouse films, producer and Blumhouse President Jason Blum said the film would be "horror adjacent."
Horror adjacent https://t.co/wRAh9zaDZu

— Jason Blum (@jason_blum) August 17, 2018
The fact that Peña is involved hints at a comedic angle, sine the actor, who's credits include The Martian, A Wrinkle in Time and the upcoming The Mule, has great comedic timing. Perhaps one can assume the film will be a mix of comedy and horror.  Then again,Peña can also handle drama, so it might be too early to guess what tone Fantasy Island is going for.
According to THR, "The new movie will follow a group of guests who are warned by the island's overseer, Mr. Roarke, that their fantasies may not play out how they expect." In other words, this sounds like Wishmaster, but instead of an evil genie, we'll have Michael Peña. That's a good trade, if you ask me. I'll admit that I didn't have much interest in this project at first, but the prospect of Peña in the lead definitely changes that.
Fantasy Island will be written and directed by Jeff Wadlow, director of Blumhouse's Truth or Dare, and one of the writers on the long-in-development Masters of the Universe movie.