'Guardians Of The Galaxy Vol. 3' Will Use James Gunn's Script, According To Sean Gunn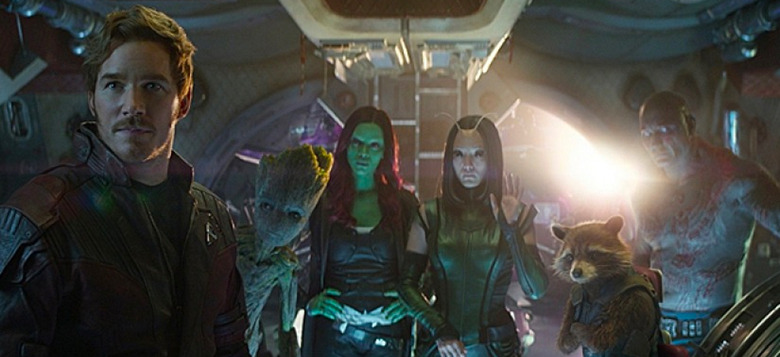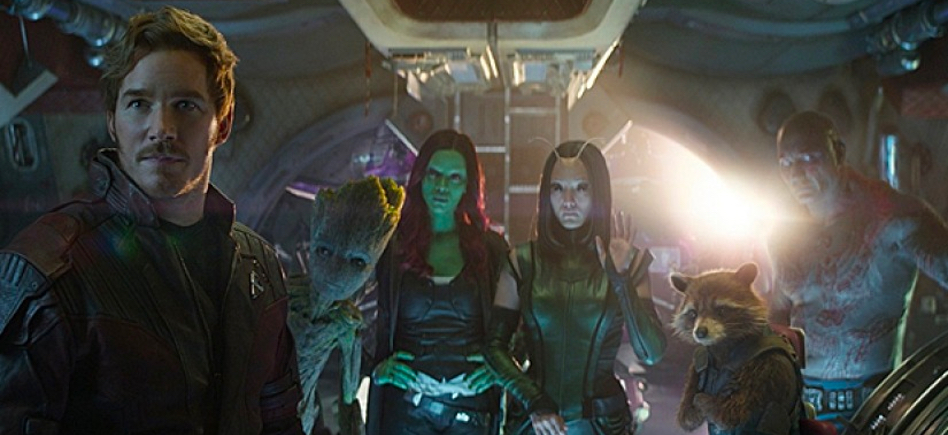 James Gunn may no longer be directing Guardians of the Galaxy Vol.  3, but he'll still play a part in how the film turns out. Brother Sean Gunn, who plays Kraglin and provides motion-capture for Rocket Raccoon, has confirmed rumors that Gunn's Guardians 3 script will still be used in the film, whenever it gets made. More on the Guardians of the Galaxy Vol. 3 script below.
Back in August, a rumor surfaced that despite his firing, James Gunn's Guardians of the Galaxy Vol. 3 script would still be used. Since then, however, some things have changed. For one thing, production on the film has been shut down, with the pre-production crew told they were free to seek other work. After that news broke, co-star Dave Bautista (who has been very vocal about his displeasure over Gunn's firing) said the film was "on hold indefinitely", which seems to indicate it's going to be quite some time before production starts up again. But if and when Guardians of the Galaxy Vol. 3 happens, James Gunn's script will indeed be used.
At least, that's what Gunn's brother Sean Gunn says. Gunn, who plays Kraglin in the franchise and doubles for Rocket on set, told Tulsa World that Disney and Marvel are definitely using his brother's script. "I know Disney still wants to make the movie," Gunn said. "I know that they have every intention of using the script that my brother wrote."
Gunn added:
"Obviously, that was a very unfortunate situation for everybody, most of all him...but I am also somebody who had been preparing to spend half a year making that movie and now that's up in the air. Obviously, I think it's a tricky proposition for them to find another director to step in — and also the scheduling of a lot of other actors who are incredibly busy can't be easy. But I know that they plan on making the movie. I had not been contacted at all for a while, but I was recently contacted by Marvel saying, 'Yeah, we do plan to make this movie. We're just not sure when yet.'"
James Gunn was fired from Guardians 3 in July when old, tasteless and highly offensive joke-tweets were brought to light. Since Gunn's firing, there's been a vocal outcry to reinstate him as director, but Disney's Bob Iger remains firm in his decision. Still, if Gunn's script does end up being used, as Sean Gunn says, there's a chance Guardians of the Galaxy Vol. 3 might still have Gunn's signature touch, if not his directorial style. As of now, though, the third entry in the series remains in limbo.