'Child's Play' Remake First Look: Meet The New Chucky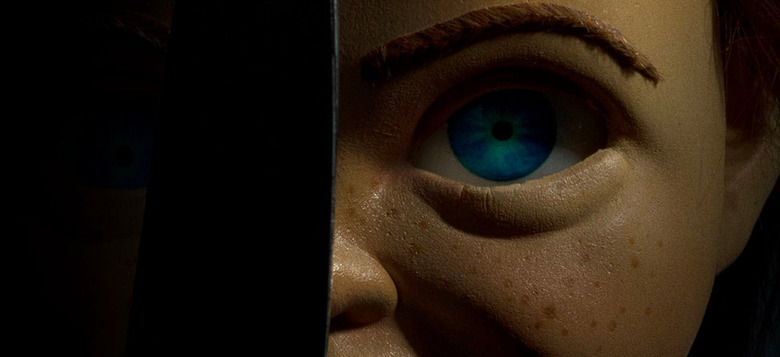 The Child's Play remake no one wants is happening, so we might as well get used to it. The remake has begun filming, and as production kicks-off, we now have our first look at the new Chucky. He looks...sort of like the old Chucky, but with a facelift. See the full Child's Play remake first look below.
Without further adieu, here's your first look at the new Chucky.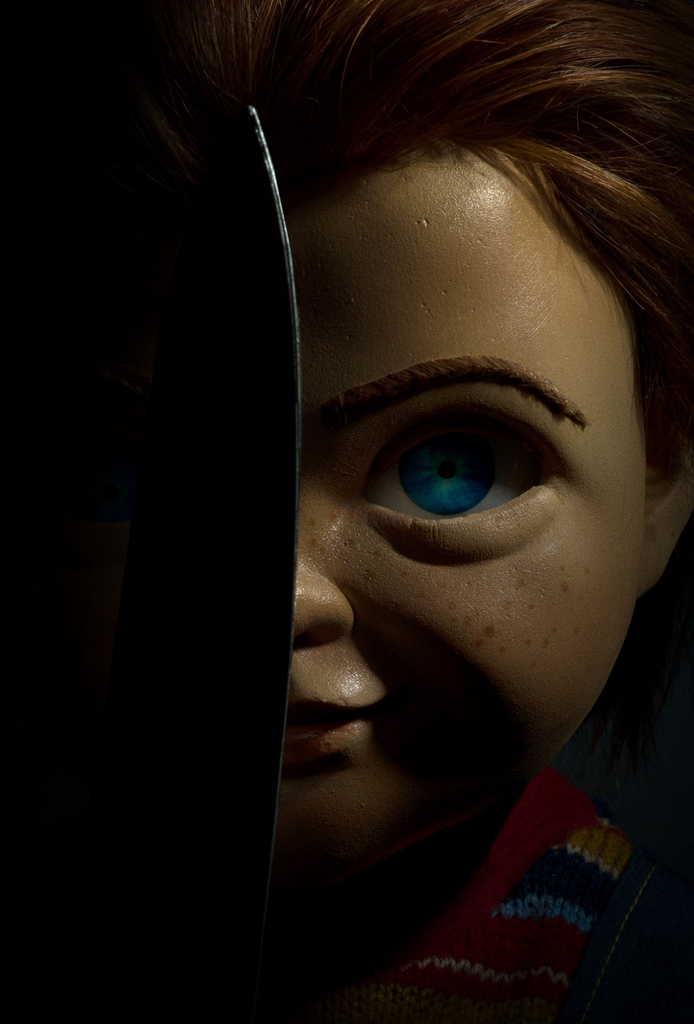 In many respects, this looks like the Chucky we all know and love. He's got the freckles, he's got the mop of red hair, he's got a big knife. But there's something far too clean about this image; too slick. In short: I hate it. But perhaps I'm biased. Child's Play is my favorite horror franchise, and the series has continued successfully for decades. Creator Don Mancini has remained a constant presence, adapting Chucky throughout the years in new, amusing ways. Mancini has no plans to slow down, and is even planning a Child's Play TV show.
And yet, MGM is hell-bent on going forward with this remake, with none of the original creative team involved. Not even Brad Dourif, who has voiced Chucky since the beginning, is on board. That said, the new Child's Play has some things going for it. Well, really, just one: the cast. The film will star Aubrey Plaza and Brian Tyree Henry, both wonderful actors in their own right. Their presence alone has me slightly interested, but I remain skeptical.
We've heard rumors in the past that the new Child's Play nixes the original franchises voodoo angle, and substitutes it with killer A.I. In the original Child's Play, serial killer Charles Lee Ray used voodoo to put his soul inside the body of a doll. In this new take, the doll is apparently some kind of robot that turns evil through hacking. That sounds very stupid, folks. All that said, the official synopsis being used for the film is identical to the synopsis for the original Child's Play:
Child's Play follows a mother (Plaza) who gives her son (Gabriel Bateman) a toy doll for his birthday, unaware of its more sinister nature.
Tyler Burton Smith (Kung Fury 2) wrote the script for the Child's Play remake, with Polaroid director Lars Klevberg helming the film. As for original Child's Play creator Don Mancini, he Tweeted out the following in the wake of the image's release.
THIS IS ALL I HAVE TO SAY ON THAT SUBJECT pic.twitter.com/r2llIGSDWx

— Don Mancini (@RealDonMancini) September 21, 2018
There's no release date yet for the Child's Play remake, but the film is likely to arrive sometime in 2019.