Sequel Bits: 'Jurassic World 3', 'Conjuring 3', 'Real Steel' 'Bridesmaids', 'Hatchet', 'Underworld', 'Creep 3', 'Rambo 5'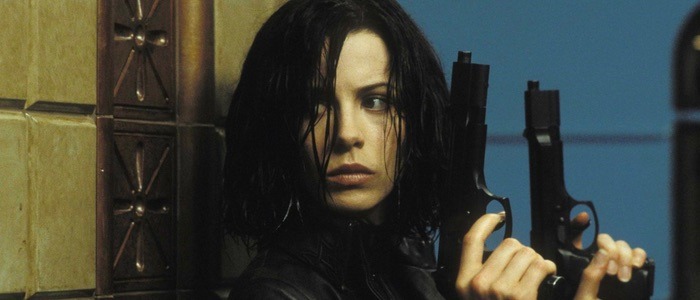 In this edition of Sequel Bits:
Bryce Dallas Howard wants more former Jurassic Park characters to pop-up in Jurassic World 3.
The Conjuring 3 might start shooting next year.
Evangeline Lilly weighs in on Real Steel 2.
Don't expect a Bridesmaids sequel anytime soon.
More Hatchet movies are on the way.
Sylvester Stallone is getting ready for Rambo 5.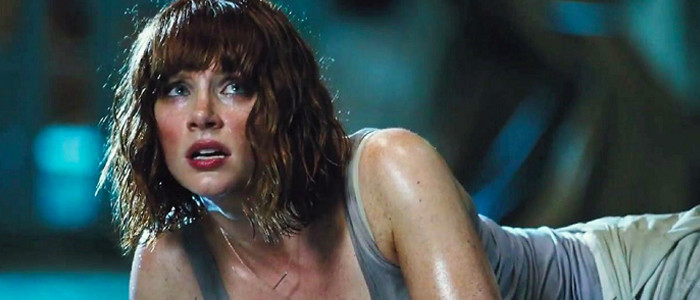 What do you want from Jurassic World 3? Personally speaking, I want nothing – I would be thrilled if the movie never got made at all. But the series continues to rake in dough, so Jurassic World 3 is currently in the works. Bryce Dallas Howard, who plays Claire in the rebooted franchise, offered her own thoughts on what she'd like to see in the next film: more characters from the earlier films.
Speaking with CinemaBlend, Howard said: "In terms of the third movie, the goal overall is to bring the entire saga together. It'll be the sixth film at the end of the day. For me, what I'm most wanting, other than an undercut, is for there to be more characters from the earlier films." That's not a half-bad idea – I'd love to see Sam Neill pop-up in this franchise again. Of course, Jurassic World: Fallen Kingdom brought back Jeff Goldblum, and yet it didn't help much. Jurassic World 3 opens June 11, 2021.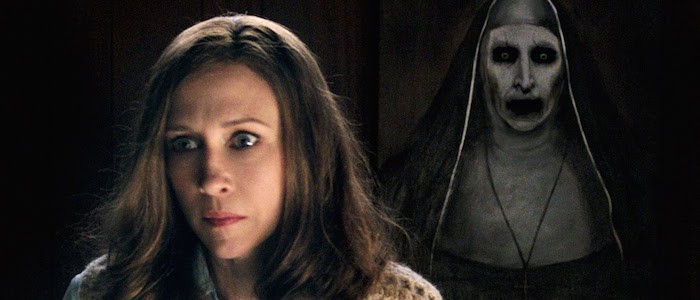 The Nun is now playing in theaters, but when will the proper Conjuring franchise return? Soon, apparently. Peter Safran, who produced all Conjuring films – told CinemaBlend that the third entry is coming together as we speak. "It's actually coming along great," said Safran. "David Lindsay Johnson is working on the screenplay, and I feel pretty confident they will have that one up and running next year." No word yet if Conjuring and Conjuring 2 director James Wan will return to helm, but I sincerely hope he does. It just wouldn't be the same without him. As for the story, that remains a mystery, but you can bet it will involve the ghost-hunting Warrens involved with some jump-scares.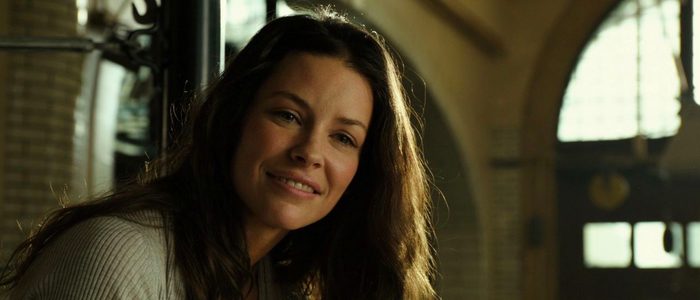 Remember Real Steel? It was a 2011 movie about robot boxing. Shawn Levy, producer of Stranger Things, directed the movie, with Hugh Jackman and Evangeline Lilly starring. The movie has a bit of a following, but it also underperformed at the box office, which means you will probably never, ever see a sequel. Despite this obvious fact, someone felt the need to ask Evangeline Lilly about Real Steel 2, and the actress was nice enough to give a real answer.
During a FanX panel (via Comic Book), Lilly said she actually pushed "really hard" for a Real Steel sequel, and that there was serious talk of making the follow-up film happen. Lilly added that writing problems plagued the possible sequel, to the point where she herself went off and "outlined and wrote" her own version. Alas, the sequel never came to pass. "I've been told we're never going to see a Real Steel 2, and as much as I would love to Hugh again and as much as I would love to work with Shawn Levy again, something beautiful about that remains sacred," Lilly said. "I tend not to be a fan of sequels, period. I kind of love the idea of leaving well enough alone and just treasuring and cherishing a thing as it is, so I'm kind of of two minds about that."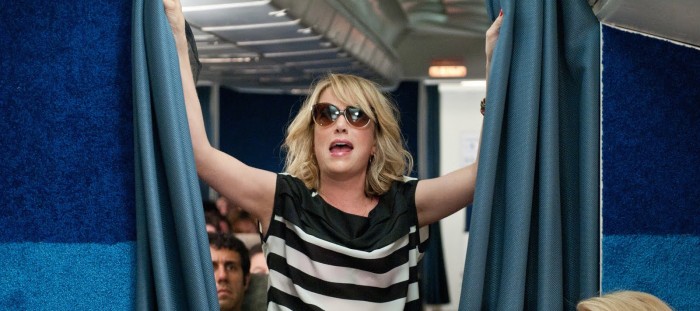 Bridesmaids was a huge hit, but don't hold your breath for a sequel. Director Paul Feig is out promoting A Simple Favor, and took time to say that Bridesmaids 2 is probably a bad idea, simply because the first film works better as its own standalone story. As Feig puts it, the inciting incident of Bridesmaids was Kristen Wiig's character in the midst of a crisis – it would be strange to have yet another crisis pop-up again.  "I don't know if there will be one honestly," the filmmaker said (via Variety). "That movie worked so well because it was about a woman having a crisis in her life and fixing it. So you don't want her to have another crisis." This is a refreshing answer, and I wish more filmmakers and producers would think like this instead of rushing to cash-in on something.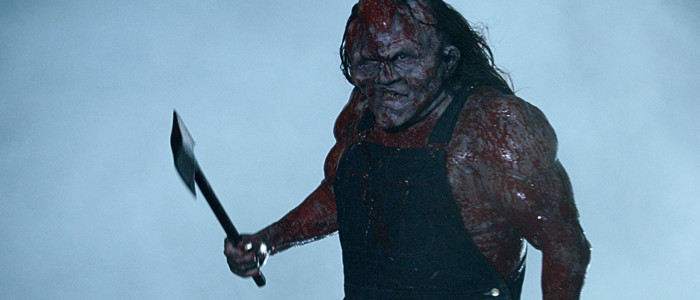 The ultra-violent Hatchet franchise will live to kill another day. The series began with 2006's Hatchet, and spawned three sequels, including the recently-released Victor Crowley. In an interview with UK's Horror Channel (via Bloody Disgusting), Adam Green, who wrote all the Hatchet films, and directed all but one, confirmed he plans to keep on making films. Since Hatchet is an indie property that Green controls, he has the freedom to do with it what he wants, unlike some other horror franchises:
"Originally I had only planned for Hatchet to be a trilogy, but when I decided to bring 'Victor Crowley' back for more I planned out another complete roadmap for where it could all go. With the success of Victor Crowley it looks like I'll once again be able to make the sequels I have planned. I've been able to stay in love with Victor Crowley because I only head back into his swamp when I'm ready to do so. Given that Hatchet is a cult franchise and not a studio property, my crew and I have always been able to make each film only when we want to. The "Hatchet Army" has always been willing to patiently wait until I'm ready. Not every filmmaker has such a luxury and I have never taken it for granted."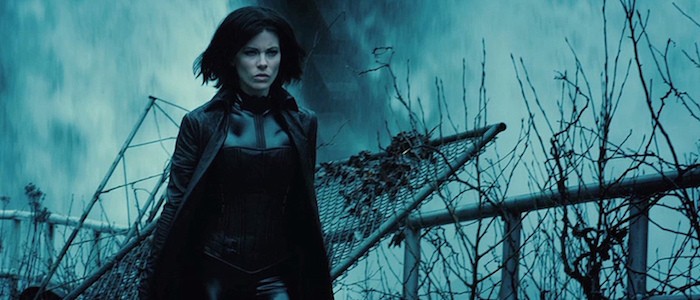 There have been approximately 500 Underworld movies, and Kate Beckinsale has appeared in almost all of them. But if there happens to be another Underworld film, don't expect Beckinsale to slip into her leather costume again. "I wouldn't return," she told Variety. "I've done plenty of those." That's the entirety of Beckinsale's comments on the matter, but it's short and to the point: she's had enough. The most recent film in the series was Underworld: Blood Wars, where Beckinsale once again played vampire Selene. It's safe to assume that was the last Underworld movie...for a while, at least. I wouldn't be surprised if they announced a reboot some day, because that's how the movie business works.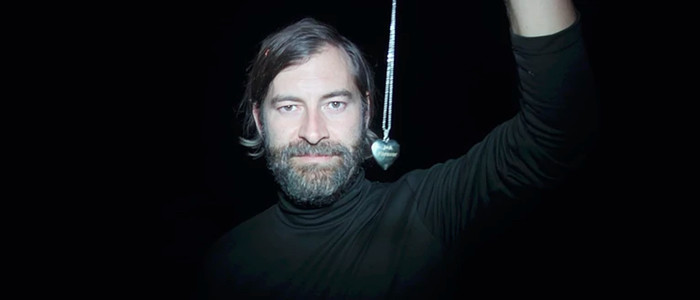 Creep has turned into a nifty little horror franchise. The found-footage series follows a serial killer (Mark Duplass) who finds ways to make filmmakers follow him around with a camera. Creep and Creep 2 were both very good, and now, we have Creep 3 to look forward to. Duplass took to twitter to confirm this.
While we work on writing CREEP 3, please enjoy the world premiere of CREEP 2.5 https://t.co/Vckc7p3dgJ

— Mark Duplass (@MarkDuplass) September 12, 2018
Presumably, Patrick Brice, who directed and co-wrote the other two films, will be back for this one as well. But we'll have to wait and see what happens with the sequel.
Sylvester Stallone is 72 years old, but he's still out here getting swol. The actor is gearing up to make yet another Rambo movie – Rambo 5 – and he posted a video on Instagram showcasing his workout routine. Rambo 5 will have Stallone's troubled Vietnam vet taking on a Mexican Cartel to save a friend's daughter who is being held for ransom. Presumably, Rambo will shoot lots and lots of people with many guns, because that's what he does.
The Rambo franchise is a curious thing. The first film, First Blood, is more of a thriller; the story of a man suffering from PTSD. From there, however, the franchise morphed into a big, dumb action vehicle for Stallone. The most recent film, 2008's Rambo, was surprisingly good (and violent), and would've served as a fitting end to the franchise. But Stallone got listless, and here we are. Rambo 5 will be released in 2019.