Amazon Might Develop Original Movies With Sony And Paramount, Amazon Streaming May Get Ads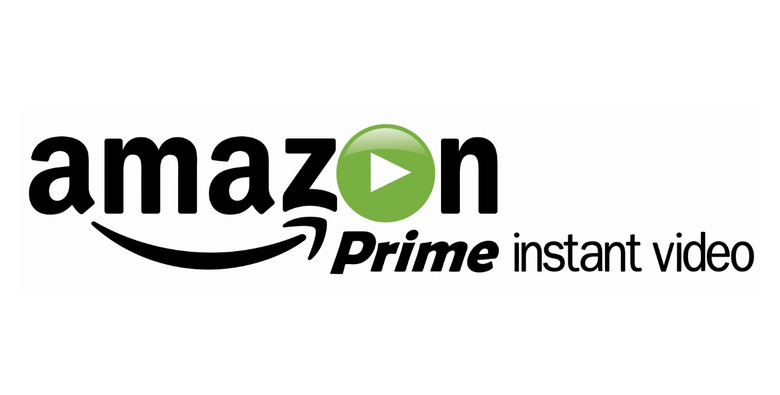 Amazon is upping its stake in the streaming war. Though the company has built a respectable reputation as a theatrical distributor through its Amazon Studios and has garnered acclaim through its Emmy and Golden Globe-winning original TV series and Oscar-winning movies, it still trails the competition in many ways. Netflix currently has the streaming movies market cornered, but it appears that Amazon is taking larger steps to develop its own Amazon Prime original movies.
Amazon in Talks to Develop Original Films for Prime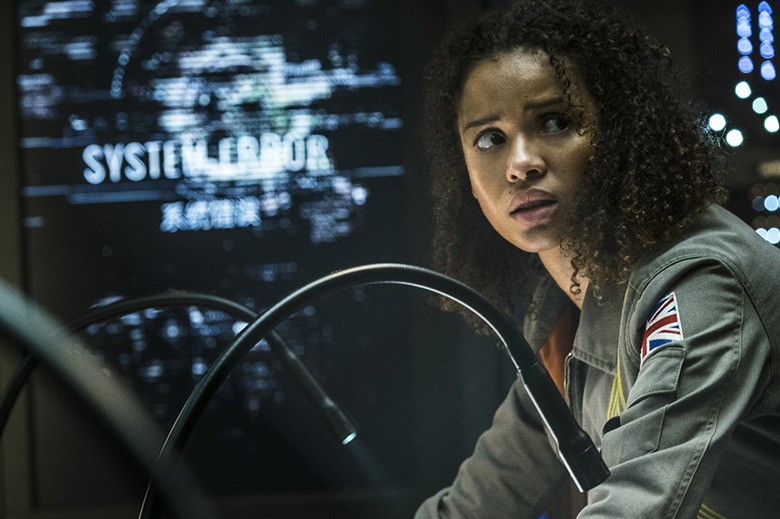 Deadline reports that Amazon is currently in "exploratory talks" with Sony, Paramount, and other major Hollywood studios to create films for its streaming service. Deadline writes:
Talks are still in the early stages, and no agreements have been reached, sources say. However Amazon is looking for the opportunity to exploit existing studio IP. Sources say Amazon is looking to replicate Paramount's success with The Cloverfield Paradox, a film sequel that was released directly to rival streaming service Netflix.
Paramount's deal with Netflix over The Cloverfield Paradox was considered a "success" because the studio managed to avoid a near-certain box office bomb and instead cashed out with more than $50 million from the streaming giant. It was a win-win for both companies, as Netflix thrives on word-of-mouth and publicity, which The Cloverfield Paradox got plenty of.
Amazon seems to be intent on building up Amazon Prime, which currently houses countless new and classic movies, TV shows, and its own array of award-winning original series like Transparent and The Marvelous Mrs. Maisel. But Deadline notes that Amazon is rebuilding the studio under Jennifer Salke, "who has stressed multiple times that the streaming company will not be in the volume business." This stands in stark contrast to Netflix's business model, which Netflix CFO David Wells has said before is focused on "content." According to Salke, Amazon views Prime Video as a "customer retention tool," not as a stand-alone business.
This bodes well for Amazon Studios, which has distributed some remarkable, award-winning arthouse films in the past few years, such as Manchester By the Sea, The Lost City of Z, Love & Friendship, and The Neon Demon. However, the news of Amazon building up original movies for the Amazon Prime service combined with reports that Amazon Studios is shifting away from small, arthouse films is also concerning, to say the least. Hopefully, this is just a case of Amazon Prime partnering with studios to save surefire box office bombs from disappearing into oblivion and not a sign that the company is no longer interested in riskier movies.
Amazon Streaming May Get Ads
Meanwhile, Amazon streaming services may soon be getting a more surface-level makeover. The company is reportedly working on an ad-supported video service available to Fire TV device users, The Information reports (via Engadget).
The service is tentatively titled Free Dive and is being developed through Amazon's IMDB subsidiary. But it won't be the same as Amazon Prime — Free Dive will likely feature "older TV shows," for which Amazon is currently in licensing talks with major studios. The service is intended to allow Amazon to compete with devices like Roku and Vudu, while giving the company an additional revenue stream.
And don't worry about ads making their way to Prime — for now. When rumors of the service surfaced last year, Amazon assured that it had "no plans to create a free, ad-supported version of Prime Video."