'Iron Fist' Season 2 Photos Reveal Typhoid Mary, While 'The Crown' Introduces The New Prince Philip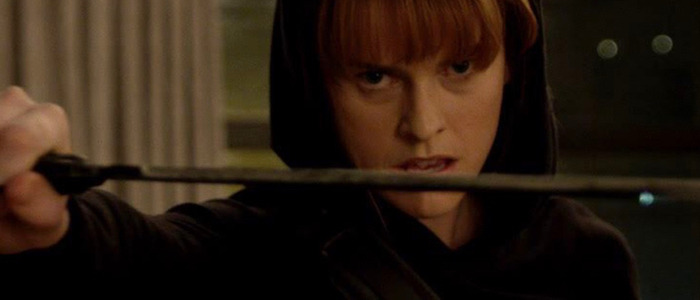 Netflix has released new photos from two of their shows: Iron Fist season 2 and The Crown season 3. The Iron Fist season 2 photos feature Alice Eve as new character Typhoid Mary, while The Crown season 3 image provides us with our first look at Tobias Menzies taking over the role of Prince Philip from Matt Smith.
Iron Fist Season 2 
The Iron Fist Instagram account uploaded two new images of Alice Eve as Typhoid Mary, a villain from Marvel comics making her debut on the Netflix series. "You never really know someone until you see both sides," says the caption, hinting at the character's duplicitous nature. Per Wikipedia, "Typhoid Mary is an enemy and former lover of Daredevil with low level psionic powers, including telekinesis. She has been a professional criminal employed by organized crime syndicates as an assassin in the past. She is also gravely mentally ill." Of course, there's a pretty good chance her depiction on Iron Fist is going to differ from this. For one thing, I doubt the "former lover of Daredevil" angle will play into the show.
In Iron Fist season 2, Danny Rand, AKA The Immortal Iron Fist and Colleen Wing must once again protect New York from villainous forces. I was very, very underwhelmed by Iron Fist season 1, but footage from season 2 looks a lot more promising. Here's hoping they worked out all the bugs from the first season. Iron Fist season 2 arrives on Netflix on September 8, 2018.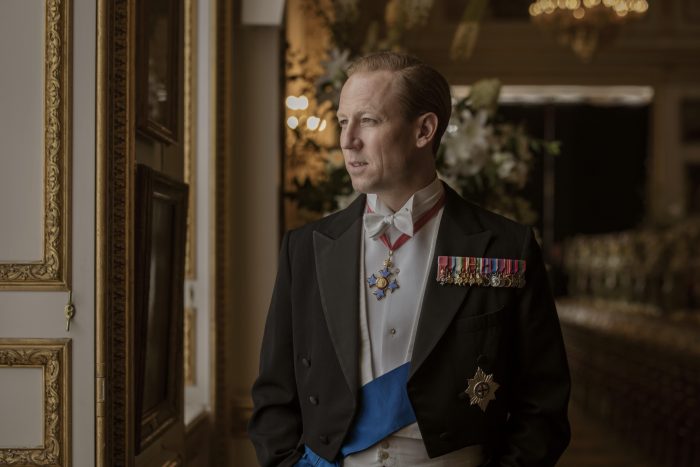 The Crown Season 3
Above, you'll see the first official look at Tobias Menzies as Prince Philip in The Crown season 3. The Netflix series focused on the monarchy of Elizabeth II is going through a big change in its third season, re-casting the entire show with older actors. Each season of the series is meant to represent approximately 10 years in Elizabeth's life. As there have already been two seasons, we're about 20 years in now. Rather than age the original cast up with make-up, The Crown has opted to add a whole new cast.
Menzies, who was recently seen on AMC's The Terror, is taking over the role of Philip from Matt Smith. For the sake of completion, here's the rest of the new cast.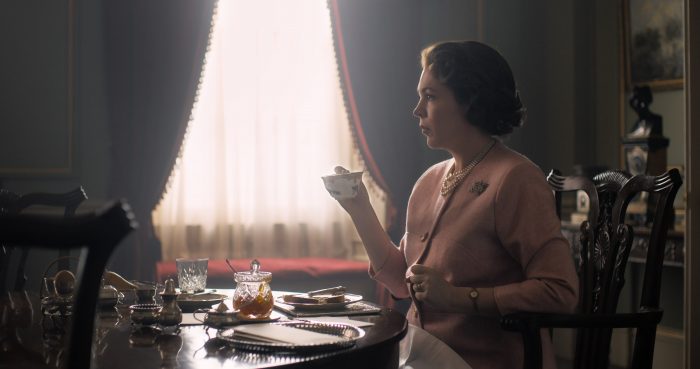 First, here's Olivia Coleman as Elizabeth, inheriting the throne from Claire Foy.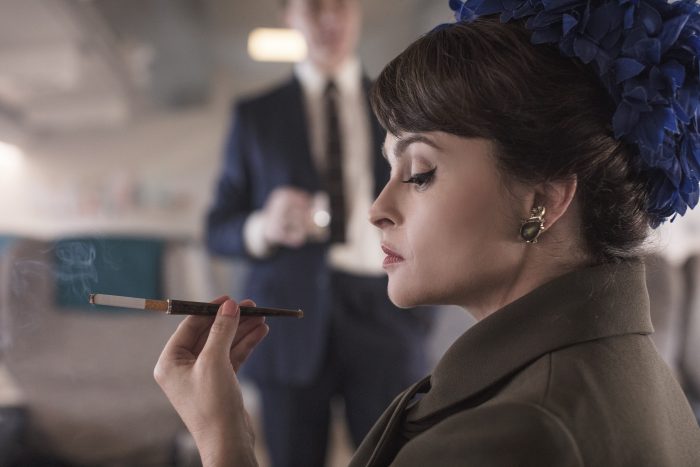 Helena Bonham Carter will take over the role of Princess Margaret from Vanessa Kirby.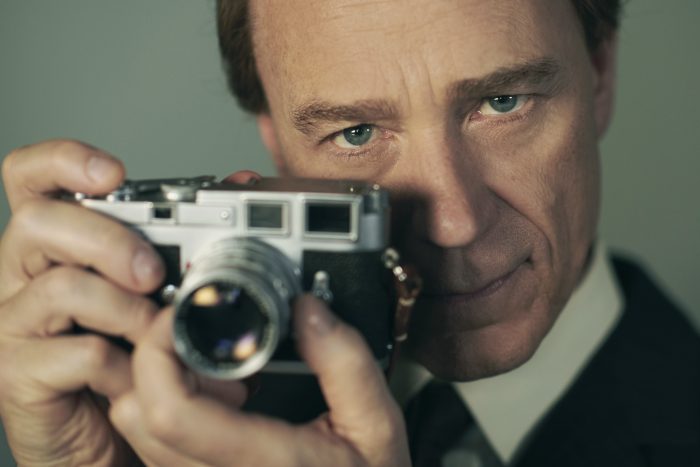 And finally, Ben Daniels is now playing Margaret's husband Antony Armstrong-Jones – a part originated by Matthew Goode in season 2.
There's no official The Crown season 3 premiere date locked down yet, but it'll likely hit Netflix sometime in 2019.