'Bond 25' Director Shortlist Includes Edgar Wright, David Mackenzie, Jean-Marc Vallee, And Yann Demange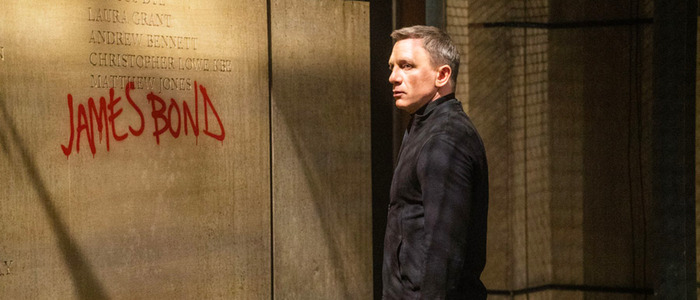 Bond 25 recently lost director Danny Boyle, and now everyone wants to know: who is going to take his place? The internet certainly has their suggestions, but a new report lists four specific names as frontrunners: Edgar Wright, David Mackenzie, Jean-Marc Valle, and Yann Demange. All of these names are enticing in their own right, but which of them – if any – will ultimately land the gig of Bond 25 director?
The next James Bond movie is at a crossroads. Trainspotting director Danny Boyle was locked down to start shooting the next 007 entry in December, but this week the filmmaker walked away due to creative differences. After that, word came that the movie was likely to miss its projected 2019 release date. And now the question still remains: who is going to direct Bond 25? A new report from Deadline has a list of four names that are the supposed frontrunners to take over the film.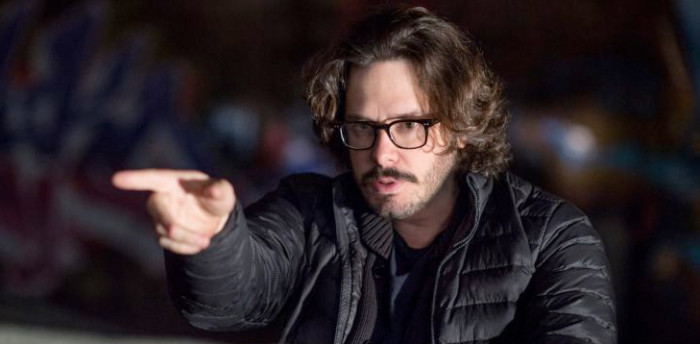 Edgar Wright
Without question, the most exciting name on the list is Edgar Wright. Wright has proven time and time again that he's more than adept at directing action: all of his early comedies are loading with frenetic, kinetic action beats, and his most recent movie, Baby Driver, is his most action-packed yet, overflowing with car chases galore. When Baby Driver came out, an interviewer asked Wright if he had any interest in graduating into franchise filmmaking. "I would be a fool to say no, so I will definitely say never say never," the director said, adding: "I will say on the record that I'll do a Bond movie." Wright came very close to the world of big budget franchise movies with Marvel's Ant-Man, but he departed the project due to creative differences. Wright's schedule appears, for the time being, relatively clear, so if an offer has really been made to him, as Deadline claims, he might just take it. And how cool would that be?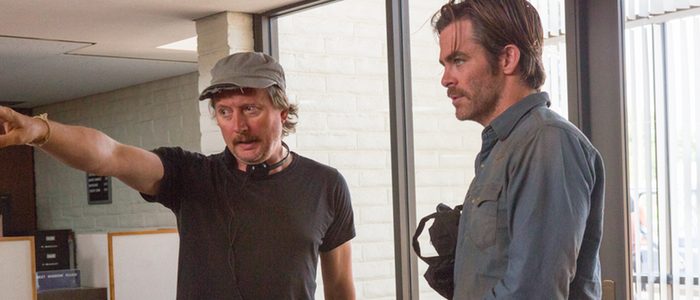 David Mackenzie
Hell or High Water and Outlaw King director David Mackenzie is also on the shortlist. Mackenzie would no doubt do a good job – both Hell or High Water and Starred Up prove he has the goods – but his commitment seems unlikely. Mackenzie was one of the names considered for the job before Boyle was officially hired, but Variety reports he's now currently in pre-production on the TV series Gemstone. If producers really, really want Mackenzie for the job, they might be willing to wait until he's free. But it's doubtful.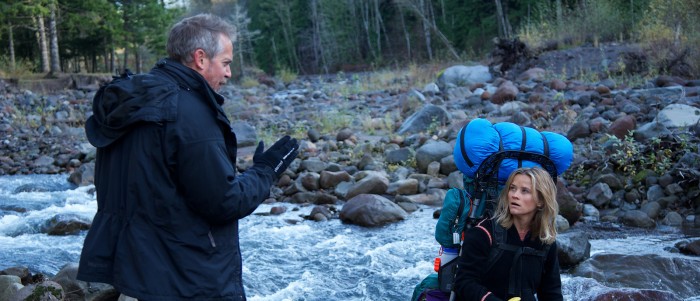 Jean-Marc Valle
I would've personally never considered Jean-Marc Valle for the job, but now that he's in the running, I want it to happen. Valle has a very unique filmmaking style, employing flashbacks within flashbacks pieced together by meticulous, sometimes jarring editing. He's the director behind the film Wild, the first season of Big Little Lies, and the currently-running Sharp Objects. Would Valle bring his style to Bond 25? If so, he might make the most distinct-looking Bond film in years. However, despite his presence on the shortlist, Deadline adds that his "participation is unlikely due to scheduling." So don't get your hopes up.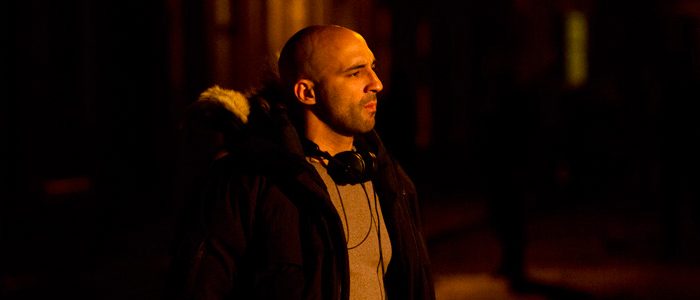 Yann Demange
The final name on the list is Yann Demange, director of  '71 and the upcoming White Boy Rick. I'll confess I'm not really familiar with Demange's work, so I can't offer a constructive opinion here. Demange was another one of the names being bandied about before Boyle got the job, so he's definitely caught the producer's eyes. That said, Demange is also set to direct the first episode of the HBO series Lovecraft Country, which might get in the way of Bond 25. Or it might not. It really all depends on when the producers want to get the film made. Despite the rumors that the film might miss its 2019 release date and move to 2020, Deadline says the movie "hasn't abdicated its November 8, 2019 release date, not yet at least. It is possible that if a replacement director is named within the next 60 days, Daniel Craig's last outing as 007 can keep its date, sources said."