'The Big Bang Theory' Is Ending With Season 12 [Updated]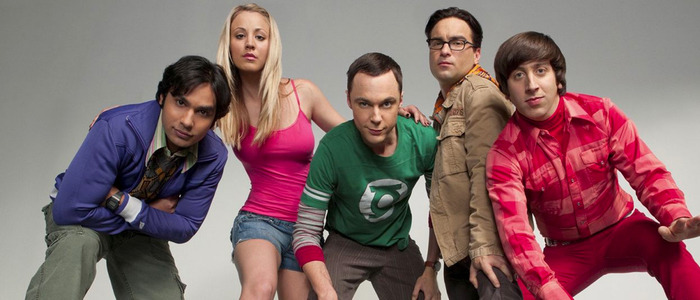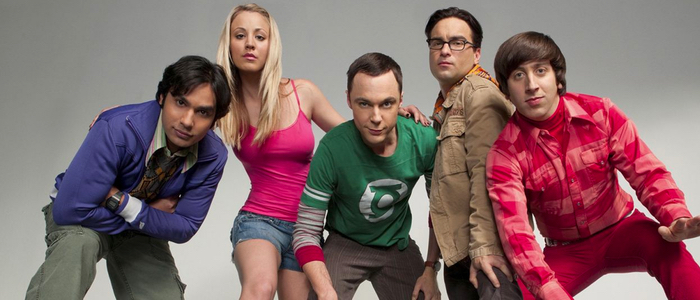 Update: It's now being reported that the series is coming to an end because Jim Parsons was ready to leave the show. We've added the details below.
The Big Bang Theory is coming to an end with season 12. The show has remained a massive ratings hit, and CBS was more than willing to pull the trigger on a 13th season. But some sort of sanity prevailed, and the show will bazinga its way to a series finale with its upcoming season.
Per Deadline, The Big Bang Theory, a painfully unfunny sitcom that has nonetheless been a big-ass hit, will conclude at the end of its approaching 12th season. Only weeks ago, CBS Entertainment president Kelly Kahl said, "We don't believe [season 12 is] the final season; we are in preliminary discussions to renew he show with the studio that produces it, Warner Bros." But looks like this is the final season after all.
"The Big Bang Theory has been the defining comedy of its generation," Kahl said after the news of the series coming to an end broke. "All of us at the Network take exceptional pride in this series that uniquely combines creative genius, commercial ratings success, cultural influence and characters who became so popular, they are easily known by just one name. We're incredibly grateful for our partnership with Warner Bros., Chuck Lorre Productions and a brilliant cast and crew that has made such a 'big bang' and lasting legacy on the television landscape."
"We are forever grateful to our fans for their support of The Big Bang Theory during the past twelve seasons. We, along with the cast, writers and crew, are extremely appreciative of the show's success and aim to deliver a final season, and series finale, that will bring The Big Bang Theory to an epic creative close," Chuck Lorre Productions and CBS said in a joint statement.
Created by Chuck Lorre and Bill Prady, the sitcom launched in 2007, focusing on "Leonard Hofstadter and Sheldon Cooper, both physicists at Caltech, who share an apartment; Penny, a waitress and aspiring actress who lives across the hall; and Leonard and Sheldon's similarly geeky and socially awkward friends and co-workers, aerospace engineer Howard Wolowitz and astrophysicist Raj Koothrappali."
Pop culture-based humor and every single stereotype about nerds abounded. And you know what – people loved it. The show remains a ratings juggernaut, and is also officially the longest-running multi-camera series in television history. If you were one of the many Big Bang fans, more power to you! I like plenty of stuff others find terrible, too.
That said, even if Big Bang were the best show in the history of the medium of television, I think we can all agree that 12 seasons is more than enough for any sitcom. Television shows, particularly sitcoms, tend to burn out around their fifth or sixth seasons, and then they start spinning their wheels. There are exceptions: Cheers lasted 11 seasons, and remained consistently good. Frasier also clung to life with 11 fine seasons. But 12 is pushing it, don't you think?
But I will concede that the show has done some good. In 2015, The Big Bang Theory and The Chuck Lorre Family Foundation established The Big Bang Theory Scholarship, which supports "low-income students entering the science, technology, engineering, and mathematics (STEM) fields at UCLA." That's commendable.
The final season of The Big Bang Theory will debut Monday, September 24 , 2018 on CBS. Meanwhile, the Big Bang spin-off Young Sheldon lives on.
Update: Entertainment Weekly reports that Jim Parsons decided it was time to leave The Big Bang Theory, which led to the show coming to an end. Parsons turned down a deal that would have seen him (and the show) stick around for another two years, which meant that he turned down a $50 million paycheck. If your star turns down that kind of money to end a show, then maybe it's time to end the show.
The Big Bang Theory With No Laugh Track