Casting Bits: Benicio Del Toro, Mark Hamill, Disney's 'Mulan' Remake, Roland Emmerich's 'Midway,' And More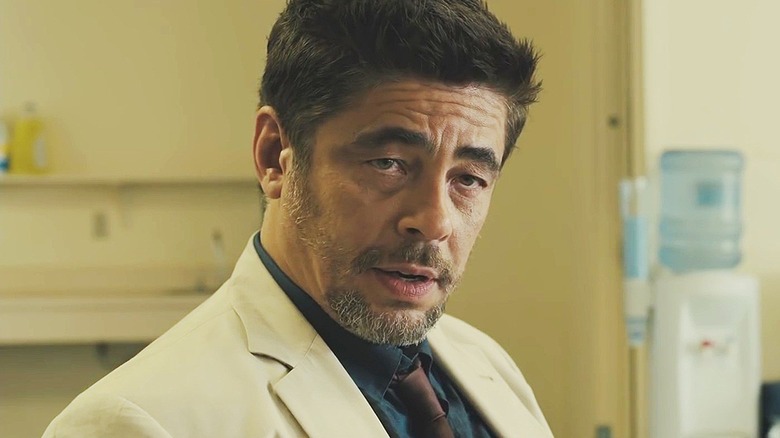 In this edition of Casting Bits:
Benicio del Toro is set to star in Oliver Stone's next drama, White Lies.
Mark Hamill joins Knightfall as it's renewed for season 2.
Disney's live-action Mulan remake adds Jimmy Wong and Doua Moua.
Roland Emmerich's Midway enlists Patrick Wilson, Aaron Eckhart, Nick Jonas, Tadanobu Asano, and Keean Johnson.
Jesse Plemons to co-star with Keri Russell in Scott Cooper's Antlers.
Patton Oswalt joins Disney's live-action Kim Possible movie.
Joel Kinnaman joins Ron Moore's space drama at Apple.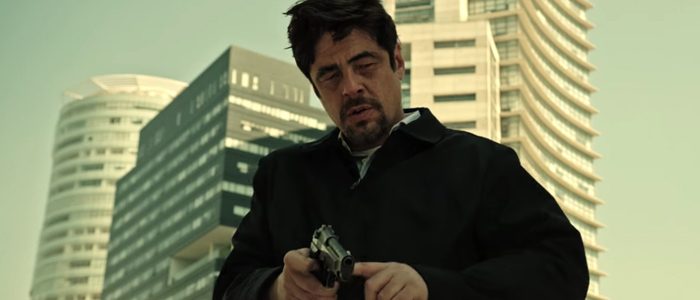 Benicio del Toro has been cast as the lead in Oliver Stone's next film, the New York-set White Lies, according to Deadline. White Lies reunites the two Oscar winners after they previously collaborated for 2012's Savages. The "intimate" drama will purportedly mark a big departure for Stone, who mostly operates in sweeping biographical dramas. White Lies will take place over three generations, will follow Jack (Del Toro), "a child of divorce now repeating his parents' mistakes in his own marriage and with his troubled son. Feeling trapped, he embarks on a lust-filled journey to free himself, but only becomes more lost. When he meets a woman whose life is the opposite of his own, he begins a journey of rediscovery."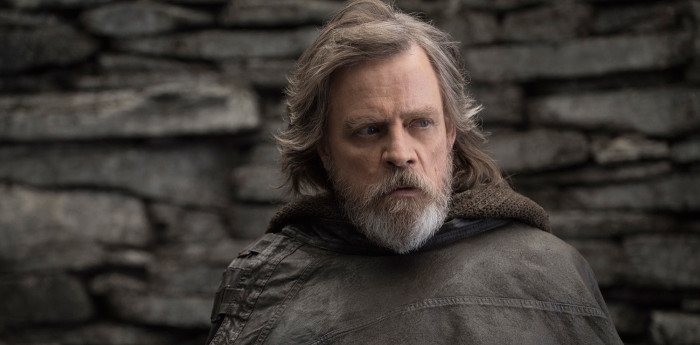 The medieval historical drama Knightfall will return for a second season to the History Channel, this time with a new hope on board. Star Wars: The Last Jedi's Mark Hamill will join the period drama which traces the political intrigue surrounding Crusades and the Knights Templar who sought the holy grail during the Middle Ages. But the legendary Jedi Knight will be playing a different kind of knight in Knightfall. History announced (via ScreenRant) that Hamill will be joining the cast as Talus, a veteran Knight Templar who has been held as a prisoner in the Holy Land for 10 years and is now tasked with training new members of the Order.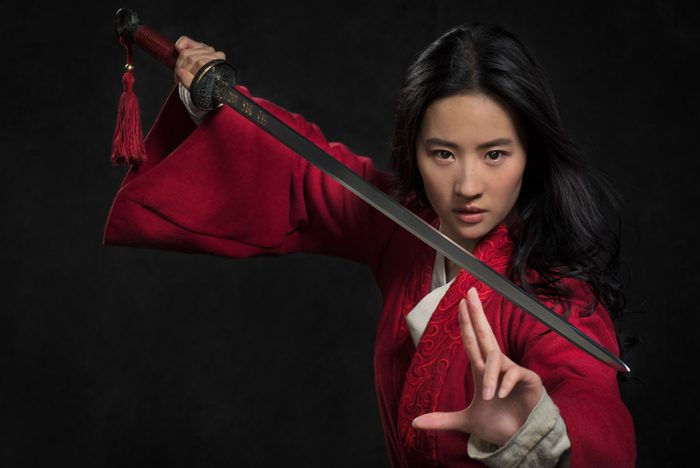 Deadline reports that YouTube star Jimmy Wong and Gran Torino actor Doua Moua have officially joined the cast of Disney's live-action Mulan remake. In an interesting twist for the live-action Mulan — which until now has made a concerted effort to be as different from the animated film as possible — both actors will be playing characters from the beloved 1998 animated film. Wong is set to play the awkward and gangly Ling while Moua will play the role of gentle giant Po, soldiers that befriend Mulan while she is dressing as a man to save her father from enlisting.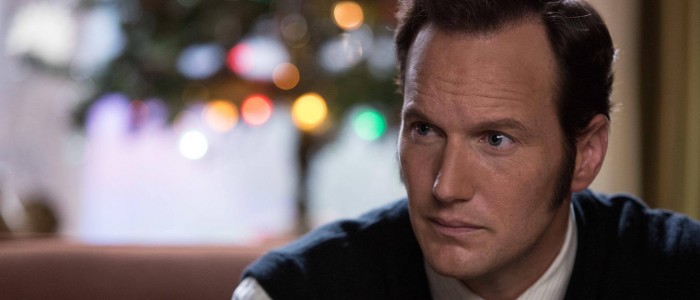 Roland Emmerich's World War II action movie is enlisting an murderer's row of talent as it gets ready to hit the high seas. Patrick Wilson, Aaron Eckhart, Keean Johnson, Tadanobu Asano, Dennis Quaid and Nick Jonas are the latest actors to join the cast of Midway, which tells the true story of a turning point in the Pacific theater of World War II, according to Deadline. They'll be joining the likes of the already-cast Luke Evans, Woody Harrelson, and Mandy Moore. Emmerich's the $100 million-plus action-drama will chronicle the struggles of the soldiers and pilots at the heart of the Battle of Midway as they turn the tide of the war. Wilson will be portraying Edwin Layton, the rear admiral in the U.S. Navy who was a key intelligence officer during WWII. Johnson will play an Airforce radioman. The other roles are not yet revealed.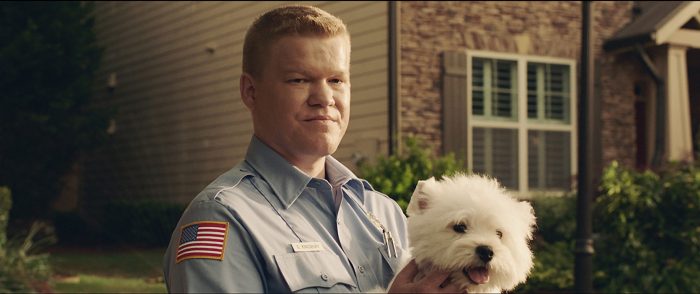 Jesse Plemons is set to reteam with his Hostiles helmer Scott Cooper for the director's next film, Antlers. Variety reports that Plemons is in talks to join the supernatural horror-thriller in an unknown role opposite Keri Russell, who plays the lead role as a teacher who discovers that a mysterious and withdrawn student is harboring a dangerous secret. Plemons and Cooper have a long history, with the Game Night actor appearing in the western Hostiles and the mob movie Black Mass.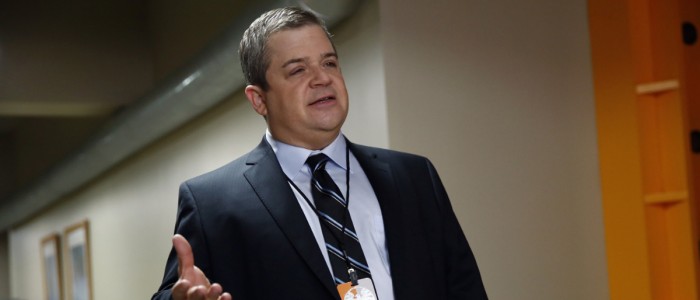 Patton Oswalt joins the cast of Disney's live-action Kim Possible movie, based on the popular animated series about a teen super spy, according to Variety. Oswalt is set to play the evil Professor Dementor, which is the same character he voiced in the show. But Oswalt is not the only actor with ties to the animated series — Kim Possible herself Christy Carlson will appear in a cameo role. The pair will join the previously cast Sadie Stanley as Kim Possible in the live-action TV movie set to debut in 2019.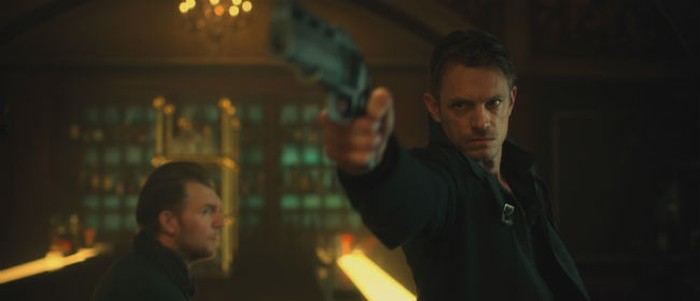 Altered Carbon's Joel Kinnaman seems to be sticking by the sci-fi genre, joining Ron Moore's untitled space drama at Apple, according to ComingSoon.net. Kinnaman has been cast as the lead in the space drama, which imagines a world where the global space race that swept the world by storm during the 1960s never ended. Kinnaman will play Edward Baldwin, one of the top NASA astronauts. Michael Dorman and Sarah Jones will join Kinnaman as co-leads Gordo and Tracy Stevens, one of the prominent NASA couples. Moore co-created the series with Fargo co-executive producers Matt Wolpert and Ben Nedivi. There's no word yet on when this series will be released.