Disney May Cancel Many Non-Family Friendly Projects After Fox Merger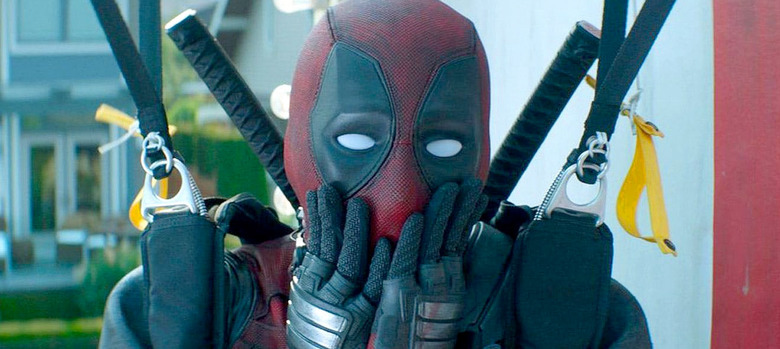 If you think the Disney Fox deal — which has overcome obstacles like competing bidders and the federal government — has felt like it's been in limbo too long, look to the state of 20th Century Fox. By this time next year, the movie studio may not even exist.
Potential job losses and the questionable futures of movie projects in development have caused operations at Fox to slow down, as employees and executives alike question whether the Walt Disney Company's family-friendly brand could put a stop to the majority of Fox's more mature fare.
It may be a good time to be a superhero character under Fox, but for all the human employees, it's less so. A new report from the Wall Street Journal paints an uncertain future for 20th Century Fox that includes mass layoffs, the cancellation of movie projects that don't fit with the family-friendly brand of the House of Mouse, and — most frighteningly of all — the dissolution of the 83-year-old 20th Century Fox studio altogether.
Downsizing At Fox Movie Studio (But Not TV)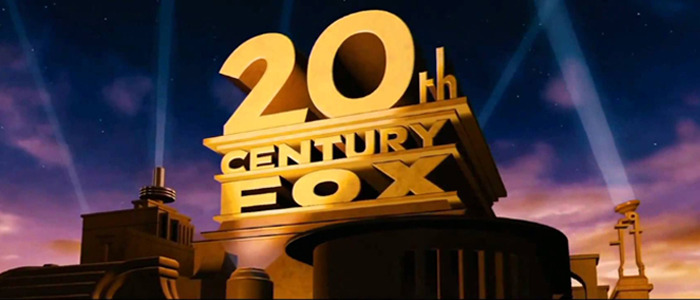 The 2,300 employees of 20th Century Fox suddenly find their job stability put into question and we may not know more until the Disney Fox deal is finalized in early 2019. Fox's movie studio is "expected to be significantly downsized once the deal is complete," WSJ writes, though the Fox TV studio will mostly remain as is. But in a move that has to be horrible for morale, WSJ notes:
"Fox is obligated to keep acting as if it will survive, people who work at the studio say, which means making movies and developing new ideas with no certainty as to what Disney will end up doing with them."
Unsurprisingly, many employees are unhappy working day-to-day with that uncertainty and have begun to look for other jobs. To prevent a mass exodus of employees, Chief Executive Stacey Snider has extended the contracts of many executives through 2021, prioritizing employees in departments that Disney is almost certain to slash, such as theatrical distribution and marketing.
Say Goodbye to Non-Family Friendly Fox Movies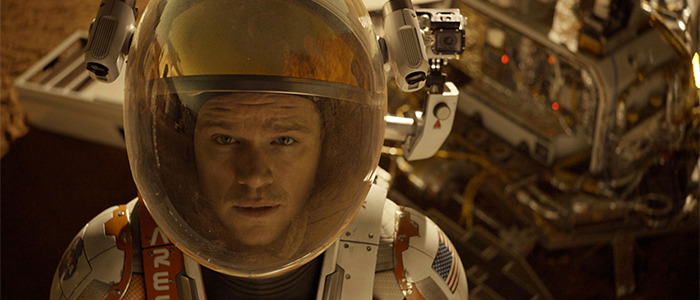 The ones who you can expect to make it out of this merger unscathed are the franchises. Disney will certainly take over Fox's biggest film franchises, Avatar and X-Men, "and scale back production of costly movies that don't fit its family-friendly, franchise-focused formula," WSJ writes.
But what about everything else? Well, you can probably expect upcoming projects like the Call of the Wild adaptation and a live-action film described as "Game of Thrones with mice" to hit the screen, because they're in line with Disney's franchise-first formula. But mid-budget historical dramas about competing Ferrari and Ford auto designers in the 1960s? Young-adult horror movies? Forget about it.
Complete Projects Will Be Released, Others Will Be in Development Hell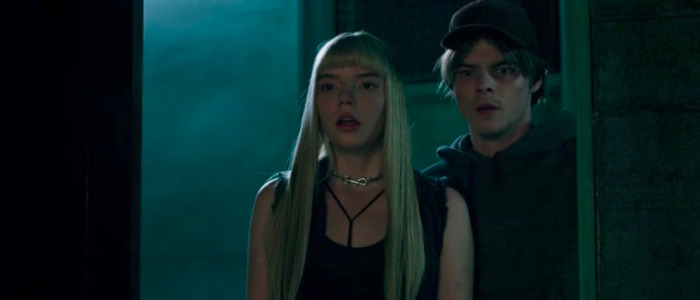 The good news is that Disney intends to release all of Fox's movies that are "complete or in production at the time of acquisition." The bad news: it takes at least two to three years to make a movie. That means all development and acquisition of movie projects have effectively grinded to a halt for the next year, as Fox remains uncertain of whether any projects they develop will be picked up or dropped by Disney.
It has even made some agents and producers wary of working with Fox — like the team behind the highly-coveted Dwayne Johnson project Red Notice, which was at the center of one of the biggest Hollywood bidding wars in recent history. "That has made it more difficult for Fox to buy new projects in recent months," WSJ writes.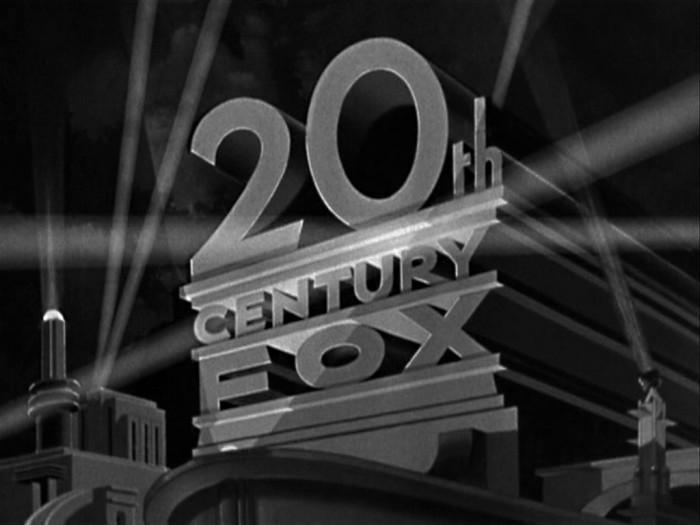 The End of 20th Century Fox?
But perhaps the saddest development of this merger is the potential dissolution of an 83-year-old studio. For now, it's "unclear whether Disney will maintain the Fox movie brand and continue to produce new films under it following the acquisition," WSJ writes.
That means that 20th Century Fox could get shuttered altogether, with only its "prestige" division Fox Searchlight and its literary adaptation-centered division Fox 2000 set to survive the acquisition. Fox Searchlight was behind last year's Oscar-wining The Shape of Water while Fox 2000 scored a hit with the YA movie Love, Simon. But even this silver lining has a cloud of its own — WSJ notes that the "relatively inexpensive dramas for adults could be valuable for the Hulu streaming service, which Disney will take control of in the acquisition." Does this mean that Disney intends to release most of the Fox Searchlight and Fox 2000 titles straight to streaming on Hulu? If so, that could mean another nail in the coffin for variety at the superhero-dominated box office.