'American Horror Story' Has Already Been Renewed For Season 10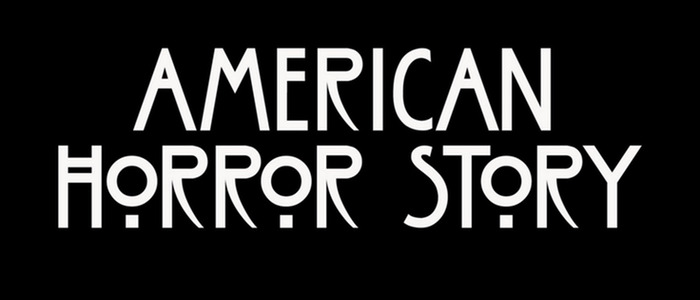 Will American Horror Story ever end? Who knows! For now, Ryan Murphy's over-the-top horror extravaganza has already been renewed for a 10th season. The show is about to head into its 8th season as part of a two-season pickup. There's always a chance season 10 will be the end of the show. Or maybe it will go on forever.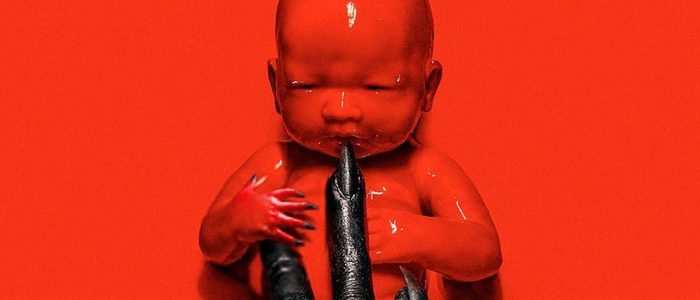 American Horror Story Season 10
Deadline has the news about American Horror Story season 10. "[Ryan Murphy] asked for a 10th season of American Horror Story which we were happy to give to him," said FX Networks CEO John Landgraf. When asked if season 10 would be the last season, Landgraf added:
 "I don't know. A lot of that comes down to Ryan and whether he still feels inspired about it. I think the eighth cycle, which is currently in production, is awesome and crazy, and I think the fans will really like it. Part of what's cool about American Horror Story is its anthology nature. So it comes down to whether Ryan and his collaborators, like (showrunner) Tim Minear, could come up with stories that they are excited about."
American Horror Story season 8, which is titled American Horror Story: Apocalypse, will be a crossover between season 1, Murder House, and season 3, Coven. "It's a season unlike anything we've done because there's a big hook to it," Ryan Murphy told EW. "There's a huge thing that happens in episode five." Murphy also added: "You will see so many fan favorites return that you'll feel like it's The Love Boat. It's a very high concept."Sarah Paulson, Evan Peters, Kathy Bates, Billie Lourd, Billy Eichner, Leslie Grossman, Adina Porter, Cheyenne Jackson, and Joan Collins are all set to appear in American Horror Story: Apocalypse, which returns to FX on September 12, 2018.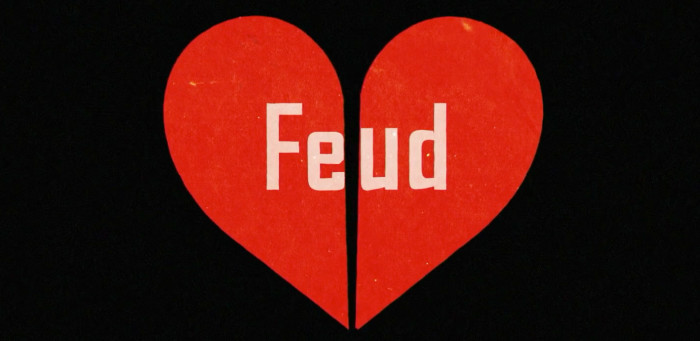 Feud: Charles and Diana Season No Longer Happening
Speaking of Ryan Murphy FX shows: don't get your hopes up for Feud: Charles and Diana. The first season of Feud focused on the rivalry between actresses Bette Davis and Joan Crawford. Season two was supposed to follow the story of Princess Diana and Prince Charles and their bitter divorce. Now, according to FX CEO John Landgraf (via THR), that's no longer happening. The show was already cast – Matthew Goode and Rosamund Pike were supposedly going to play the leads, and that's some pretty damn good casting. But Landgraf said: "We did [have it cast] but we decided we didn't feel we had the material right and decided not to move forward with it." Landgraf adds that he hopes there will be an eventual second season, but if and when it happens, the Diana and Charles story won't be the focus.