'Christopher Robin' Box Office Tracking Proves Disney's Live-Action Trend Continues To Pay Off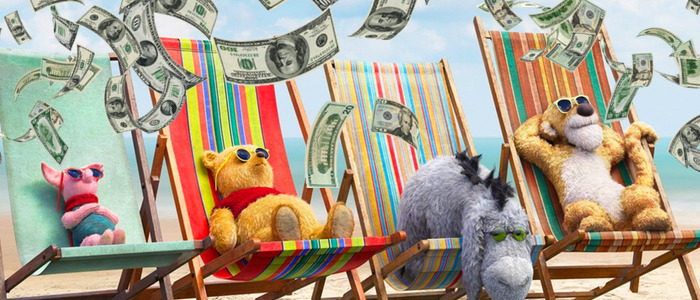 Christopher Robin, which looks incredibly charming, is likely to be another hit for Disney. Early Christopher Robin box office tracking indicates the Winnie the Pooh sequel is headed towards an opening weekend that's not quite as big as other recent Disney live-action remakes, but still nothing to pooh-pooh (I'm so sorry).
Early buzz on Christopher Robin has been positive, but will the moviegoing public at large flock to the film? According to a report from THR, the answer is yes. Early Christopher Robin box office tracking has the film headed towards a $20 million-$30 million debut. The major competition for the film this weekend is Mission: Impossible – Fallout, entering its second weekend after a big $61.2 million opening, and The Spy Who Dumped Me. Neither of those films are what you'd call family friendly, which means families hoping to take in a film will likely plop down their cash for Christopher Robin.
So how does this$20-$30 million opening stack up to other recent Disney live-action remakes and re-imaginings? Let's take a look (with a little help from Box Office Mojo).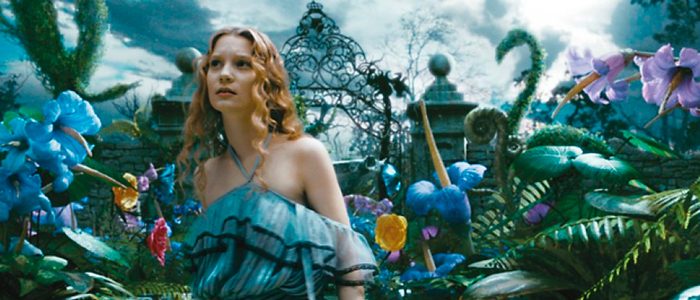 Alice In Wonderland (2010)
The 2010 Alice in Wonderland from Tim Burton was the film that made Disney realize they could start rehashing their animated classics and make a killing (although this wasn't the first time they had attempted such an idea). Alice ended up with a $116,101,023 opening weekend, and went on to inspire a terrible sequel that absolutely no one liked.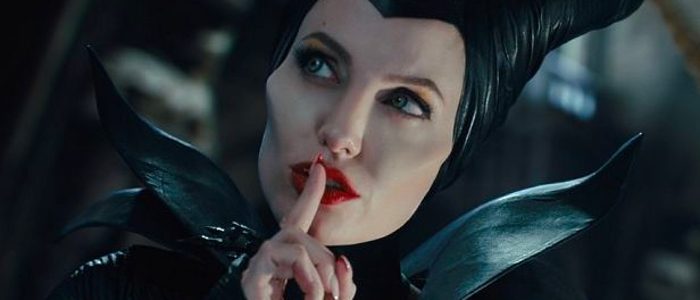 Maleficent (2014)
Disney re-imagined the story of Sleeping Beauty with Maleficent, a film that re-told the tale through the eyes of the villain. The Angelina Jolie-lead film didn't do quite as well its opening weekend as Alice, but it made enough to eventually go on to be a hit (and also land a not-yet-released sequel). The weekend total: $69,431,298.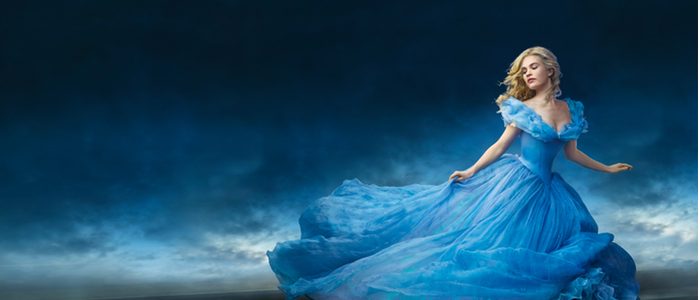 Pete's Dragon (2016)
It's easy to forget David Lowery's Pete's Dragon is a Disney live-action remake. It deviates drastically from the source material, and it doesn't really feel like a Disney movie. Of all the films on this list so far, Pete's Dragon is my favorite, so of course it's the film that had the smallest opening weekend, with $21,514,095. Oh, well.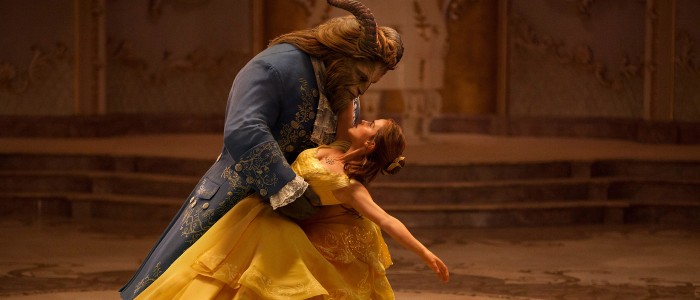 Beauty and the Beast (2017)
The live-action Beauty and the Beast is the highest earner on the list, raking in $174,750,616 its opening weekend.
And there you have it: Christopher Robin will have a bigger opening weekend than Pete's Dragon, but it won't quite be as big as the other films on this list. And that's okay. All that really matters is if the film is good. And if Disney doesn't make a killing with it, I'm pretty sure they'll be fine. I think I read somewhere that they have a lot of money.