Simon Pegg Offers A 'Star Trek 4' Update, Says Tarantino's 'Trek' Is Likely Six Years Away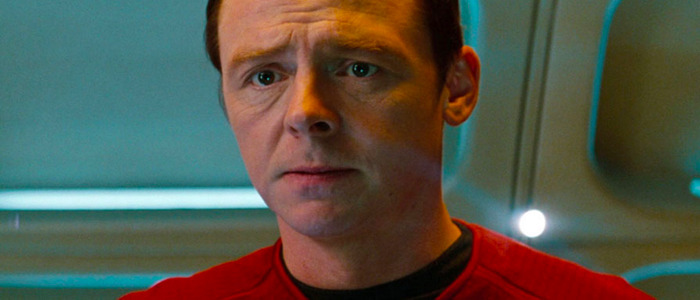 There's a lot happening in the world of Star Trek. In addition to Star Trek: Discovery and other Trek shows coming to CBS, there's also Star Trek 4, and Quentin Tarantino's possibly R-Rated Trek. Star Trek movie franchise actor Simon Pegg is making the rounds promoting Mission: Impossible – Fallout, which means he's getting asked Star Trek questions every now and then. Pegg offered a Star Trek 4 update, mostly concerning new director S.J. Clarkson, as well as a possible start-date for Tarantino's Star Trek.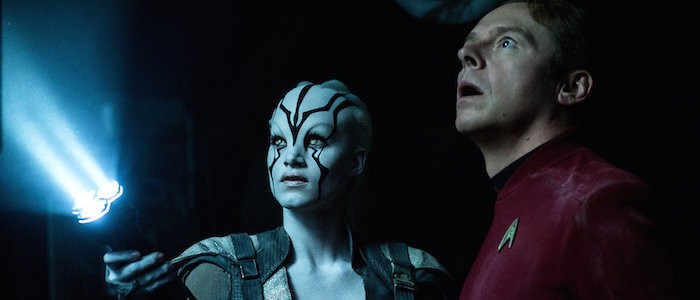 Star Trek 4
The fate of Star Trek 4 was up in the air for a while. Even cast members didn't seem to have any idea about what was going on. Then, in April of this year, we finally got a real update. S.J. Clarkson had been hired to helm the film, making her the first female director in Trek film history. We still don't know what the official plot of the film is, but rumor has it that Trek 4 will feature the previously-mentioned idea of having Chris Pine's Captain Kirk reunite with his dead father (played by Chris Hemsworth in J.J. Abrams' Star Trek) via some form of time travel. "It really is an amazing story," Abrams said in 2016. "It's really the reason we made the deal with Chris Hemsworth as soon as we could because we really wanted that story to be told, so fingers crossed."
Simon Pegg, who plays Scotty in the film franchise, offered up a brief update on the project. Speaking with Edmonton Journal, Pegg discussed director Clarkson's approach to the world of Star Trek: 
"I've met with S.J. and she's fizzing with ideas and she has the right attitude...She's reverent, but she's not slavish. In terms of the story, I have a vague knowledge, but it's nothing I can talk about."
That's not a whole lot to go on, of course. But at least we know that Clarkson is approaching the film with a reverence for the material while also not getting too bogged-down in fan-service. Pegg goes on to say the film will likely start production in early 2019.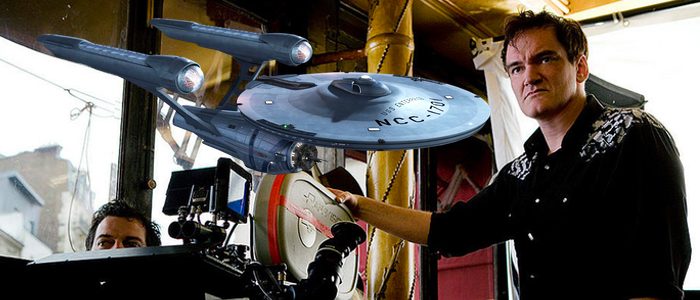 Quentin Tarantino's Star Trek
Before official word on Star Trek 4 broke, a very strange Trek–related story surfaced: Quentin Tarantino was going to make a Star Trek film. Tarantino pitched an idea to J.J. Abrams, who loved the idea so much he got Tarantino a meeting at Paramount. From there, a writers room was assembled to help make Tarantino's idea a reality. To make this even weirder, Tarantino plans to make the film R-rated.
Pegg says that film is still happening, but just not yet. Pegg also confirmed that Tarantino wants to use the same current cast of the film franchise. "[Tarantino] came in to Bad Robot and pitched it and it's been put in the bank," Pegg said. "I think he had us in mind when he came up with the idea; he likes the new cast...As far as I know, it is the same cast."
Pegg also added that since Tarantino is busy working on Once Upon a Time in Hollywood, production on his Trek film won't kick off for a few years, and that might lead to a new cast being brought in. "I can't see him doing it for five or six years," said Pegg, "by which time we might be too old anyway."
I still find it hard to believe the Tarantino Trek will ever happen, but I guess time will tell.