'The Simpsons' Showrunner Has A Great Idea For A Series Finale, Should The Series Ever Actually End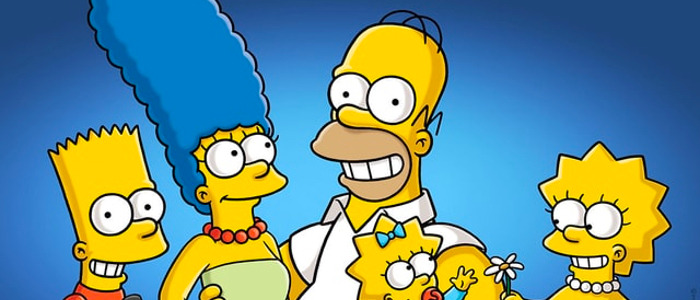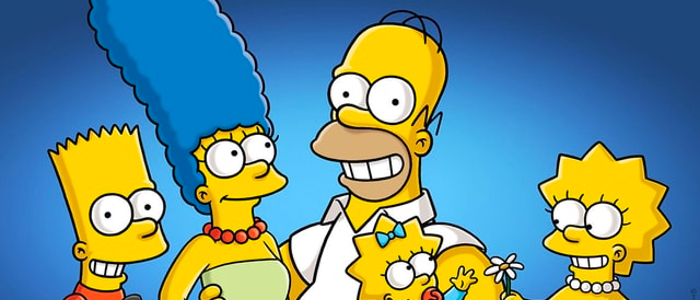 Let's face it: The Simpsons will never end. The animated series is about to enter its 30th season (holy s***), and it shows no sign of stopping anytime soon. But should the show ever actually end, showrunner Al Jean has a pretty good idea for a series finale. But it's probably a moot point because, again, The Simpsons will outlast us all.
I'm old enough to remember when The Simpsons was good. The series debuted in 1989, and while the first season was a bit shaky, it soon became one of the smartest, funniest shows on television, and much of the first few seasons still holds up. Now, however, the bad seasons seem to outnumber the good, and that's a bit distressing (although to be fair, every now and then the show will pump out a good episode). It would be nice if the show would just wrap it up for good. But we all know that won't happen. Fox seems determined to keep The Simpsons going until the sun burns out, and as the show enters its 30th season, one can't help but wonder which will die off first – humanity, or The Simpsons. Will the show still be playing in some bombed-out wasteland? Will our skeletons be perched in front of inexplicably operating televisions that are still airing new episodes? I wouldn't be surprised.
That said, if the show were to finally end, showrunner Al Jean has a brilliant idea for a series finale. As you may or may not recall (it's been so long), the very first episode of The Simpsons, "Simpsons Roasting on an Open Fire", aka "The Simpsons Christmas Special", began with the now-famous family shuffling into a Christmas pageant. Here's the scene in question.
Simpsons Roasting on an Open Fire
Jean's idea (via Geek Tyrant) is to return to that moment, and bring the show full circle:
"I thought the final episode could end with them going to the Christmas pageant they went to in the first episode, so the whole series is one loop without a beginning or an end. But now that I've said it, it won't happen. Thank you."
I love this idea, and I want it to happen. Immediately. Of course, Jean says that now that he's let the cat out of the bag, it's unlikely to happen after all. But we can dream.
The Simpsons season 30 will kick off on September 30, 2018. Guest stars this season will include Gal Gadot, Patti Lupone, Emily Deschanel, Jon Lovitz, Guillermo del Toro and more.