Comcast Drops Out Of Fox Bidding, Clearing The Path For Disney [Updated]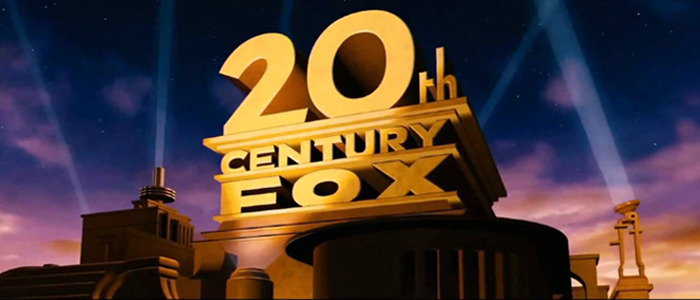 We thought the Disney/Fox deal was done at the end of last year, but Comcast wasn't ready to go quietly into the night. It stormed back into the fray with one final charge, topping Disney's initial offer for 21st Century Fox's media assets in the hopes of adding them to its own empire, which already includes companies like NBC and Universal. But now the boardroom battle is over, and as the metaphorical smoke clears, Comcast is walking away and paving the way for a Disney acquisition. The idea of a Comcast Fox deal is officially dead.
In 1979, singer Kenny Rogers turned "The Gambler" into a huge radio hit with lyrics that read in part, "You've got to know when to hold 'em, know when to fold 'em, know when to walk away, know when to run." Comcast has seemingly taken that advice, because the company is doing at least two of those things: Deadline says it has officially dropped out of the bidding process and ceded the deal to Disney.
"Comcast does not intend to pursue further the acquisition of the Twenty-First Century Fox assets and, instead, will focus on our recommended offer for Sky," the company said in a statement today.
Comcast fought valiantly to acquire Fox's assets, which include the film and TV studio, a number cable networks including FX and National Geographic, and an additional 30% of Hulu. After we thought the deal was already finished, Comcast came swooping in and kicked the bidding from $52 billion up to $65 billion. Disney quickly topped that, kicking the price all the way up to $71.3 billion with a new deal that "gives Fox shareholders the option to take their payment in the form of cash or stock" and has Disney shouldering "about $13.8 billion of Fox's net debt", which ultimately brings the total value of the deal to more than $85 billion.
There was some speculation that Comcast might try to drive the price even higher, into the $90 billion range, but now they're officially out of contention. Disney has reportedly already secured its biggest regulatory approval, so it seems that there are no more obstacles in its path. It looks like Fox will officially belong to the Mouse House as soon as the ink dries on all of the contracts.
"I'd like to congratulate Bob Iger and the team at Disney and commend the Murdoch family and Fox for creating such a desirable and respected company," Comcast CEO Brian Roberts said.
Update: Bob Iger, the CEO of The Walt Disney Company, has since released a statement of his own:
"Our incredible enthusiasm for this acquisition and the value it will create has continued to grow as we've come to know 21st Century Fox's stellar array of talent and assets. We're extremely pleased with today's news, and our focus now is on completing the regulatory process and ultimately moving toward integrating our businesses."