'Spider-Man: Far From Home' Cast Adds Numan Acar, Could He Be Playing The Chameleon?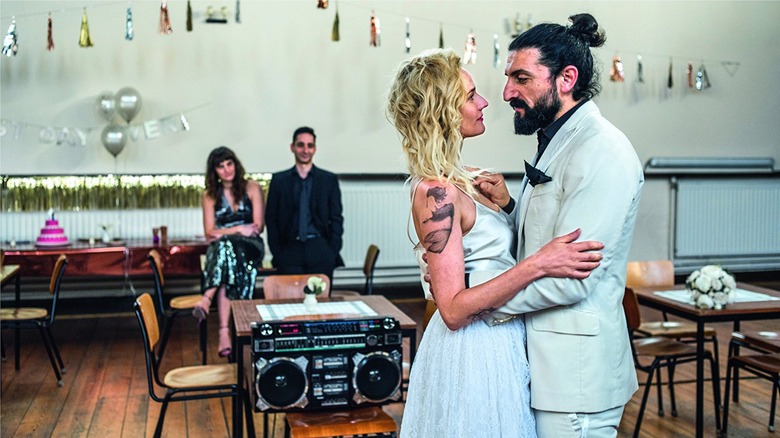 Welcome, one and all, to the Spider-Man: Far From Home speculation zone! Numan Acar, an actor who has appeared on Homeland and will later be seen in Disney's live-action Aladdin remake, has just joined the Far From Home cast, which means we are legally required to speculate what possibly famous Spider-Man character he might be playing. Hit the jump to learn and speculate more about the Far From Home Numan Acar casting.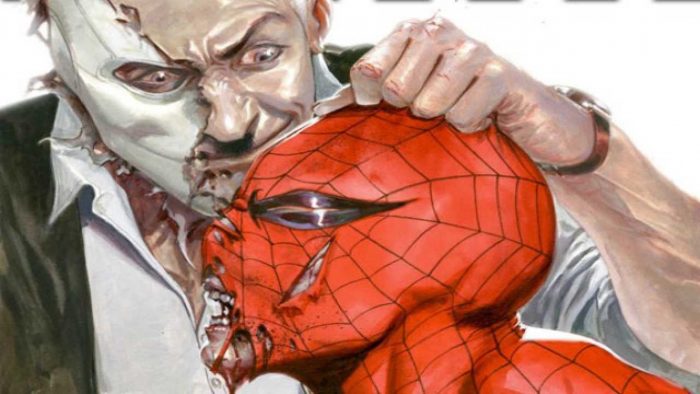 Deadline has the scoop regarding Numan Acar's casting. Per their report, "Not much is known about Acar's role, other than his character's name is Dimitri." Now, this could mean that Acar is playing a brand-new minor character named Dimitri. Or, it could mean that Acar is playing Dmitri Smerdyakov, aka the Chameleon. Per Marvel:
Dmitri Smerdyakov was the illegitimate son of the patriarch of the Russian Kravinoff family and a servant. His only friend growing up was Joe Cord, an American boy who once saved his life while his half-brother Sergei, the legitimate heir, and his father treated him with contempt and brutality. This scarred Dmitri so deeply that he repressed his very identity and came to believe he had been friends with Sergei instead. His loss of self led him to become a master of disguise and a Soviet spy. Initially without super-powers, the Chameleon relied on his skills and a mixture of costumes and make-up to conceal his identity. He wore a multi-pocket disguise vest in which he kept the materials he would need to mask himself at short notice.
Again, this is all just wild speculation, and if Acar is playing Dmitri Smerdyakov, there's a chance he won't be exactly like his comic book counterpart. Spider-Man: Homecoming did something similar with the character Shocker. Rather than just give us a straightforward interpretation of the character, Homecoming turned Shocker into one of the Vulture's henchmen. Perhaps Far From Home is doing something similar. Or perhaps not.
Acar joins a cast that includes Tom Holland, returning once again as Peter Parker aka Spider-Man. Also returning from the first film: Michael Keaton, Zendaya, Jacob Batalon and Marisa Tomei. New cast members include J.B. Smooth, playing an undisclosed character, and Jake Gyllenhaal, who is currently in talks to play villain Mysterio.
Spider-Man: Far From Home will take Peter Parker and friends to Europe on summer vacation. Once there, bad things will presumably happen, leading to Spider-Man having to swing around and do his thing. This is all a bit weird, of course, since we all know that Spider-Man died in Avengers: Infinity War, and all the deaths in Infinity War are 100% permanent! Right...?Spider-Man: Far From Home opens July 5, 2019.