'Unfriended: Dark Web' Trailer: The Sequel Loads Up Horrifying Snuff Films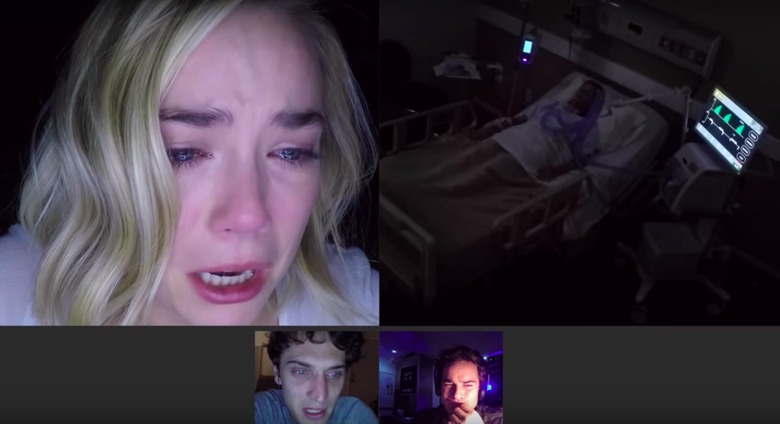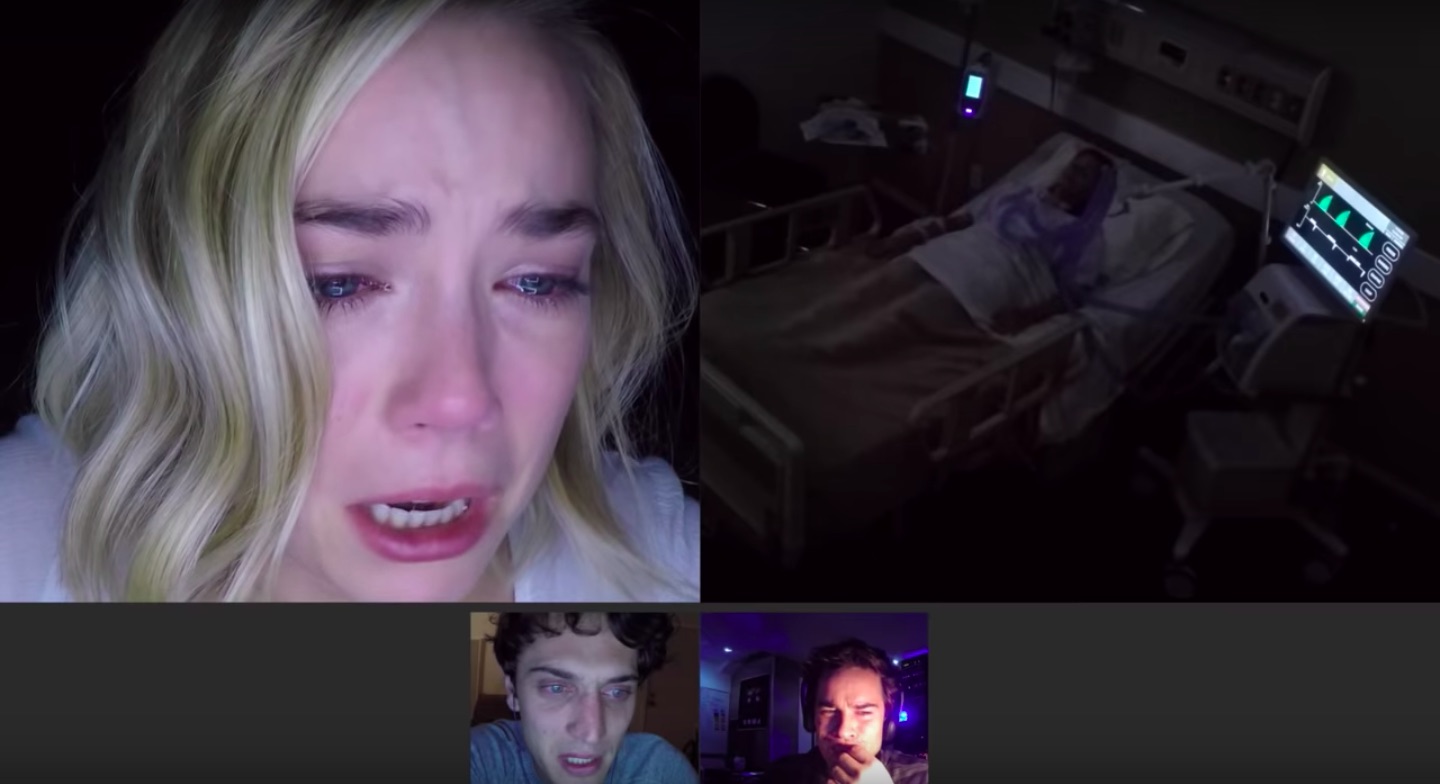 When every minor horror hit gets a sequel, it's a pleasant surprise when the follow-up turns to be actually, well, good. And now it can be a pleasant surprise for fans of Unfriended, the 2014 computer-driven film that itself was a surprise hit. After making a splashy debut at this year's SXSW Film Festival, Unfriended: Dark Web will hit theaters next week to once again make you terrified of your laptop camera. But first, the final  trailer has hit the web.
Unfriended Dark Web Trailer
Unfriended: Dark Web may look and sound like the first Unfriended, but it's anything but. Eschewing the first film's premise of what was essentially a haunted video call, Unfriended: Dark Web follows a group of friends who discover a laptop containing a secret cache of snuff films and are terrorized by the laptop's owner, who they realize has been watching them this entire time.
The new Unfriended: Dark Web trailer shows a montage of the teens watching the snuff films, horror growing on their faces as they realize that the videos are real. It's harrowing stuff, and sharp commentary on how the internet (and horror films) turn us all into easy voyeurs.
In his SXSW review, /Film's Jacob Hall called Unfriended: Dark Web a "cruel and clever evolution of the first film." In his review, Jacob wrote:
It's hard to not think about Cloverfield, and that second definition of franchise, while watching writer/director Stephen Susco's Unfriended: Dark Web. Here's a horror sequel that looks an awful lot like the first film, but shares nothing with it beyond the fact that it's told entirely though a computer screen. The threats couldn't be more different and the tone is a hard left turn from the teen-friendly, popcorn-flavored jolts of Unfriended: Original Recipe. Instead, Dark Web is darker, meaner, and far more clever. It's more polished, more in control of how to tell a story in this format. It's a sequel in name only and it's an improvement in every single way.
Written and directed by Stephen Susco, Unfriended: Dark Web stars Colin Woodell, Rebecca Rittenhouse, Betty Gabriel and Andrew Lees.
Unfriended: Dark Web opens in theaters on July 20, 2018.
A teenager finds a cache of hidden files on his new laptop and soon discovers that the previous owner is watching every move he makes.