Scarlett Johansson To Play Trans Mobster In Rub & Tug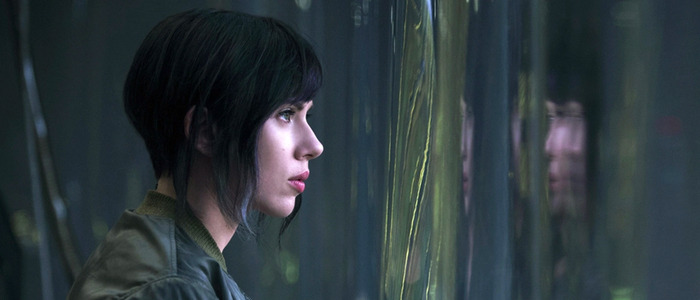 Scarlett Johansson is re-teaming with the director of Ghost in the Shell for the true story Rub & Tug. Johansson will play a real-life figure who took on the mafia, all while running a series of illicit massage parlors.Deadline has the scoop on the story, saying Rub & Tug is being sold as "an American Hustle-like true story in which Rupert Sanders will direct Scarlett Johansson in the fact-based story of a woman who flourished in a male-dominated business of massage parlors and prostitution by essentially taking on the physical identity of a man," adding:
"Gill was a larger-than-life character who took on the mob and became the crime kingpin of 1970s Pittsburgh through [their] empire of illicit massage parlors and an anabolic steroids ring that helped fuel the Pittsburgh Steelers' NFL dynasty, all the while...leaning on [their] allies in the gay community to help grow [an] empire. However, it is [Gill]'s fiery romance with...girlfriend Cynthia that truly defines...and forms the emotional core of the story.
Update: When we originally reported this story, we stated simply that Gill was a "crossdresser." This information was based off of info gleamed from several trades reporting on the story. However, as an article at Screen Crush indicates, Gill actually "lived as a transmasculine person." We regret and apologize for not reporting this story correctly.Rub & Tug is expected to start production in February 2019.