Drew Goddard Leaves The Door Open To Return To 'Cloverfield' And Reveals His 'X-Force' Secret Weapon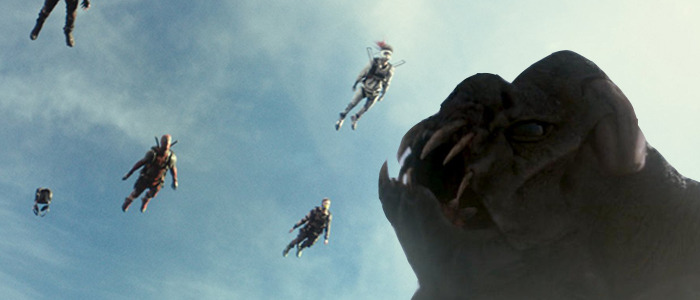 Early this week, I traveled to Lake Tahoe to cover an early press event for Bad Times at the El Royale, a 1960s-set crime drama written and directed by The Cabin in the Woods director Drew Goddard. I spoke with Goddard on camera about his new movie (we'll be publishing that video closer to the film's release), but I caught up with him a few minutes after we recorded the interview to ask whether or not he's directing a recently-announced Cloverfield movie. He also told me about his secret weapon for the upcoming X-Force movie.
Will Goddard Direct a New Cloverfield?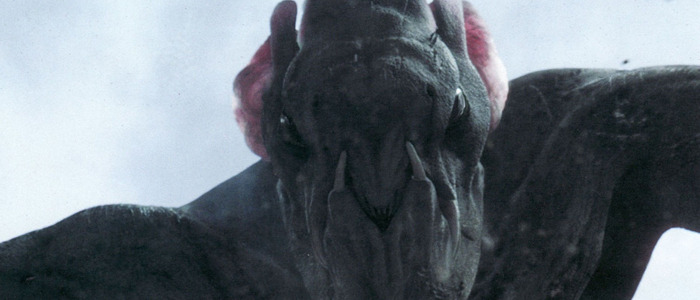 Earlier this year at CinemaCon, producer J.J. Abrams announced that a "proper" Cloverfield sequel would be coming soon. Goddard wrote the original movie and has executive produced each subsequent entry into the franchise, so I had to ask if he was attached to write or direct that still-untitled "proper" sequel. Here's what he said:
"I heard about that. I'm certainly not currently writing or directing it, but I also wouldn't rule anything out. Look, I love that universe. I love J.J. I love [director] Matt [Reeves]. I think we all feel like we want to get the band back together eventually, so..."
I then brought up a rumor I'd heard about years ago regarding the possibility of another Cloverfield movie. The story was supposedly going to take place at the same time as the first film, but we'd follow a different group of characters who would just briefly brush past Rob, Marlena, Hud, and the other protagonists from the original. That still seems to be nothing more than a rumor for now, although Goddard did say it was a "great idea" that "would be fun," so maybe it could still happen one day.
X-Force's Secret Weapon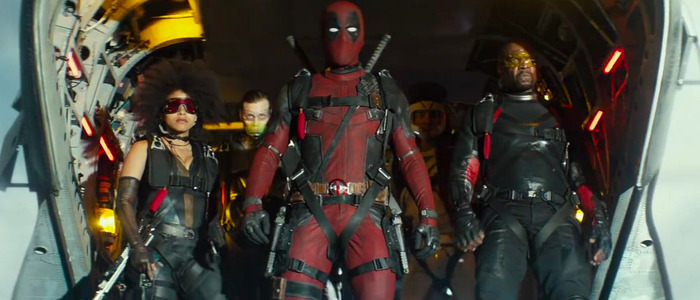 One of my biggest beefs with Deadpool 2 was that the joke-heavy tone of the film clashed with a story that seemed to genuinely want the audience to emotionally invest in its characters. Goddard has been hired to write and direct X-Force, so I asked how he was planning to reconcile the joke-a-minute tone established in these films with a story that truly makes us care about characters like Deadpool, Domino, and Cable. Without missing a beat, he responded:
"The answer is, I don't worry about the jokes. I just don't. I worry about the characters, the story, and trust that we'll make it funny. I did this show The Good Place, and I've been very lucky because I work with [creator] Mike Schur and I know, 'Oh, these are the funniest people on the planet.' So when I do anything like that, I just worry about the character, the emotion, and the story, and then I go call them and go, 'Make it funny now!' With Ryan, the same thing. Ryan Reynolds is so funny. You don't stress out about it. It's always easier to add jokes. It's impossible to add emotion."
As a huge fan of The Good Place, I told Goddard how cool it was that the writing staff was a superhero punch-up team, and he agreed. "They are a go-to bench of mine that I will be exploiting for the rest of my life," he joked.
Bad Times at the El Royale arrives in theaters on October 12, 2018.