The Best TV Shows & Movies Leaving Netflix In July 2018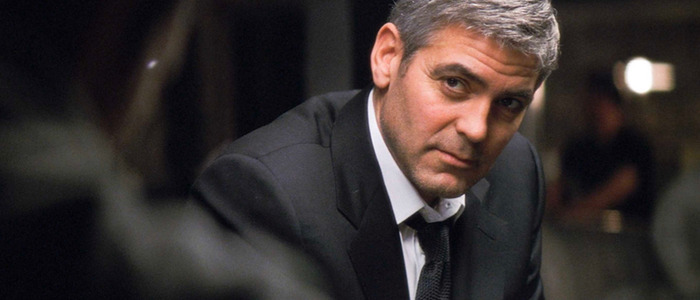 Netflix giveth, Netflix taketh away. Just as in life, the old must make way for the new, which means that as Netflix adds new titles for July, they get rid of some old ones as well. Below, we've rounded up the movies and TV shows leaving Netflix in July. If you've had some of these titles sitting in your queue for the last year, now would be a good time to binge them. These are the TV shows and movies leaving Netflix in July 2018.
Michael Clayton
Very few movies can be considered "perfect," but Tony Gilroy's 2007 drama Michael Clayton earns that distinction, and then some. George Clooney plays a fixer – someone his law firm brings in to clean up dirty deeds. As a result, he's a morally grey character, but he's trying to do the right thing. When Clooney's friend, a hot shot lawyer played by Tom Wilkinson, has a mental breakdown that might screw up a huge merger, Clooney's Michael Clayton tries to make things right. But other people – like Tilda Swinton, playing a ruthless lawyer – are working behind-the-scenes to set other plans in motion. This is old school adult drama the likes of which Hollywood rarely pumps out anymore. It's a meticulously crafted, brilliantly acted film that will knock you on your ass. If you haven't seen this yet, watch it immediately.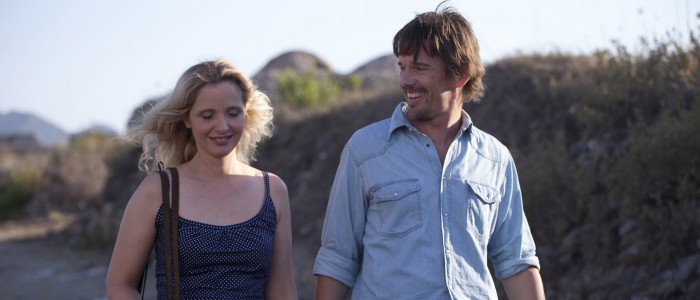 Before Midnight
Richard Linklater's Before Trilogy concludes with this emotional 2013 film. Ethan Hawke and Julie Delpy's characters who met many years ago in Before Sunrise are now a married couple. The first two films, Before Sunrise and Before Sunset, had the duo enamored with each other, growing more and more in love. Before Midnight, in sharp contrast, shows the couple in a less-than-idyllic period in their relationship. Has the love gone out of their lives, or has the cruelty of time worn them down? It's not exactly a pleasant conclusion to such a sweet series of films, but Hawke and Delpy keep things anchored.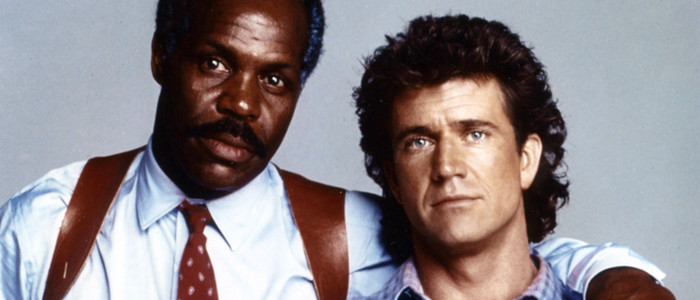 Lethal Weapon
Let's get this out of the way: Lethal Weapon has a lot of baggage, due to both Mel Gibson's toxic public persona and also the many terrible sequels that followed. But the first Lethal Weapon remains a fantastic action movie. Gibson's suicidal cop Riggs teams up with Danny Glover's straight-laced Murtaugh as the two try to figure out what caused a young woman to commit suicide. This could've been another generic buddy picture, but the chemistry between Gibson and Glover, and the crackling script from Shane Black, elevate the story to spectacular heights. Just go ahead and ignore the sequels.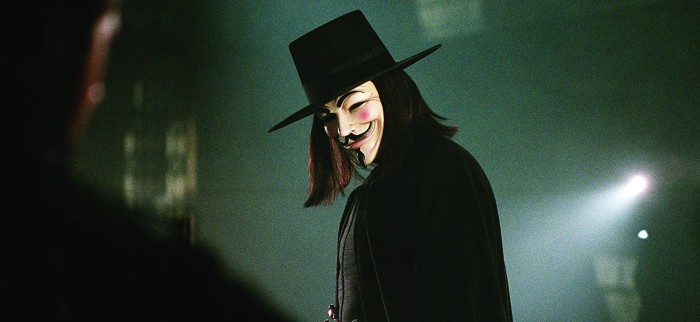 V For Vendetta
V For Vendetta has a bit of a bad reputation, especially among hardcore fans of the Alan Moore/David Lloyd comic. Personally, I think the movie is wonderful. It's stylish, entertaining and at times surprisingly emotional. In this dystopian action flick, London is a police state, and a masked vigilante (Hugo Weaving) is on a violent quest to shake things up. Natalie Portman plays a young woman who gets caught up in the fray. The script, by the The Wachowskis, is constantly bustling, moving the action and drama along at a clipped pace. Is it as smart as Moore's comic? Probably not. But that doesn't mean it's bad.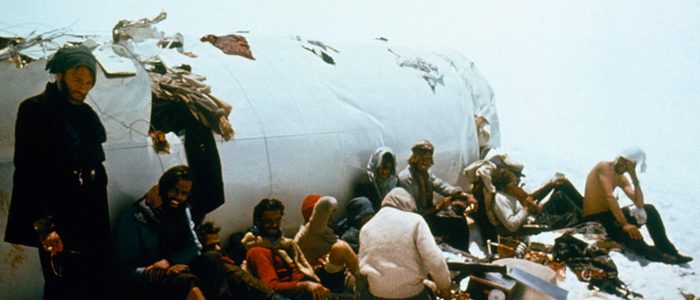 Alive
Hey, look, another Ethan Hawke movie. What do you have against Ethan Hawke, Netflix? Why are you trying to purge his films? I'm on to you. Alive is the 1993 film that made everyone terrified of planes. Based on a true story, Alive focuses on a rugby team who crash in the Andes mountains, and have to struggle to stay alive. Things begin to grow dire, and the survivors have to turn to cannibalism to survive. If that sounds bleak and unpleasant, it is. But there's also a hopeful element to the story as well, as the main characters (including Hawke) struggle to stay alive (hey, that's the title!).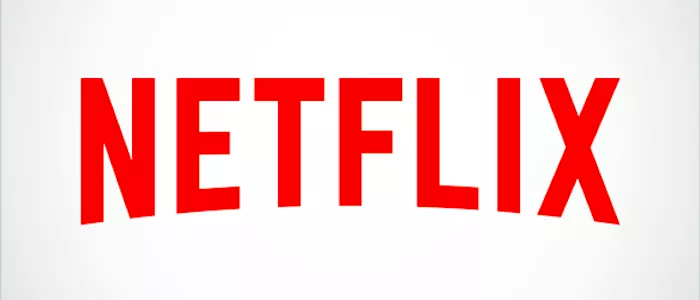 July 1
Alive
Along Came Polly
An Honest Liar
Beerfest
Before Midnight
Bring It On
Bring It On Again
Bring It On: All or Nothing
Bring It On: Fight to the Finish
Bring It On: In It to Win It
Cocktail
Extremely Loud and Incredibly Close
Lethal Weapon
Lethal Weapon 2
Lethal Weapon 3
Lethal Weapon 4
Little Women
Michael Clayton
Midnight in Paris
Mixed Signals
More Than a Game
Pandemic
Piglet's Big Movie
Rugrats Go Wild
Scary Movie
Scream 3
Terminator 3: Rise of the Machines
The Art of War
Tropic Thunder
V for Vendetta
July 2
Breakfast at Tiffany's
July 8
Alpha & Omega: Journey to Bear Kingdom
Real Husbands of Hollywood: Seasons 1-5
July 9
Ratchet and Clank
Serena
July 11
Alice Through the Looking Glass
July 14
Wild Hogs
July 15
Convergence
Lockup: State Prisons: Collection 1
Small Is Beautiful: A Tiny House Documentary
July 16
Changeling
Wanted
July 29
The Den
July 30
A Cinderella Story
Hurricane of Fun: The Making of Wet Hot
Swing State