Dynamite To Publish 'James Bond Origin' Comics Detailing Bond's Adventures During WWII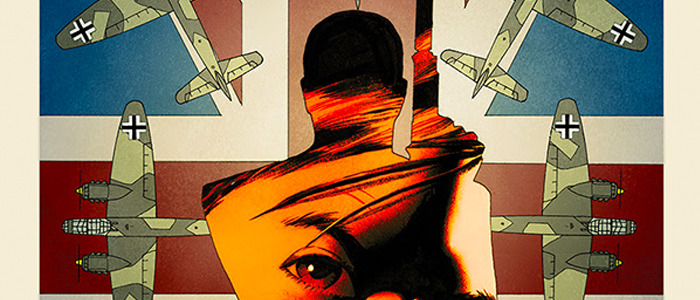 Have you ever wondered what James Bond was up to before he became the world's greatest secret agent? Dynamite Entertainment and the Ian Fleming Publications Ltd. have teamed up for a new James Bond Origin comic series that will answer all of your burning questions about Bond's days as a teenager during the turmoil of World War II. Read more about the comic and check out the full cover below.
James Bond Origin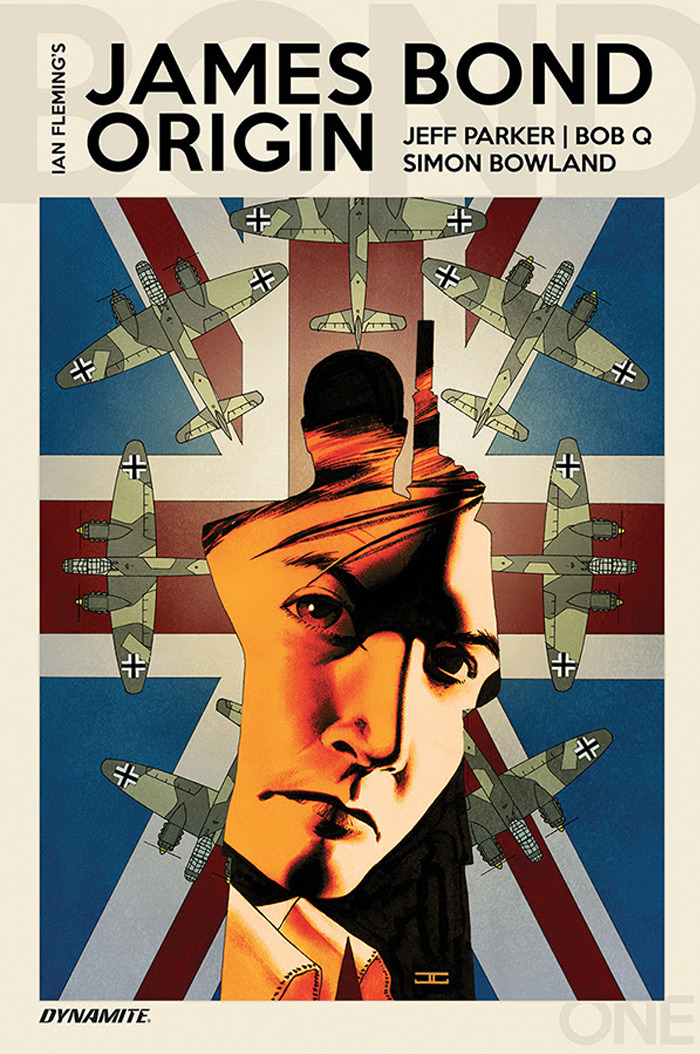 The opening scene of 2006's Casino Royale is the only time we've seen Bond before he earned his 00-status and his license to kill on screen, but the early days of Bond's life will be covered on the page in this new comic series. Here's the official description:
James Bond Origin takes readers back to March 1941. Seventeen-year-old James Bond is a restless student in Scotland, an orphan, eager to strike out and make his mark on the world. But a visit by an old family friend coincides with The Clydebank Blitz, the most devastating German attack on Scotland during the War! James will fight through hell to survive, coming out the other side determined to make a difference.
Jeff Parker (Suicide Squad, Future Quest, Thunderbolts, Batman '66) will write, Bob Q (The Green Hornet) will provide the art, and Simon Bowland (Lazarus, Plastic Man) will provide the letters.
Since Bond will be depicted as a seventeen-year-old in this comic, this news reminded me of the animated TV series James Bond Jr., which debuted in 1991. That show followed the adventures of James Bond's teenaged nephew, who teamed up with the offspring of film characters (example: Q's grandson) to fight a terrorist organization called SCUM. Here's hoping this comic meets a higher threshold of quality.
The Continuing Tales of 007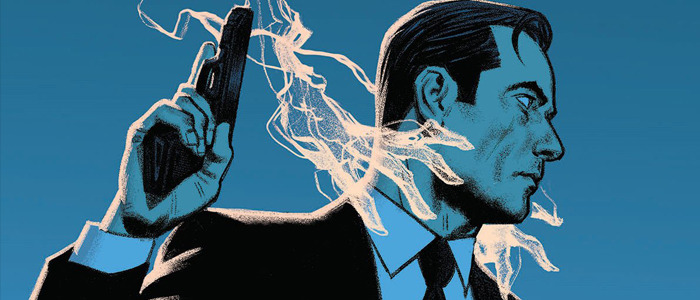 Dynamite has been publishing contemporary James Bond comics since 2015 from writers like Warren Ellis and Benjamin Percy, and they've been well received thus far. There have been one-shots, miniseries, and even spin-off comics that focused on characters like Moneypenny, M, and CIA operative Felix Leiter.
It's tough to see this news and not think about Solo: A Star Wars Story, a recent example of a company filling in unnecessary gaps for fans and whiffing in a big way. Is there really an audience out there who's dying to see what happened to Bond as a teenager?
James Bond Origin #1 will hit shelves in September 2018, and it will also be available through digital platforms courtesy of Comixology, Kindle, iBooks, Google Play, Dynamite Digital, iVerse, Madefire, and Dark Horse Digital.
Here's a gallery of alternate covers of the first issue in the series: