This Week In Trailers: The Children Act, Half The Picture, Heathers 30th Anniversary Restoration, Recovery Boys, Night Comes On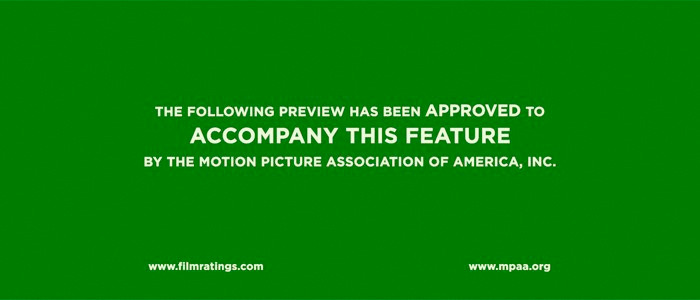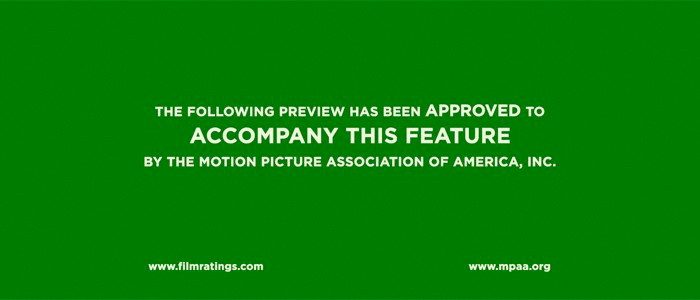 Trailers are an under-appreciated art form insofar that many times they're seen as vehicles for showing footage, explaining films away, or showing their hand about what moviegoers can expect. Foreign, domestic, independent, big budget: What better way to hone your skills as a thoughtful moviegoer than by deconstructing these little pieces of advertising?
This week we go ballin' with the OGs of suburban croquet, make a tough life or death decision, get ourselves together to live a better life, champion women in the cinematic workplace, and go on a mission to kill our dad.
Director Richard Eyre has been nominated for a BAFTA three times (twice for 2001's Iris and once for 2006's Notes on a Scandal), and that level of quality is on full display in this trailer. Secondly, A24 is the distribution partner and, for me, I like that it serves as a sort of de-facto imprimatur. Lastly, the performances appear to be rock solid. The trailer indeed takes us through the entire narrative, as well as giving us a peek into the B story along with it, even though the latter is entirely unnecessary. There's emotion, there's fantastic pull-quote placement, and the entire thing flows effortlessly. A dense story to tell, to be sure, but I'm in.
Heathers 30th Anniversary Restoration
When it comes to director Michael Lehmann, there is always going to be the lingering question of how did a man who would go on to give us Hudson Hawk and Airheads give us one of the more enduring stories about teenage despondency? The answer means very little because this trailer manages to stoke the embers of eternal fire I have in my heart for this movie. It is downright difficult to try and telegraph why this profoundly dark comedy has endured as long as it has in a trailer, but this does the trick just fine. The larger than life pull-quotes are stamps of approval enough to make this one of those events worth seeing on the big screen if only to try and capture that magic of when you saw it for the first time. After 30 years I am still entranced by its razor-sharp edge and if it had one, its pitch black soul. It's a five-star teen classic.
Director Elaine McMillion is an Oscar-nominated filmmaker whose film Heroin(e) almost won her a gold statue. She is back on Netflix with a story that needs no context. You have four men who are battling opioid addiction and are looking to get clean. They are on a farm, and this movie spans 18 months of their life. In addict years that's a lifetime. What is so compelling about this trailer is how raw and how honest it is. There is no need to sell us on what we're seeing. These are the stories we hear about so often but rarely have the have the opportunity to explore. I'm moved by what I see here, and what I see is the real work that human beings have to put in when they have hit rock bottom and need to find their way back to the surface. To be sure, some won't make it.
What director Amy Adrion is doing with this trailer is communicating some fundamental truths about filmmaking today as it pertains to the gender gap in Hollywood.
"[This documentary is] about the dismal number of women directors working in Hollywood, using the current EEOC investigation into discriminatory hiring practices as a framework to talk to successful women directors about their career paths, struggles, inspiration and hopes for the future."
With appearances by Ava DuVernay, Jill Soloway, Catherine Hardwicke, and others we get some straight talk in this trailer about what is happening behind the camera at this very moment. The tenor is not a comforting one, nor should it be. There is a needless disparity in this industry, and the documentary seeks to illuminate this issue with all of its warts. Vital viewing at a time when this kind of subject needs its champions.
What I love about this trailer from Jordana Spiro (who played a fantastic role opposite Jason Bateman in Ozark) is just how intimate it all feels. The scope, the story, the trailer explodes with emotion without ever feeling like it's imposing itself on us. Meaning, we're not actively convinced to buy anything it's selling. Instead, the trailer carries us through the narrative with such ease and fluidity that there is no alternative other than to give in to where things go. The relationships feel honest, the moments look documentary-like in their execution, and the tone stays constant throughout. It's rare to find these little gems, but hopefully, someone else gets excited by what they see here too.
Nota bene: If you have any suggestions of trailers for possible inclusion in this column, even have a trailer of your own to pitch, please let me know by sending me a note at Christopher_Stipp@yahoo.com or look me up via Twitter at @Stipp
In case you missed them, here are the other trailers we covered at /Film this week: