Matthew Vaughn Planning 'Kick-Ass' Reboot, More 'Kingsman' Movies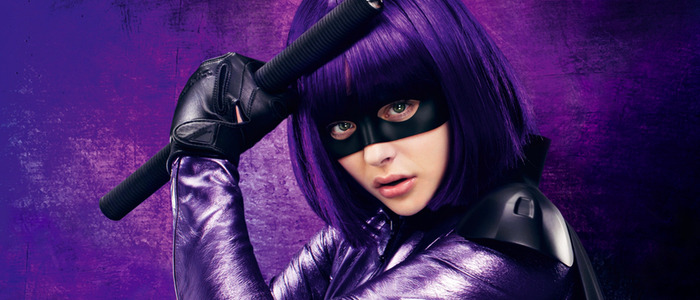 Filmmaker Matthew Vaughn is sticking with what he knows. The director recently revealed that he already has big plans to return to franchises he's already dabbled in – with both a Kick-Ass reboot, and even more Kingsman sequels.
If you were hoping Matthew Vaughn would return to both the Kick-Ass and Kingmsan franchises, today is your lucky day. Vaughn helmed the first Kick-Ass movie, and the two Kingsman movies, and he doesn't seem to want to let either series go. In an interview with Empire, the director revealed plans for both a Kick-Ass reboot and multiple Kingsman films. Vaughn is in the process of setting up his own studio – Marv Studios – and he wants to use his newfound power for these specific titles.
Kick-Ass Reboot
Per Empire, Vaughn wants to reboot Kick-Ass, hinting that he wants the new film to feature "Patience Lee, an African-American single mother who's taken on the vigilante mantle." Patience Lee became the new Kick-Ass when comic creator Mark Millar relaunched the series. Millar told EW:
"I wanted to shake up the setting a little and shifted the whole thing to New Mexico. The lead is a woman this time, a mother in her early 30s with two young kids. She's also a military vet who came home to find her life in a completely different setting from the way it was when she went to Afghanistan so the actual dynamic of the book is really different, but at the same time the flavor is identical."
Vaughn would also like a spin-off film focused on Hit Girl, the character played by Chloë Grace Moretz in the movies. "We're going to reboot Kick-Ass and Hit-Girl," Vaughn says. "Look what Mark Millar is doing with the comic for clues."
The first Kick-Ass was entertaining for what it was, but it also feels like a product from a completely different era. Still, rebooting the franchise with Patience Lee at the center of the story could work. We'll have to wait and see what Vaughn comes up with.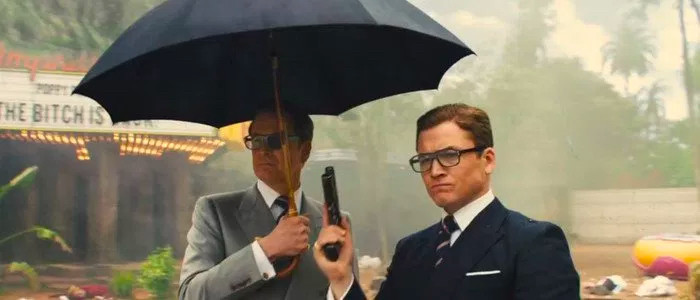 Kingsman Sequels and Spin-Offs
Vaughn wants to keep Kingsman going as well. He's interested in making a third entry in the spy franchise, which will serve as "the conclusion of the Harry Hart-Eggsy relationship." But that's not all: he wants to make a spin-off called Kingsman: The Great Game. This film will explore the past exploits of the spy organization, sometime in the early 1900s. Vaughn says he'll shoot these two films back to back.
But wait, there's more! Vaughn is also planning an eight-hour Kingsman TV show, and a spin-off film, focusing on the Statesmen – the U.S. Kingsman counterpart we saw in Kingsman: The Golden Circle, featuring Channing Tatum, Jeff Bridges and Halle Berry.
This is very ambitious, and I'm not entirely sure if audiences really want all this Kingsman material. But if Vaughn wants to make it, more power to him.