'Hair Live!' Will Be NBC's Next Live Musical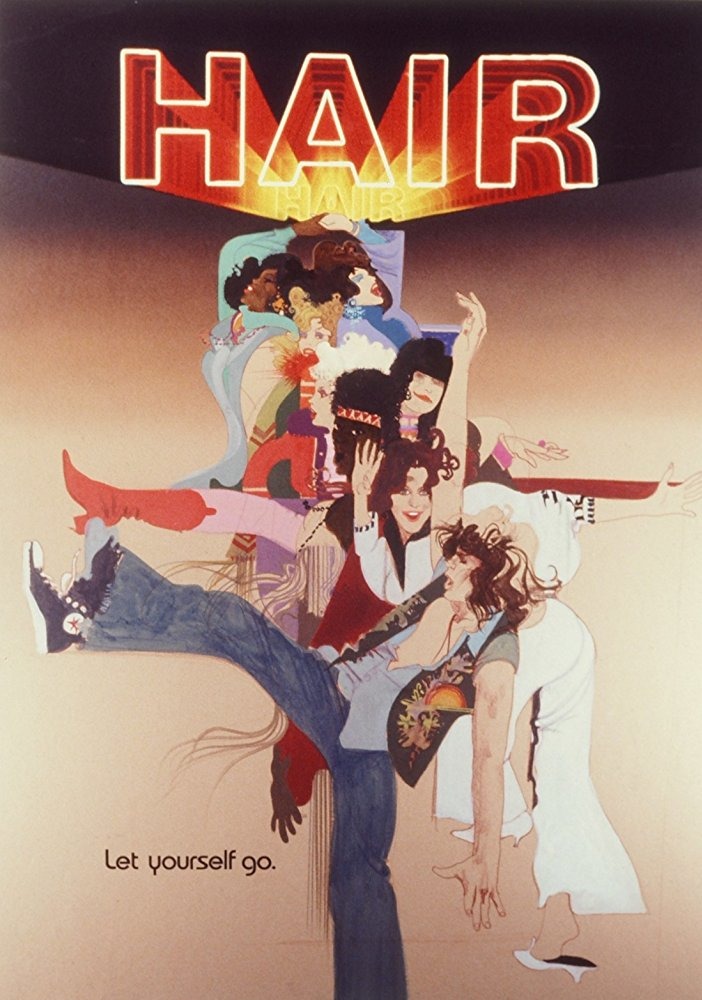 NBC got its first taste of glam rock musicals with the critically acclaimed Jesus Christ Superstar Live in Concert earlier this year, and now it's caught the rock musical bug. The network announced that its next live musical will be the original rock musical, Hair.
Hair Live! is the title of NBC's next live musical, following on the heels of the Jesus Christ Superstar Live's raucous reception.
The classic rock musical follows a group of politically active hippies who enjoy living a bohemian life in New York while protesting the Vietnam War. But they find their sexual revolution suddenly threatened by the introduction of the Vietnam War draft. The original musical burst onto the scene at the height of the anti-Vietnam War movement in 1967, and broke new ground with its integrated cast, message of protest and peace, and certified-platinum "rock" score. The book and lyrics were written by Gerome Ragni and James Rado with music by Galt MacDermot.
Here is the synopsis for the Hair musical:
Hair: The American Tribal Love-Rock Musical follows a young group of hippies fighting the establishment, dodging the drafts, getting high, living and loving in New York City. It's 1967: the Vietnam War raging and the Age of Aquarius is dawning. Claude, his best friend Berger, their roommate Sheila, and their Tribe of friends struggle to balance the demands of the harsh and violent world with their dream for a more beautiful and peaceful world. When Claude receives his draft notice, he must decide whether to join his friends in resisting the draft, or bow to the pressures of society and his conservative parents, thereby sacrificing his ideals and, possibly, his life. Hair was a sensation when it premiered in 1967, as it brought the counterculture movement into the theatre and the national spotlight. The issues the show brings up – alienation, civil disobedience, youthful defiance – continue to timelessly resonate today.
Craig Zadan and Neil Meron, who have executive produced all of NBC's live musicals since The Sound of Music began the wave of live musicals that have overtaken broadcast TV, will executive produce Hair Live!
"When we both, individually, saw 'Hair' on Broadway, we were knocked out by how musical theater could be stretched into something so daring, immersive and audacious," said Zadan and Meron. "Its recent Broadway revival showed how timeless the show is and that it's relevant to any era. 'Hair' is filled with heartfelt emotion, joy and thrilling music and it really will be the new dawning of the Age of Aquarius."
Hair Live! will be broadcast in the spring of 2019 in front of a live audience.