Harvey Weinstein Arrested By NYPD, Charged With Rape And Sex Abuse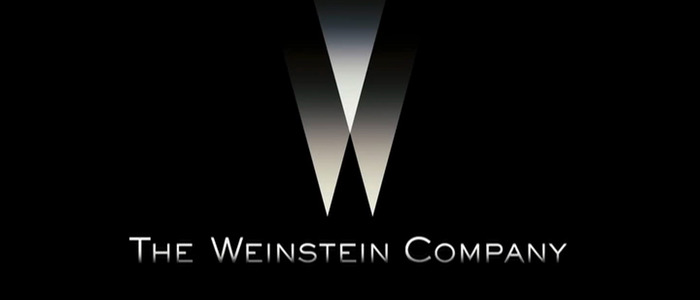 The New York Police Department has had Harvey Weinstein arrested on charges of rape, committing a criminal sex act, sexual abuse, and sexual misconduct.
The disgraced movie mogul surrendered himself to the New York authorities on Friday and is facing criminal charges stemming from multiple sexual assault allegations that have surfaced in the past year.
Weinstein is facing charges stemming from incidents with two separate women, the NYPD said in a statement. Weinstein's arrest is the result of a joint investigation between police and the Manhattan District Attorney's office, the police said.
Though Weinstein has been accused of sexual assault and misconduct by over 80 women, the disgraced Hollywood executive will be charged of rape and sexual abuse based on three incidents that fall within New York's statute of limitations. One of the women involved in the two cases is then-college student Lucia Evans who alleged that the producer forced her to perform oral sex on him in 2004. The alleged victim in the rape case has not been publicly identified, according to CNN.
Weinstein is appearing in court today, where he faces three felony counts: first-degree rape, third-degree rape, and first-degree criminal sexual act tied to alleged incidents in 2004 and 2013 from the Manhattan District Attorney's office. More charges are expected as a grand jury hears testimony in the state's case from at least four women, Deadline reports
Weinstein's arrest comes more than six months after the Hollywood mogul's history of sexual assault, and the system that helped him cover up the incidents and threaten the victims, was exposed by the New York Times. This triggered a flood of accusations against the former Miramax and Weinstein Company studio head, with 85 women stepping up to accuse Weinstein of sexual assault and harassment. Some of his victims include the biggest names in show business, including including Uma Thurman, Salma Hayek, Gwyneth Paltrow, Angelina Jolie, Ashley Judd, and Rosanna Arquette.
Weinstein's scandal, and the horrifying stories that followed, created a snowball effect in Hollywood. The Weinstein Company filed for bankruptcy after filmmakers fled the studio, and the disgraced movie mogul was expelled from the Motion Picture Academy and various organizations. Systemic sexual assault in Hollywood was no longer "an open secret," and victims began going public about sexual misconduct and assault by powerful actors, producers, and filmmakers.
More investigations around Weinstein are underway. The movie producer is also under investigation for alleged sex crimes in Los Angeles and London, while federal prosecutors in New York have launched a sex crimes investigation into whether the producer "lured or induced any women to travel across state lines for the purpose of committing a sex crime," according to the Wall Street Journal.
Following Weinstein's arraignment in Manhattan Criminal Court, he was released on $1 million bail, according to NBC. He will have to wear an ankle monitor and stay away from his accusers.