MoviePass Competitor Sinemia Begins Offering Cardless Ticket Reservations To Keep Up With High Demand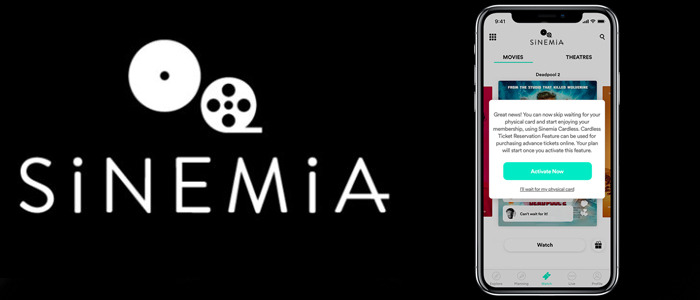 MoviePass is currently the king of movie ticket subscription companies, but their reign may not last forever. Sinemia is their chief competitor at the moment, and we recently wrote about how Sinemia is having trouble keeping up with demand for their services and that they're experiencing some of the same growing pains that MoviePass was feeling last year.
But instead of just shrugging and sacrificing customer service altogether, Sinemia actually seems to be doing something to fix their problems. Today, the company unveiled Sinemia Cardless, a new feature that allows their customers to reserve tickets online even if their membership card hasn't arrived yet. 
A quick glance at Sinemia's Twitter account showed a significant number of new users complaining about not receiving their membership cards in a timely fashion – the same exact problem MoviePass was having after it launched its $9.99/month subscription plan last year. Sinemia has a different pricing structure (they offer plans for as low as $4.99/month, though users don't get to see one movie per day), but today they revealed that they've fixed their card delay problem with a new feature.
Sinemia Cardless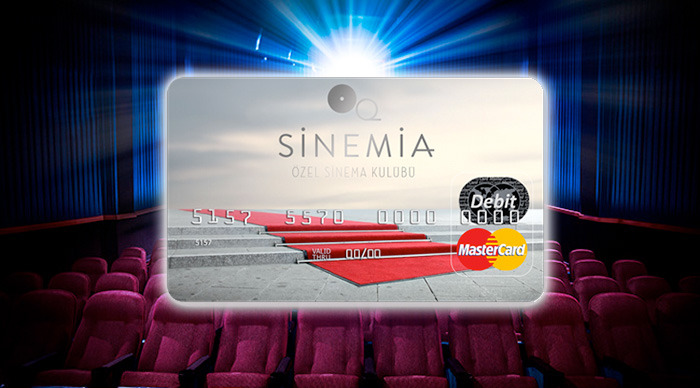 Here's an excerpt from this morning's press release:
"We've seen incredible demand for our movie ticket subscription service, with many customers wanting to dive right in and buy movie tickets without waiting for a physical card to be shipped to them. We're proud to now offer the Sinemia Cardless feature, allowing movie fans to reserve movie tickets in advance immediately," said Rifat Oguz, founder and CEO of Sinemia. "At Sinemia, we strive to provide the best moviegoing experience possible while driving the industry forward, and this is just one example of how we're moving quickly to address our customers' needs. Sinemia Cardless makes it easier than ever for people to get their movie tickets in advance."
The new cardless feature is available to all subscribers with a paid Sinemia account in the US, Canada, the UK and Australia. Users simply select the movie and show time through the Sinemia app and use digital, one-time only payment information associated with their account to finish the check-out process.
We've written about Sinemia's levels of pricing plans before, but one reason potential customers would choose it over MoviePass is because of its wide range of available options: not only can you reserve your tickets online before you get to the theater, but Sinemia's services allow audiences to watch a 3D, IMAX, or 4DX screening. Plus, you can watch the same film over and over again – an option MoviePass recently revoked.
I'm not taking sides in this battle, because there are good things and bad things about both companies (and I personally get nothing out of this regardless of who comes out on top). But I will say that swiftly responding to customer complaints is a good look for any company, so I guess Sinemia wins this round.