'Six Billion Dollar Man' Pushed To 2020, 'Godzilla 2' Moves To Summer 2019, 'The Shining' Sequel Coming In 2020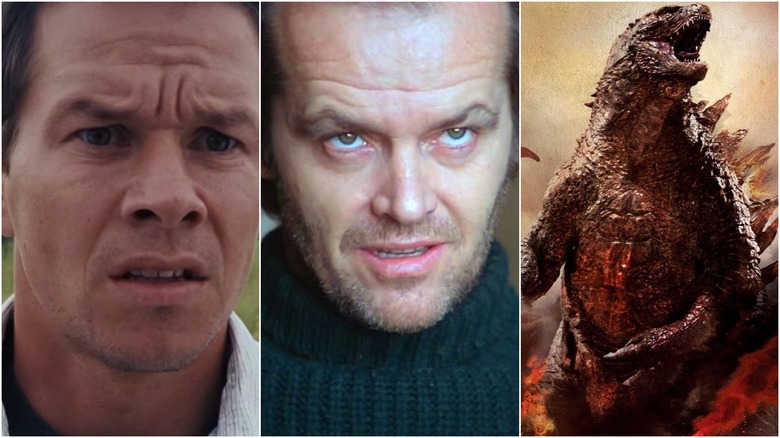 You probably could've seen this coming: after the recent firing of director Damian Szifron, the release date of Mark Wahlberg's Six Billion Dollar Man has been pushed from May 2019 to June 2020. Also: Warner Bros. has announced a release date for its sequel to The Shining, and moved Godzilla: King of the Monsters from spring to summer 2019.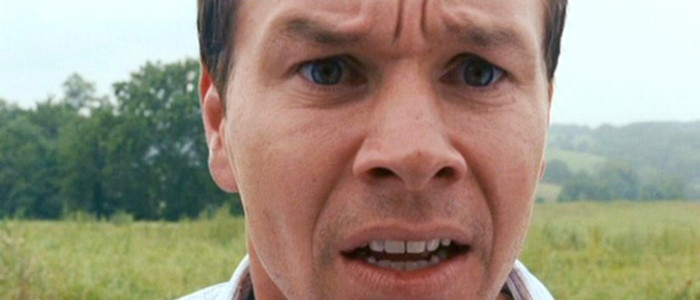 Six Billion Dollar Man Release Date
I know you all had your hearts set on seeing The Six Billion Dollar Man next year, but you're going to have to wait a little longer. Sorry. Warner Bros. has moved the film from a May 31, 2019 release date to June 5, 2020. This news comes on the heels of the firing of director Damian Szifron. Szifron was let go from the production "due to creative differences and, possibly, a 'language barrier.'" At the time of Szifron's firing, there was a rumor that Warner Bros. might court Mel Gibson – who is also expected to appear in the film – into the director's chair. But there's been no additional word on that.
The Six Billion Dollar Man is an adaptation of the 1970s TV series The Six Million Dollar Man (they upped it to a billion because I guess no one is impressed by six million dollars anymore). The show's story (and, presumably, the film's story as well) focuses on Colonel Steve Austin, a pilot who gets shot down and nearly killed. To save Austin's life, a secret government agency gives him bionic implants to make him part man, part machine. Mark Wahlberg will be playing Austin.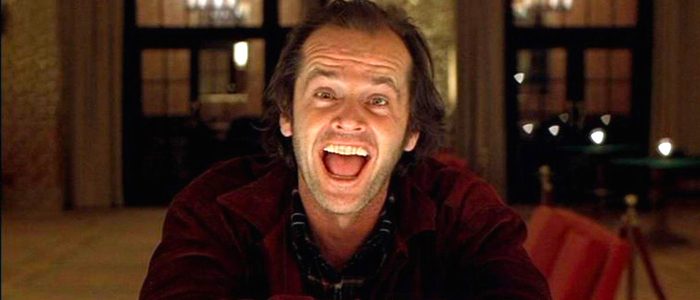 The Shining Sequel Release Date
Remember Doctor Sleep, Stephen King's kind-of-terrible sequel to The Shining? We previously reported that the novel was being turned into a film by Gerald's Game director Mike Flanagan. And now, we have a release date: January 24, 2020. There's no cast yet, but the film will focus on an adult Danny Torrance. As you'll recall from either King's Shining novel or Stanley Kubrick's film adaptation, Danny was the little boy at the heart of The Shinning – a boy with psychic abilities. The adult Danny is now battling alcoholism – the same disease that plagued his father. He's also battling a gang of psychic vampires. Yeah, it's really dumb. But I have faith in Flanagan's ability as a filmmaker, and I'm interested to see what he does with this material.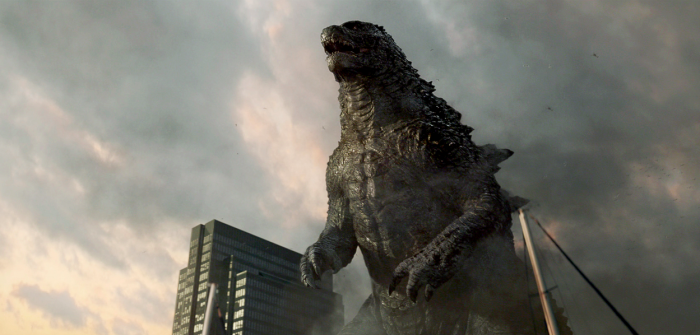 Godzilla: King of the Monsters Release Date
Godzilla: King of the Monsters, the sequel to Gareth Edwards' 2014 Godzilla, and the next entry in the "MonsterVerse", has a new release date. Godzilla 2 was originally set for March 22, 2019, but is now moving to May 31, 2019. This firmly puts Godzilla 2 where it belongs – in the summer movie season. Trick 'r Treat director Michael Dougherty helms the film, which will find Godzilla battling even more giant monsters –  Mothra, Rodan, and his ultimate nemesis, the three-headed King Ghidorah. I loved the look of Edwards' Godzilla, but I found the story to be a bit lacking. I'm hoping this sequel is a step-up.