'John Wick: Chapter 3' Cast Adds Halle Berry, Anjelica Huston, Asia Kate Dillon And Several Badasses From 'The Raid'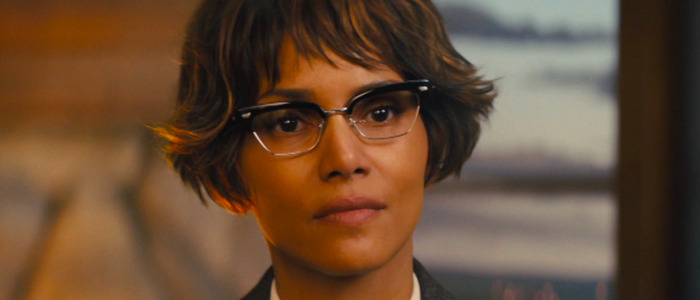 John Wick: Chapter 3 is currently filming, and the highly-anticipated action sequel has added some famous faces to its cast: Halle Berry, Anjelica Huston and Asia Kate Dillon. Mark Dacascos and Jason Mantzoukas have joined the cast as well, alongside a few of those terrifyingly tough badasses from The Raid.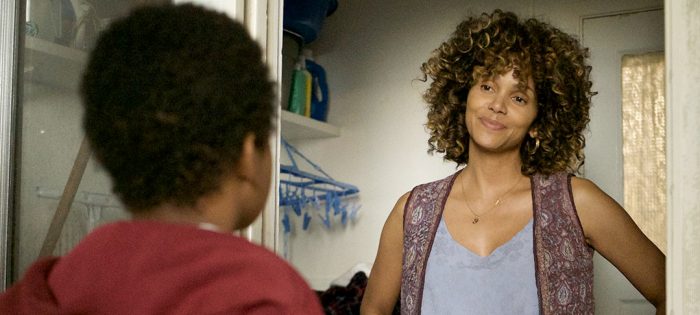 Halle Berry
When Keanu Reeves sprints around town dressed to the nines and bathed in the glow of neon in John Wick: Chapter 3, he's going to have some famous company. THR reports Halle Berry has joined the cast of the action sequel, in an undisclosed role. While it might have been interesting to see Berry play the main antagonist in the new Wick film, THR says "Berry's character details are being kept secret but sources say she will not be the film's villain." Berry confirmed her casting on Instagram.
Which means you are now free to speculate about whom Berry could be playing. Will she be yet another assassin living in the film's stylized version of New York, which seems to be populated entirely with contract killers? Could she be a potential love interest for Wick – a character who still isn't quite over the death of his wife? Or could she be a completely unexpected character? We'll find out sooner or later.
For now, it's cool to know that Berry is joining the franchise. The actress was at one-time in very high-demand, especially after she took home a Best Actress Oscar for Monster's Ball. Her star has wained a bit in recent years, but she's recently been popping-up in more high-profile gigs, like last year's Kingsman: The Golden Circle. In many ways, this mirrors Keanu Reeves' career – the actor became a major star following Speed, and went on to lead the huge Matrix trilogy. Afterwards, he ended up in low-profile films for a few years. The first John Wick felt like Reeves' big comeback vehicle – a film that launched him back into the mainstream. Perhaps the same thing will happen now with Berry for John Wick: Chapter 3.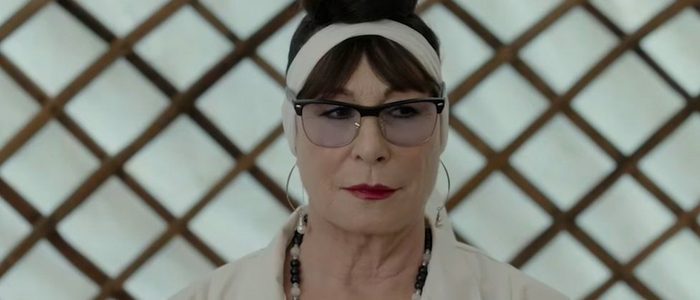 Anjelica Huston 
Berry isn't the only addition to the film. THR reports that Anjelica Huston has also joined the John Wick Chapter 3 cast as a character known as "The Director." No further details exist, but seeing as almost every hired killer in the John Wick universe has a cool nickname, it's safe to assume she's some sort of high-level killer. She might even be the person pulling the the strings behind-the-scenes, trying to get John Wick killed once and for all.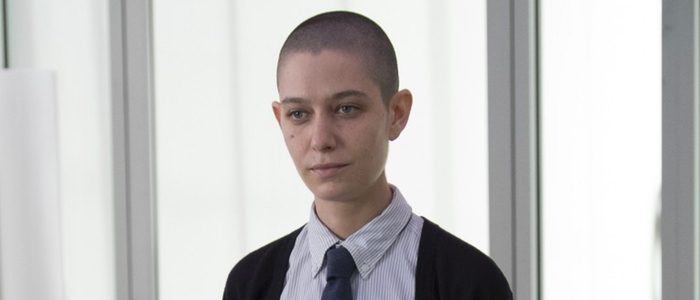 Asia Kate Dillon
Asia Kate Dillion, who made history for their role as the first gender non-binary main character on North American television on Billions, has also joined the cast. Dillion will play a character known as The Adjudicator of the High Table. In the John Wick universe, the High Table is the council of 12 crime bosses from some of the world's most powerful criminal organizations. At the end of John Wick: Chapter 2, the High Table placed a huge bounty on John Wick's life, leading John to flee.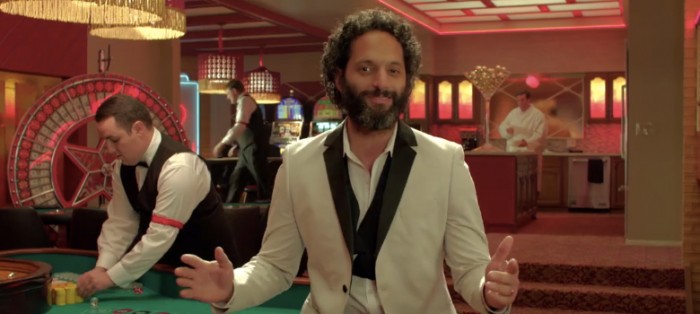 Jason Mantzoukas and Mark Dacascos
Here's my favorite piece of casting: Jason Mantzoukas, one of the funniest actors working right now, has also joined the cast. Mantzoukas, who you might remember from Parks and Recreation, among other things, is playing a character called "The Tick Tock Man." The Tick Tock Man! I don't know what the hell that means, but I want to see it. Mark Dacascos, who has appeared in Brotherhood of the Wolf, Hawaii Five-0 and Agents of S.H.I.E.L.D., is also on board, playing an assassin named Zero.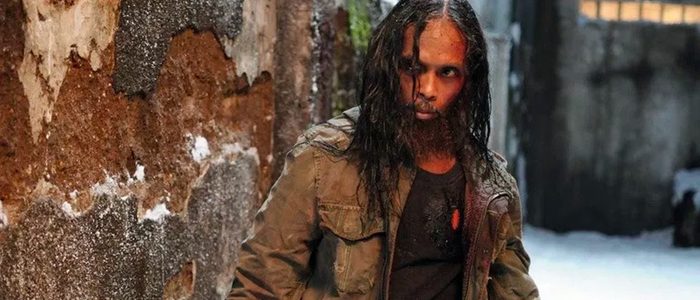 Yayan Ruhian and Cecep Arif Rahman from The Raid, and Tiger Hu Chen from Man of Tai Chi 
But wait, there's more! Yayan Ruhian and Cecep Arif Rahman, both from the amazing action movie The Raid, will also appear, playing professional killers tracking Wick. On top of that, Tiger Hu Chen, who appeared in Man of Tai Chi, which also featured Keanu Reeves, will play yet another character trying to kill John Wick. Director David Leitch really knows how to stage action, so I'd imagine he has some great action sequences lined-up for these performers.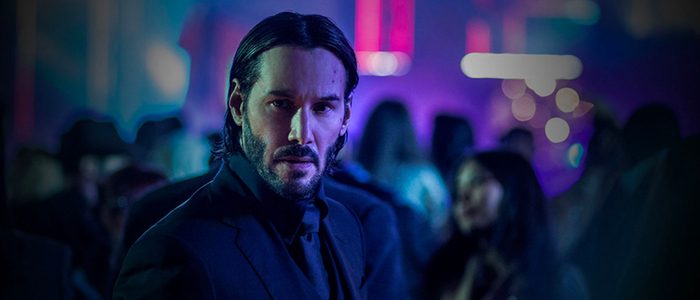 John Wick: Chapter 3
As far as the rest of casting goes for John Wick: Chapter 3 goes, can I make a suggestion – please get Carrie Ann Moss involved in some way. John Wick: Chapter 2 reunited Reeves with his Matrix co-star Laurence Fishburne. It seems only fitting that his other major Matrix co-star pop up in this film now.
John Wick: Chapter 3 will find Reeves' well-dressed, dog-loving hitman trying to fight his way out of New York City. At the end of John Wick: Chapter 2, Wick broke a major hitman rule by murdering someone within the hallowed halls of the contract killer hotel The Continental. Now, Wick's life is forfeit, and nearly every killer in the city is gunning for him. Will Wick make it out alive? I certainly hope so. And I hope his new dog makes it as well.
John Wick: Chapter 3 opens on May 17, 2019.