'Wrath Of Khan' Director Nicholas Meyer's Secret 'Star Trek' Project Was A Standalone Trilogy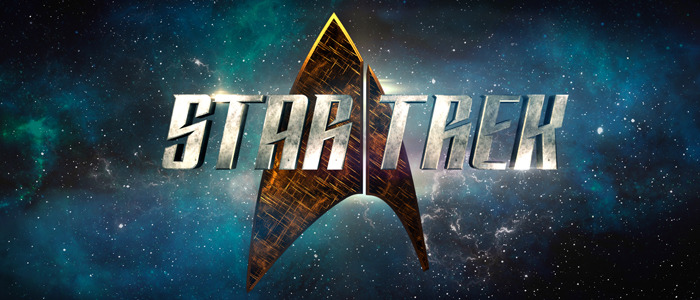 Nicholas Meyer was one of the chief creative forces behind the original Star Trek films. He wrote and directed several of them, including the most beloved Trek movie yet, Star Trek II: The Wrath of Khan, so fans were eager to see what he was up to when it was announced that he was returning to the series for a secret project.
One report claimed this secret project was a Wrath of Khan reboot miniseries, but now Meyer has revealed that he was actually working on a standalone Trek-related trilogy for CBS All Access.
Meyer seemed to fan the flames of those initial rumors about a Khan mini-series, telling Inverse at the time, "I Khannot possibly comment." But this week, TrekCore (via GeekTyrant) visited the University of California, Irvine, to attend a presentation called "Shakespeare and Star Trek," and during a Q&A session, Meyer finally offered some more details about his secret Star Trek project:
I was hired to write a stand-alone 'Star Trek'-related trilogy, [details of which] I can't discuss or I'd have to kill you. [Laughs] I was writing it for CBS [All] Access... but at the moment CBS is at a war with Paramount/Viacom [about merging].
They're in a power struggle which turned really nasty this past week when CBS decided to sue Viacom. So I don't think my project is going anywhere in a hurry, because everything is on hold while they sort out this merger business. That's my story and I'm stickin' to it.
Nothing will bring a movie's development to a halt quite like a lengthy legal battle, and this is one for the ages. That's a shame, because I think fans would probably love to see what Meyer could do with a standalone trilogy that's unshackled by the constraints of having to fit in with the events of the new show.
Meyer hadn't even seen the original movie when he was initially brought on board to direct The Wrath of Khan, but his uncredited work on the script for that sequel and his stellar direction essentially saved the franchise, convincing Paramount that more movies should be made. In 2016, Meyer was hired as a writer and consulting producer on Star Trek Discovery, not only because he's a talented storyteller, but likely as a way for the fledgling streaming service to convince fans they were treating the new series with the proper amount of care and respect.
Is All Access Getting Into Original Movies?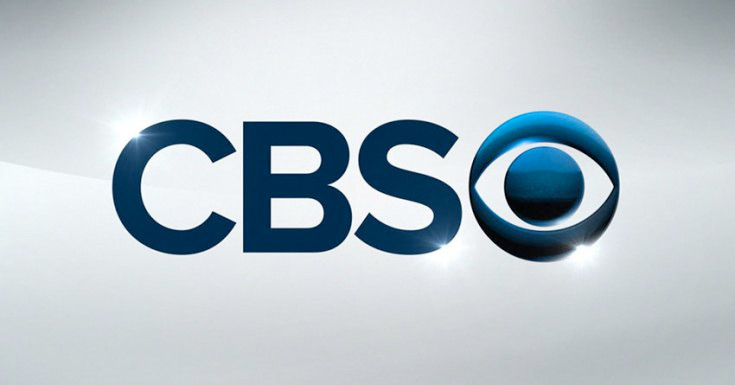 Viacom/Paramount has control over the Star Trek movies, while CBS is in charge of the TV side of the franchise. But Meyer's comments raise an interesting question: does CBS All Access want to try to get into making original movies? They've largely been known for their TV programming thus far, with shows like Star Trek Discovery and The Good Fight serving as their primary hooks for potential subscribers.
In April of 2017, the streaming service put a limited library of movies on the service as well, but those movies were all from companies like CBS Films, Paramount Pictures, and The Samuel Goldwyn Company. All Access has yet to expand into making its own original movies, but I suppose Star Trek would be a natural starting point. With Disney's streaming service coming in 2019 with its own shows and original films, All Access may have been hoping this trilogy would be a way for them to compete.