Netflix Plans To Hit 1,000 Originals By The End Of 2018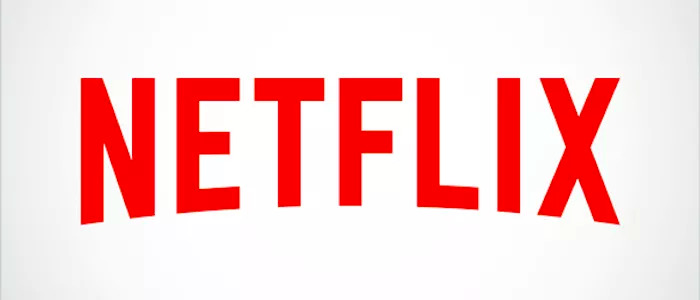 Back in February, Netflix revealed its crazy intention to release a whopping 700 titles in 2018 — a number that even now sounds faintly preposterous. But three months later, the streaming service is outstripping its early visions for the total number of Netflix originals.
By the end of 2018, Netflix is on track to hit 1,000 total original movies, TV shows, and other productions. This happens just as Disney, Fox, and other big companies are beginning to vacate the streaming service en masse.
Chief Content Officer Ted Sarandos announced that Netflix plans to hit 1,000 originals on its platform by the end of 2018, Quartz reports. And the streaming service will only increase the frenzied pace at which it's been producing original content since launching their first original, Lilyhammer, six years ago.
When it released House of Cards, there was "this notion that if we believe in our own model, then networks will want to create their own on-demand products, and they will want to retain those shows for their own products down the road," Sarandos said. "So we better see if we can get good at this."
Sarandos didn't define what constitutes a Netflix original while speaking at the MoffettNathanson investor event on Monday, but it doesn't necessarily refer to shows and movies that are exclusively produced in house. Originals like House of Cards and Orange is the New Black are licensed from other studios and branded as originals, Quartz clarifies. Meanwhile others like Stranger Things and 3% are self-produced by Netflix. And of course, there are the dozens of international shows that Netflix licenses from foreign studios and networks.
But what's more astonishing is that nearly half of Netflix's total original productions are slated to be released between now and the end of this year. Quartz writes:
Roughly half of its originals—470 series, films, and other productions—are slated to be released between now and the end of the year, the Netflix executive added at a MoffettNathanson investor event on Monday (May 15). More than 90% of Netflix subscribers watch its originals regularly, he said, though he did not define what that means.
In February, Netflix CFO David Wells announced that 2018 alone would see the release of 700 titles, including Netflix originals, new seasons of returning Netflix originals, and licensed content like The Walking Dead. But it seems that Netflix is amping up its production of original content even more in the wake of big companies like Disney, Fox, NBC Universal, and CBS pulling their series from the service.
But that doesn't seem to phase Netflix. The streaming service remains a media giant with more than 109 million global subscribers. And in the coming years, each of those subscribers will find themselves catered to with dozens of flashy new Netflix shows and movies to watch every month. As Quartz noted, Sarandos says 90% of Netflix subscribers watch originals regularly, though he did not clarify how that definition of success is determined.
This would be great news for anyone who loves movies and shows, except for the fact that the quality of Netflix originals have varied wildly. There are dazzling series like Wild, Wild Country, or crossover hits like Stranger Things, while on the other side you have the critically maligned hit Bright or a surge in forgetful sci-fi films like Cloverfield Paradox, Mute, and Altered Carbon. Netflix's content-first strategy seems to be working wonders for them, but it's still yet to be seen whether this is paying off for us, the audience. At the very least, you'll always have something to put on in the background.