Apple TV App Will Soon Start Selling Streaming Video Subscriptions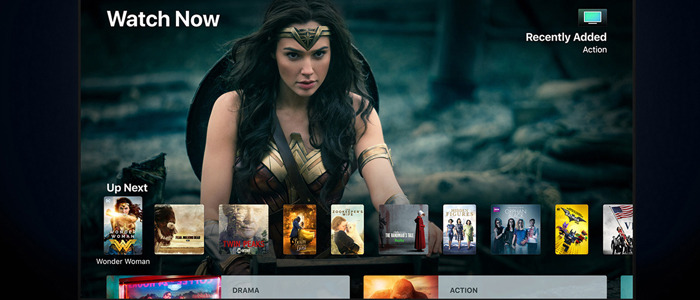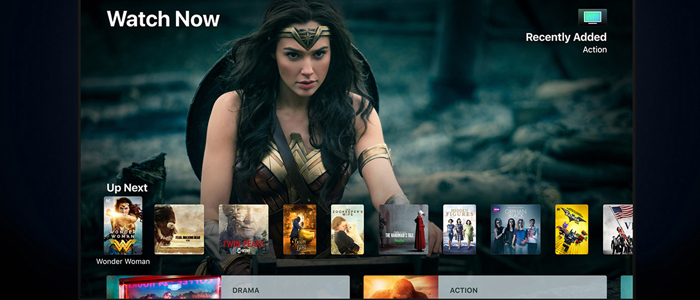 Soon, nearly every single streaming video subscription will be available at the tap of the finger. Or at the click of the Apple TV remote.
Apple plans to start selling subscriptions to popular services like Netflix, Prime Video, HBO Now, Showtime, and others through its Apple TV app, following in the footsteps of Amazon.
According to a new report from Bloomberg, Apple will begin offering customers the ability to subscribe to popular streaming services from its TV app, offering a central location for TV and movie watchers to access all their services.
While the Apple TV app already acts as a hub where users can universally search for and browse shows or movies from numerous services, customers still need to hop outside of its app to buy access to those channels or watch shows. Now, Apple plans to take out that irritating middle step. Once users have chosen something they want to see, the associated streaming app will open up and immediately start playing.
This would offer another level of ease for couch potatoes, who will no longer have to subscribe to services through apps individually downloaded from the App Store, sources told Bloomberg.
The strategy apes Amazon's practice of including access to HBO, Showtime, Starz, Cinemax, CBS All Access, and other small services through its Prime Video Channel subscriptions. Bloomberg doesn't specify which services Apple would partner with, but if the company steps up its game and offers even more niche services than the ones that Amazon Prime offers, than it could become the popular option. Cater to the film nerds with partnerships with Filmstruck or Shudder. Get in on the anime craze with Crunchyroll. There are more streaming services than ever, each catering to an increasingly specific demographic.
But this isn't all about ease of use for customers. Apple expects this move to boost its services business, which it expects to generate $50 billion a year in revenue by 2021, Bloomberg reports. The move has certainly been profitable for Amazon and its partners, with HBO, Starz and others crediting Amazon with helping them boost new online services by marketing them to its base of more than 100 million Prime customers.
Meanwhile, the Apple TV box market share currently trails rivals Roku, Google Chromecast and Amazon Fire TV, according to research firm EMarketer.
The Apple TV app shift isn't official yet, but it's possible that Apple could announce the initiative at its WWDC keynote next month. For now, keep your eyes peeled at your Apple TV.