T.J. Miller Won't Be In 'Deadpool 3'; Jeffrey Tambor Will Be In 'Arrested Development' Season 5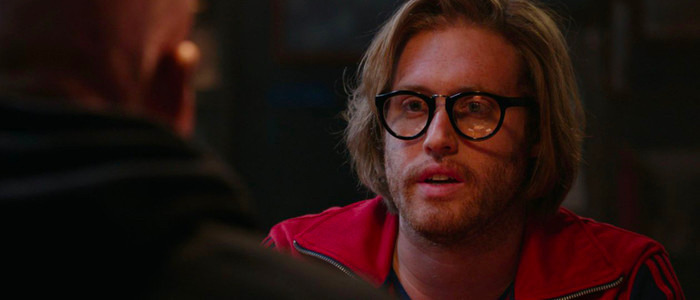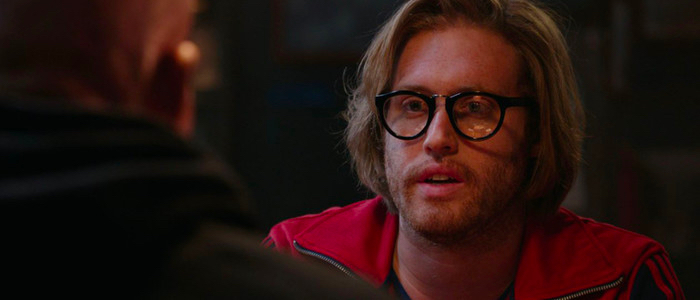 Here's an update on future projects involving controversial figures. While he's still appearing in the upcoming Deadpool 2, T.J. Miller will not be in future Deadpool films. Meanwhile, Jeffrey Tambor will still be involved in Arrested Development season 5.
T.J. Miller Won't Be In Future Deadpool Movies
In December of 2017, The Daily Beast published a story in which an anonymous woman accused actor T.J. Miller of sexual assault. Following that story, many wondered if Miller's part would be cut or recast from Deadpool 2. Fox declined to do so, and Miller remains in the film (and even appears in the trailers). But this will likely be the last time we see Miller in a Deadpool-related movie. The New York Times has a profile of Deadpool star Ryan Reynolds, and while Reynolds declined to offer any comment on the matter, he did confirm to the Times that Miller would not appear in the future X-Force film that will likely serve as Deadpool 3.
Miller remains a controversial figure. In addition to the sexual assault allegations, the actor recently made headlines when he called in a fake bomb threat from an Amtrak train. Removing the actor from future Deadpool films is a good move, but it still begs the question: why not remove him from Deadpool 2 as well? If Ridley Scott could quickly remove Kevin Spacey from All the Money in the World and reshoot Spacey's part with Christopher Plummer in a few days, it stands to reason that the makers of Deadpool 2 could've done something similar.
Jeffrey Tambor Will Be In Arrested Development Season 5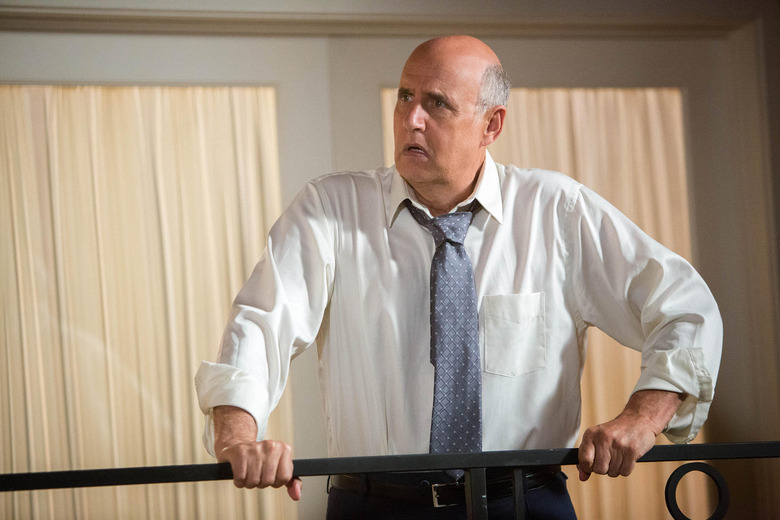 Arrested Development season 5 is coming to Netflix, eventually. And when the new season arrives, it will feature Jeffrey Tambor. Tambor came under fire in 2017 when he was accused of sexual harassment from his Transparent co-stars Van Barnes and Trace Lysette. After an internal review, Amazon decided to officially fire Tambor from Transparent. This decision ultimately lead some to wonder if Tambor would return to Arrested Development, and now we have that answer: yes. Netflix (via the A.V. Club) has confirmed that Tambor will return for the upcoming season 5.
Earlier this year, Arrested Development co-star David Cross said that he and a "majority" of the rest of the cast stood behind Tambor. "I can't speak for everybody, but I know there are a number of us who stand behind him — from the limited amount we know, we stand behind Jeffrey — and I am one of them," said Cross. Recently, however, Arrested Development co-star Alia Shawkat revealed she supported Tambor's alleged victims. "I support the voices of the victims though, whatever they said," Shawkat offered, adding: "It's very ... strange ... I worked with him on two shows, too, so it's kind of following me around. I hope it's all handled legally, the way it should be, and taken into consideration. What those victims said needs to be heard just as much."