Is The New 'Gremlins' Movie A Reboot Or A Sequel?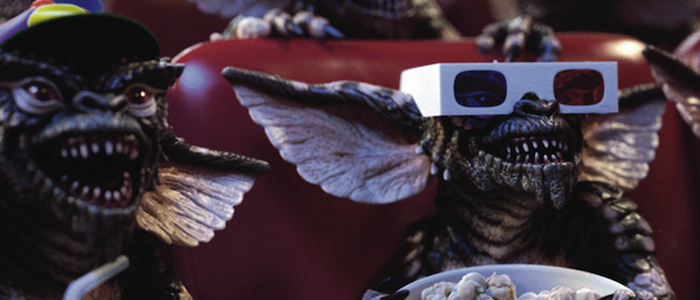 We've been writing about the possibility of a new Gremlins movie for years, and so far it's been nothing but talk. Now the latest update has us wondering exactly what this project might look like – assuming we see it at all.
Writer Chris Columbus has given a new update on the film, which he says will "almost definitely be a reboot."
Gremlins 3 Update
Columbus, who wrote the original Gremlins from 1984, spoke with MetroUS (via ScreenRant) earlier this week, and while he essentially scoffed at the notion of a Goonies sequel, he did offer this update about Gremlins 3:
"Gremlins [3], we are actively talking about that. So that's what I'm working on with my production company 1492 Pictures...it will almost definitely be a reboot."
Wait, What?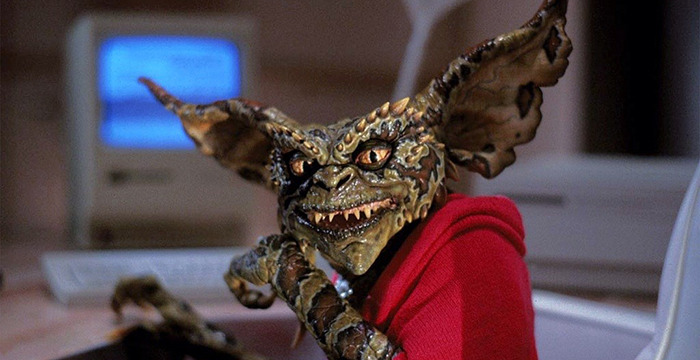 Columbus's statement directly contradicts what we've heard about this film so far – namely that it will be pick up 30 years after the original movie. In 2015, Gremlins star Zach Galligan explicitly said Gremlins 3 is "not going to be a reboot", and we'd heard the same information about a year before he said that. Has Columbus changed the concept of the script since then? Or did he just accidentally slip up and misuse the term "reboot" when he actually meant "sequel"?
Everything we've heard thus far points to this being a "legacyquel" – a story that, like Star Wars: The Force Awakens, Jurassic World, Creed, and Tron: Legacy, picks up years after the events of the original movie and features familiar characters passing the torch to a new generation of up-and-comers. Has Columbus ditched that idea in favor of a whole new story about Gizmo and the rest of the mogwai? It's unclear, but at least his most recent update indicates that the film is still trudging through the development process. I'm sure fans who have been waiting decades for this new entry will be happy to hear that there's some movement rather than the project coming to a complete standstill.
Last summer, Columbus told us he was "really proud" of the script he'd written for the new installment:
"It is as twisted and dark as anything, so we'll see. It's always a budgetary conversation when we're going to shoot it. I wanted to go back to the really twisted sensibility of the first movie. I found that was a very easy place for me to fall back into and start writing again so hopefully we'll see that movie soon."
Gremlins 3 does not have a production start date or a release date scheduled yet, but we'll keep you in the loop if we learn any more about its development.