'Avengers 4' Title Won't Be Revealed Until Long After You've Digested 'Infinity War'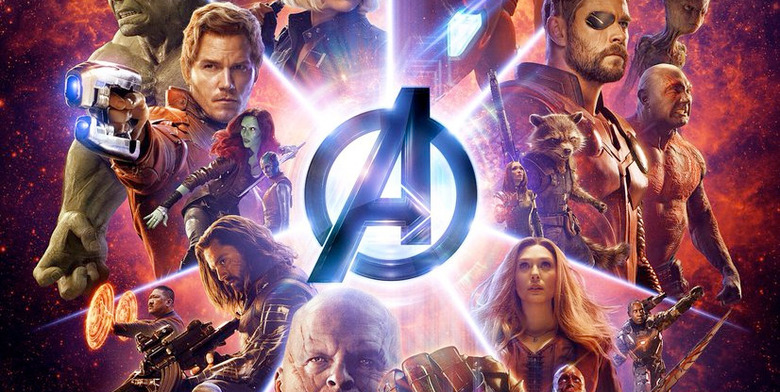 We're only a few days away from the release of Marvel Studios' Avengers: Infinity War. Many people – myself included – predicted that because Infinity War and the still-untitled Avengers 4 were essentially shot back to back, Infinity War might feature a quick teaser (or maybe even a whole trailer) for Avengers 4 that would reveal the title to the world. But it turns out we're going to have to wait a little longer.
In a new interview, directors Anthony and Joe Russo explain why it'll be "quite a long while" before we learn the Avengers 4 title. Read their full quotes below.
Yahoo UK asked the Russo brothers if they were going to reveal the Avengers 4 title after the credits of Infinity War, but the directors shot down that idea:
"No, no. It's going to be quite a long while before people see that title. We need people to see this movie, digest this movie, and then we can tell them what the next story is they're going to see."
It makes sense. If the title for the fourth Avengers movie is such a big spoiler that it should scare fans, as the brothers themselves have said, they wouldn't want that information getting out before fans have a chance to see and process the events of Infinity War.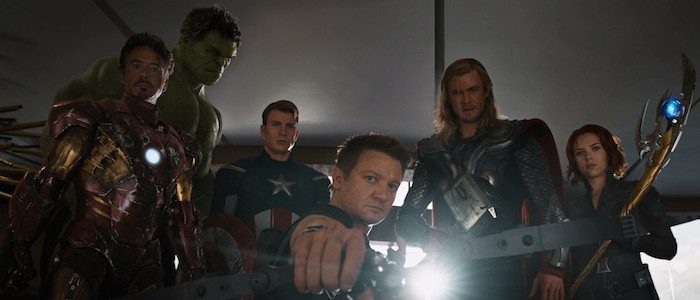 In that same interview, the brothers repeated a lot of information they've said already about how the two movies will be distinct from each other and how each one will feel like a complete story with a beginning, middle, and end, but Joe Russo also drew an interesting comparison when asked explaining how the difference between Marvel Studios' Phase 3 and Phase 4 will be "pretty drastic."
"I think massively different. I think that this is if Marvel has been writing a book for ten years, it's the end of the book and someone is going to write a new book.
Who knows what that new book will be but this is an ending and that'll be a new beginning."
To be clear, all this doesn't necessarily mean we won't see any footage from Avengers 4 during a post-credits scene in Infinity War. (We saw a glimpse at The Avengers in this scene in Captain America: The First Avenger.) But if we do get a quick tease of what's to come, it sounds like it'll be with a placeholder title attached.
Avengers: Infinity War hits theaters on April 27, 2018, and Avengers 4 arrives on May 3, 2019.