Jason Blum Says 'Halloween' Reboot 'Respects The DNA Of The Franchise'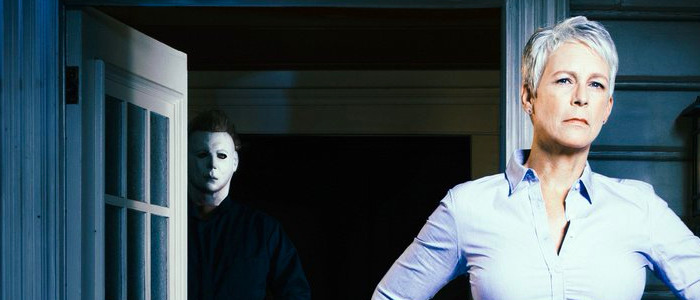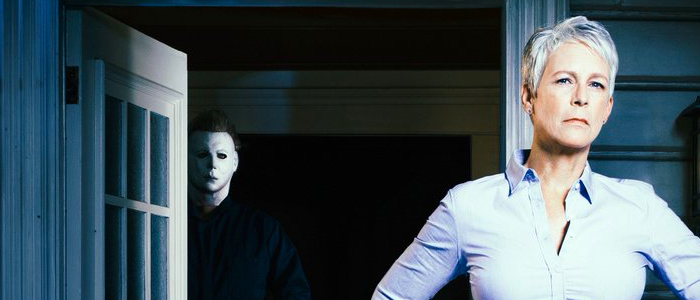 Jason Blum has seen a cut of the new Halloween reboot, and proclaimed it a success. Blum isn't exactly an impartial witness here, since he's producing the film, but we'll take any Halloween info we can get at this point.
I would like to see David Gordon Green's Halloween reboot/sequel right now, please and thank you. Or at the very least, some footage. I'm sure we'll get a trailer soon, but for now, we'll have to live vicariously through Jason Blum. Blum, who runs Blumhouse and is one of the producers of the upcoming film, just watched a first cut, and he had nothing but nice things to say. Speaking with Digital Spy, Blum praised the way Green's film remained true to the spirit of the Halloween franchise:
"I feel really good about it, I saw a cut of it two nights ago. I think David did a terrific job...He did everything I hoped he would do which is respect the DNA of the franchise and bring something totally new to it and we're really very very excited for people to see it."
The new Halloween comes from Green and co-writer Danny McBride, and serves as a direct sequel to the first film directed by John Carpenter. Carpenter served as executive producer on the new film, and offered some guidance, making this the first Halloween sequel he was directly involved in since Halloween III: Season of the Witch. "Thirty-eight years after the original Halloween, I'm going to help to try to make the 10th sequel the scariest of them all," Carpenter said.
Original Halloween star Jamie Lee Curtis returns for the film, and the rest of the cast includes Judy Greer, Andi Matichak, and Will Patton. Nick Castle, the stuntman who played Michael Myers in the first film, is also back, reprising the Myers role for a few scenes.
Blum's comment about the new film respecting the "DNA of the franchise" mirrors what Danny McBride said in the past. While this film mostly ignores the Halloween sequels, McBride did say the script pays tribute to the other films in some capacity. "We do [reference the other movies]," McBride said. "For fans, we pay homage and respect to every Halloween that has been out there." Does this mean the Cult of Thorn will be referenced, McBride? Fans want to know!
As for what else we can expect from the film, McBride had this to offer:
"I think we're just trying to strip it down and just take it back to what was so good about the original. It was just very simple and just achieved that level of horror that wasn't corny. And it wasn't turning Michael Myers into some supernatural being that couldn't be killed— that stuff to me isn't scary. I want to be scared by something that I really think could happen. I think it's much more horrifying to be scared by someone standing in the shadows while you're taking the trash out as opposed to someone who can't be killed pursuing you."
Halloween opens October 19, 2018.