Netflix Might Buy Luc Besson's EuropaCorp, The Company Behind 'Taken' And 'Valerian'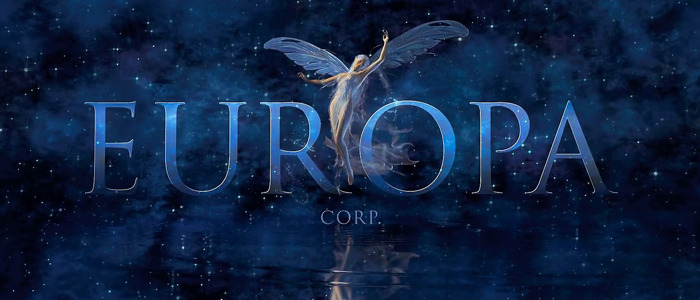 With the Disney/Fox acquisition awaiting approval in Hollywood, it feels as if the studios are strengthening their troops in preparation for war. And the battle won't be contained only to the remaining major studios – Disney has its own streaming service coming next year, so the competition is about to become a lot tougher for companies like Netflix.
So what's a streaming service to do in the face of such a looming giant? How about shoring up its own forces by acquiring a well-known independent movie studio? A Netflix EuropaCorp acquisition is reportedly in the works. Does this mean there's a chance we see a sequel to Valerian and the City of a Thousand Planets after all?
A French site called Capital (via The Playlist) reports that Netflix is in "advanced talks" to acquire EuropaCorp, one of Europe's biggest independent movie studios that was founded by French filmmaker Luc Besson. Nothing has been signed yet, but if the deal goes through, Besson would stay on as the major creative force behind EuropaCorp. If all goes according to plan, everything will be finalized by sometime this summer.
Back in January, Netflix and EuropaCorp entered talks for a multi-picture deal, with the plan being for Besson to produce and direct multiple movies over the next few years, each having a budget of around $30 million. Now those early discussions have evolved into the possibility of a full-blown acquisition.
Is This a Smart Investment for Netflix?
Besson's 2017 sci-fi extravaganza Valerian didn't perform well financially, but the creative method with which he financed that project meant he and EuropaCorp didn't bear the brunt of the loss. Still, last time we heard, the company was $285 million in debt. An acquisition might be the best thing for them right now. EuropaCorp has produced 8 of the 20 highest-grossing hits in France since the year 2000, and they've had plenty of breakout international hits as well, including franchise-starters like Taken and The Transporter and the Scarlett Johansson vehicle Lucy, which was a surprise smash at the box office.
Acquiring EuropaCorp would be a smart move for Netflix because in addition to owning whatever new content they produce, the streamer would also gain access to the French company's film library. Anything that could increase Netflix's value in the eyes of their subscribers probably looks pretty good right about now, and the promise of a few new high concept Luc Besson films might be enough to get them to sign on the dotted line.