Star Wars Bits: John Williams Remasters, A Jedi Survives, And Frank Oz Opens Up About Yoda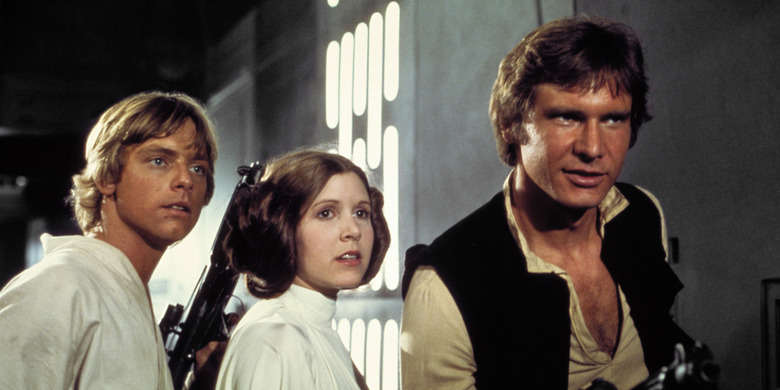 In this edition of Star Wars Bits:
Some exciting new additions to canon from an unexpected source
Frank Oz talks about Yoda's future in the Star Wars universe
Some galactic experts discuss an explosive theory about Kylo Ren
Some stunning looks behind the scenes at Star Wars: The Last Jedi
And much more!
John Williams is just as integral to Star Wars as lightsabers, Jedis, and the Max Rebo band, so it's with great joy that we discovered this week via StarWars.com that the original six film soundtracks will be getting remastered. Set to be released on May 4, these new remasters were overseen by Shawn Murphy and Skywalker Sound, and reconstructed from new high resolution transfers.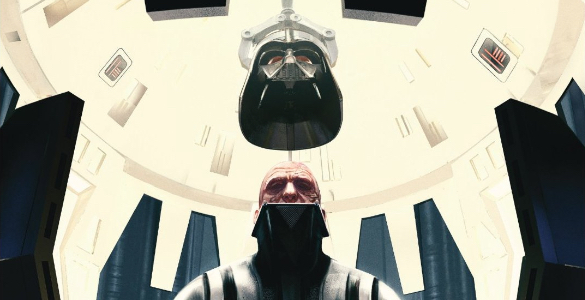 Disney has been doing a stellar job of expanding the world of Star Wars using canon novels, comics, and animation. In Marvel Comics' Darth Vader #13 (via Screenrant), the creative team brought in a classic Star Wars Legends trope: a Jedi who survived Palaptine's Order 66, the event overseen by the emperor to wipe out the Jedi order. We're yet to see just who this new Jedi is, but we're super excited to see where this new thread goes.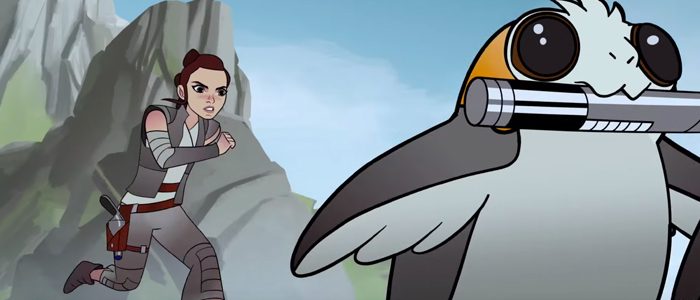 Part of Disney's expansion of the new canon has been their animated properties. Launched last year, Forces of Destiny is a series of shorts focused on the women of the Star Wars universe. And as Inverse noticed, the newest season does a lot to change and expand on some important Star Wars moments, like Luke and Yoda on Dagobah and how Leia got the Bounty Hunter suit in Return of the Jedi. We adore these cute continuity treats!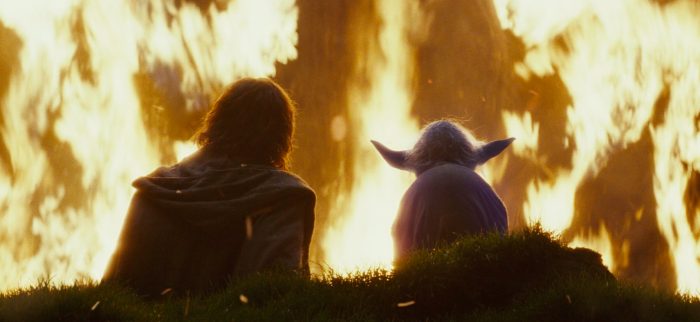 Yoda's scene in The Last Jedi was a momentous, as we saw Frank Oz return to the role as voice actor and puppeteer as the Jedi master gave Luke some incredibly important and moving advice. IGN got the scoop on just how that reunion came to be in a recent interview with Oz. "Several years ago I had lunch with Rian [Johnson], and Rian asked if I could do Yoda in the next Star Wars, and I said 'Sure,' because I thought it was just CGI. And then Kathy Kennedy, who I've known for quite a while, who's fantastic, she called me about it and then I realized that it wasn't CGI, that it was actually the character," Oz recalled fondly.
Now that The Last Jedi is finally available to take home, we've been getting a great look at the behind the scenes featurettes and special features, including this moving short about Luke's ultimate and controversial fate.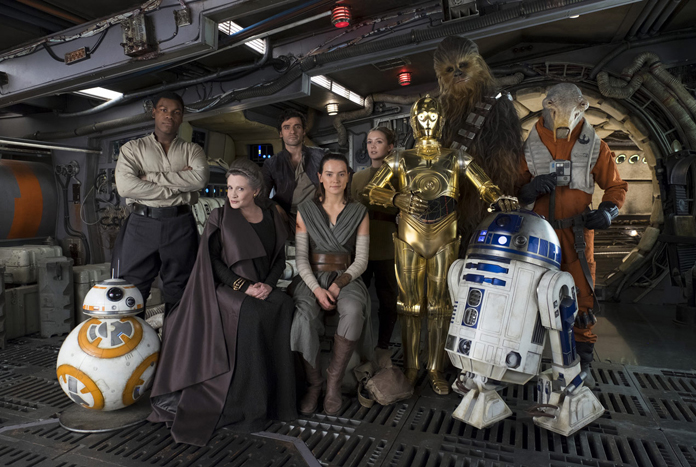 Many fans were dismayed when it was revealed that Peter Mayhew would be stepping down as Chewbacca after The Force Awakens, but new recruit Joonas Suotamo did an incredible job in The Last Jedi. The former Finnish basketball player spoke with StarWars.com and revealed some really gorgeous and previously unseen cast shots that are just an utter treat for fans of the galaxy far, far away...
Claudia Gray has done a fantastic job creating extensive and exciting Star Wars stories with her novels Lost Stars, Bloodline, and Leia, Princess of Alderaan. In a new episode of Star Wars Explained, an exciting new theory suggests that Ben Solo is the one who saves Leia from an assassination attempt in Gray's political thriller Bloodline.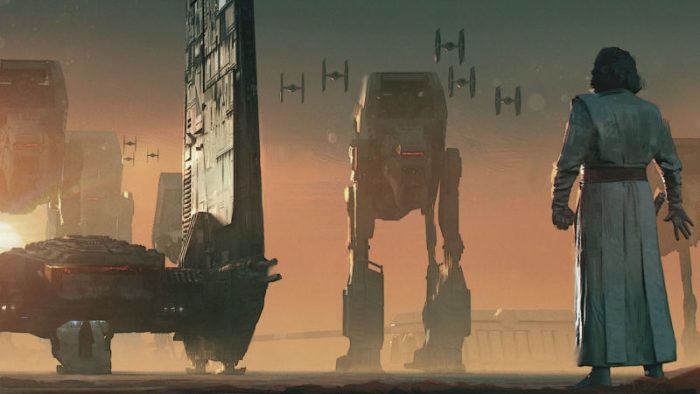 The scope and spectacle of Rian Johnson's The Last Jedi is incredible. io9 was on hand this week to give us a glimpse at some of the concept art behind those instantly iconic scenes, including a look at Luke facing down the First Order on Crait and Yoda in front of the burning tree on Ahch-To. These are a gorgeous sneak peek at the process of creating the vast visual landscape of The Last Jedi.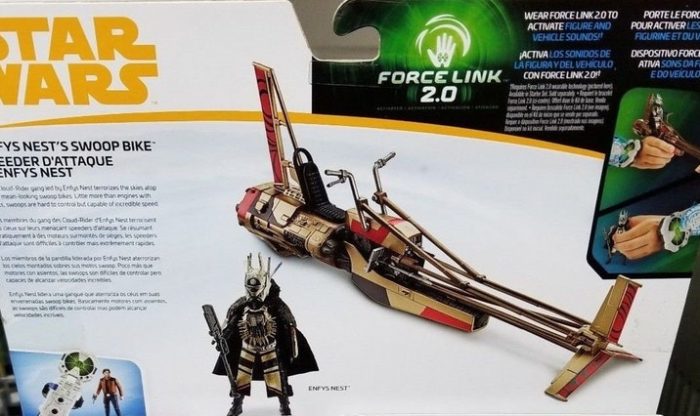 Star Wars News Net is always a great place to get Star Wars updates, but they've really outdone themselves with this bit of investigation. Via Reddit, the team found a description on the back of a Solo: A Star Wars Story toy that mentions a deep cut Legends reference. "The Cloud-Rider gang led by Enfys Nest terrorizes the skies atop the mean-looking swoop bikes. Little more than engines with seats, swoops are hard to control but capable of incredible speed." The Cloud Riders originally appeared in the classic Marvel Star Wars comics, so maybe this is just a nod... but Disney has been pulling from Legends for other stories, so who knows...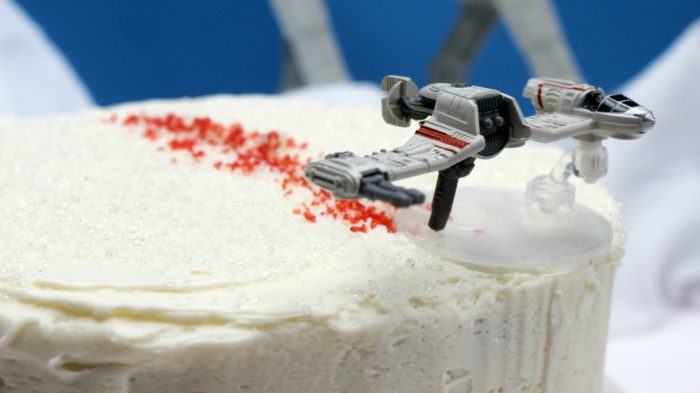 Ever wanted to celebrate a special occasion by eating a planet? Or course you have! And thanks to the majestic Jenn Fujikawa at Nerdist, now you can. Part of the Nerdist Nosh series, this delicious red velvet Crait cake is a really cool centerpiece for any Star Wars party.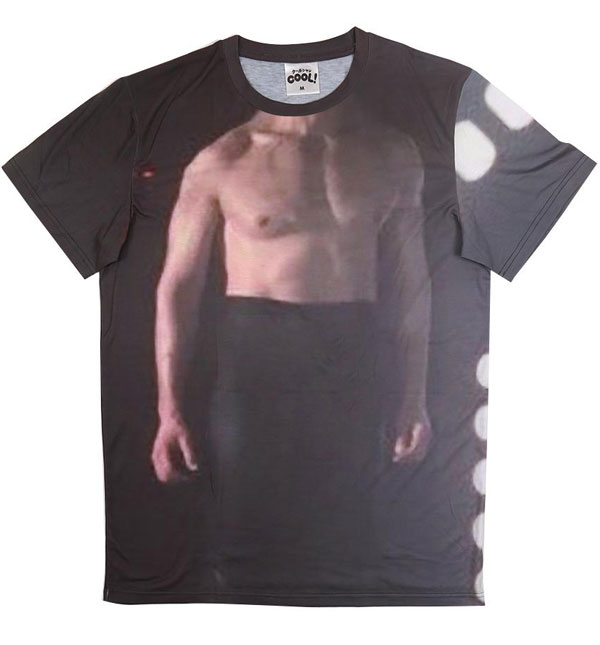 Kylo Ren's naked torso has been one of the many talking points surrounding The Last Jedi. It's almost been as controversial as flying Leia and Force Skype! But it was also met by much jubilation from fans of Adam Driver. As Nerdist reports, if you're one of the many who love Kylo Ren's wide body, you can now own a t-shirt which recreates the toned abs and gnarly scar from Episode VIII.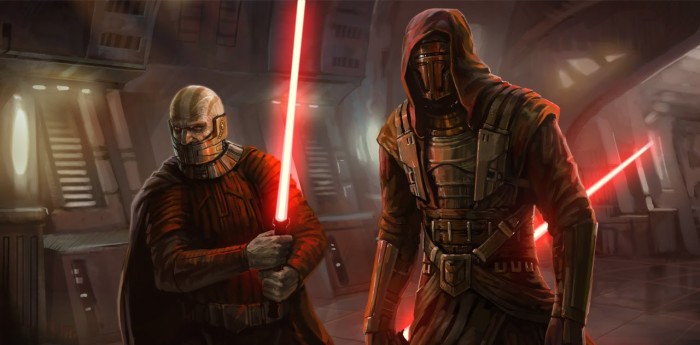 Which of us doesn't want to live in the Star Wars galaxy? At least for a little while, right? Although that may not happen anytime soon, Gamespot sleuths have noticed that a recent advert on a recruitment site hints that Lucasfilm maybe planning a huge new online game. The enigmatic advert includes the tantalizing phrase: "Lead a team to deliver Online features for a Star Wars Open World project."