'The Last Of Us' Screenwriter Doesn't Want His Movie To Be Made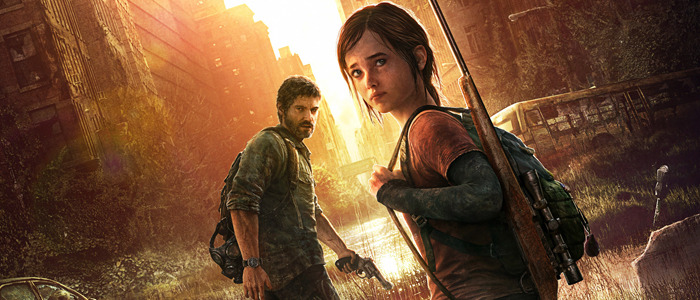 If you talk to any screenwriter, they'll tell you they have tons of scripts sitting in a drawer somewhere gathering dust. Writing a movie can be the easy part – actually getting it made is often far more challenging. So it's relatively rare to hear of someone writing a screenplay and actively not wanting that script to ever see the light of day, but that's exactly what's happening with Neil Druckmann and his The Last of Us movie.
Druckmann, who wrote and co-directed the highly-acclaimed 2013 video game, also wrote the script for a movie version of the game. But in a new interview, Druckmann reveals that even though he wrote the screenplay, he'd rather never see a movie adaptation get made.
Why Doesn't Druckmann Want This Movie to Be Made?
At this year's annual DICE Summit in Las Vegas, Druckmann was interviewed by 10 Cloverfield Lane director Dan Trachtenberg on stage (via IGN), and he was asked to provide updates on the announced movie adaptations of Uncharted and The Last of Us. After confirming an Uncharted movie is still the works, his reply about The Last of Us movie was a little more surprising:
"...And even I worked on the script for The Last of Us film, which was a direct adaptation. And now, having some separation from it, I look back and be like, 'I don't want that movie to be made.' Maybe there's something that could be done in [that] world, either focusing on other characters or other time. But, for me – and I know for Naughty Dog and for a lot of our fans – Nolan North is Nathan Drake, Ashley Johnson is Ellie, Troy Baker is Joel. And it would be very disorienting to see someone else in that role."
He's Absolutely Right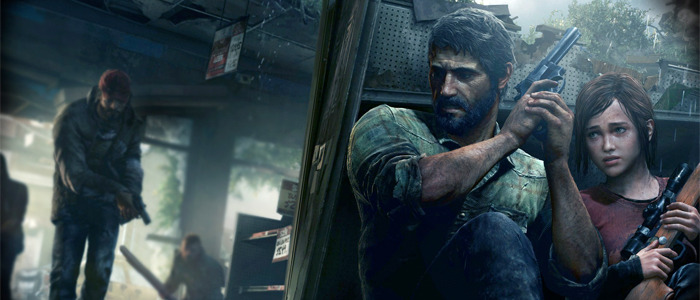 For those who don't know, The Last of Us is a survival game set in a post-apocalyptic future. And before you ask, yes, there are zombie-esque creatures in it. I know, I know – I was skeptical, too. But through its characters – a tough-as-nails smuggler named Joel and a quick-witted young girl named Ellie – and its hauntingly gorgeous world overrun with growth and decay, The Last of Us tells a beautiful story about hope, endurance, and redemption. It's one of the best video games I've ever played.
Last we heard, Druckmann was butting heads with the studio over the direction for the movie version of The Last of Us, and this interview seems to indicate that the source of those creative disagreements is that Druckmann doesn't want to see a direct adaptation of the game. In that DICE interview, Trachtenberg brings up the TV adaptation of Fargo as a potential blueprint for a movie, and Druckmann enthusiastically agreed that the idea of trying to capture the vibe of the game without actually translating its familiar characters is a better approach.
If you've played the game, you probably agree with that sentiment. Joel and Ellie's story in the game is so special and their bond is inextricably tied to the gameplay mechanics, so I'm not convinced anyone could recapture that magic in a different medium. It sounds like taking the Uncharted approach (that film is telling an origin story about a young Nathan Drake instead of directly adapting any of the four games in that franchise) is the way to go with The Last of Us movie, so hopefully Druckmann can exert whatever power he has to push the project in that direction.