'Blair Witch' TV Series In Development At Lionsgate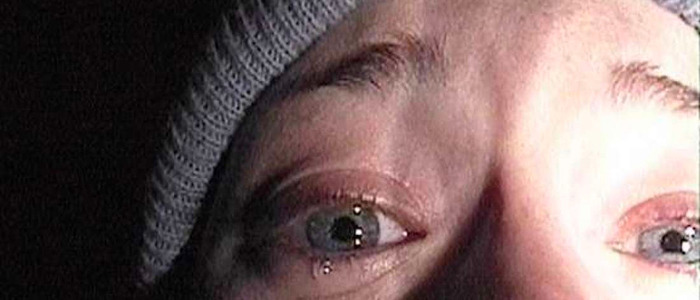 Rumblings from last year regarding a Blair Witch TV series appear to have been true. Lionsgate is in the process of creating original digital content for their newly-branded Studio L, and a Blair Witch series is among the potential digital titles.
During an interview last year, Eduardo Sanchez, one of the directors of the original Blair Witch Project, hinted that a possible Blair Witch TV series might be in the works:
"Well, you know. I can't really discuss. I think that the idea of a Blair Witch anthology has always been very – just a really interesting thing. You're close. You're in the ballpark. You know, and I think it might be one of those things that might be – you know? The more you think about it, you're like "That might be the perfect... a TV show. You know?" So, we'll see what happens, but I think that's the next big thing for Blair Witch. Probably TV."
Now, we have a confirmation. Deadline reports that Lionsgate is currently working on new original digital content for their new Studio L brand, including a Blair Witch TV series. Other digital projects for Lionsgate include "the coming-of-age female-driven drama The Honor List", a comedy called Most Likely To Murder, and the feature-length film Chicken Girls: The Movie. Also in development: a TV series remake of the 2005 Ryan Reynolds comedy Waiting...
Of all these projects, though, Blair Witch sounds the most promising.
What Would Happen in a Blair Witch TV Show?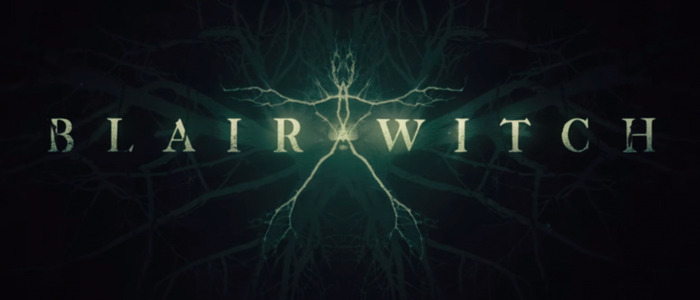 How does one go about creating a Blair Witch TV show? Everyone knows the basic original story  – a group of young filmmakers get lost in the woods making a documentary about a witch, and then spooky stuff happens. There are numerous options to turn Blair Witch into a TV series, but I sincerely hope they won't go the "found footage" route.
The first Blair Witch was, of course, found footage, presented as a real documentary that actually fooled some audiences into thinking it was real. But it's time to move beyond that. The recent attempt to reboot the series with Adam Wingard's Blair Witch was a major disappointment, specifically because it attempted to simply remake the original film for a new generation.
The best approach to a series like this would be diving into the surprisingly rich, complex Blair Witch mythology. The three Blair Witch films – The Blair Witch Project, Book of Shadows: Blair Witch 2 and Blair Witch – only touch on this mythology. But a series of companion books, comic books and even a series of YA novels – The Blair Witch Files – dig further into the detailed backstory of the Blair Witch. If the show were to dive into this source material for inspiration, it might yield wonderful results.
Or Lionsgate can take the easy way out and just make another boring found footage remake. It's up to them!