'Action Man' Movie Is The Latest Toy-To-Screen Adaptation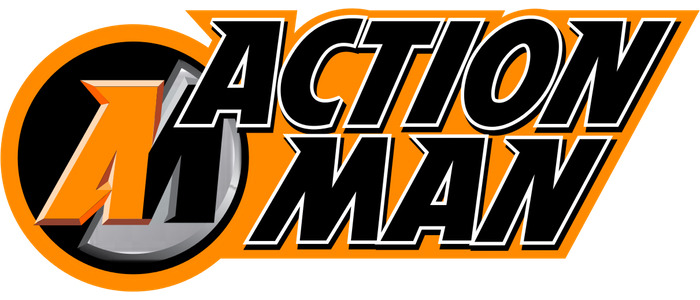 Thank heavens, another toy movie! Action Man, the U.K.'s answer to G.I. Joe, will be getting his own film courtesy of Paramount Pictures. The Muppets director James Bobin will helm the Action Man movie.
The Hasbro Cinematic Universe (*shudders involuntarily*) has a new toy movie on the block. Deadline reports that Paramount, who are developing a whole slew of toys movies from Hasbro, have added an Action Man movie to their line-up. James Bobin, the director of The Muppets and Alice Through the Looking Glass, will helm the film. Simon Farnaby, who co-wrote Paddington 2, will tackle the script. Please watch these vintage Action Man commercials, and realize that the fellow narrating it is probably long dead and that all the child actors have grown up to be bitter adults. Action Man!
A Brief History of Action Man
Action Man was was born in a log cabin in Kentucky on February 12, 1809. He was a tall, powerful man who could win a tug-of-war contest against a gang of other men all by himself. Oh no, I'm sorry, that was President Abraham Lincoln.
Action Man is actually a toy line that originated in the U.K. as an answer to America's own military-worshipping toy line, G.I. Joe. In 1964, Palitoy was the U.K. licensee for Hasbro Industries. Hal Belton, a Palitoy sales director, picked up a G.I. Joe doll during a trip to the United States, and brought it back for his grandson. The toy was such a big hit with the grandson that Belton decided to bring it to the attention of his production director. Palitoy called up Hasbro, and the rest is history. Action Man was born, and revealed that U.K. children could play war just as well as us spoiled American kids.
Per Wikipedia, "The first Action Man figures were Action Soldier, Action Sailor and Action Pilot. All were available in the four original hair colors: Blonde, Auburn, Brown and Black. They were accompanied by outfits depicting United States Forces of WWII and the Korean War. From 1970-1984, the basic boxed figures and accompanying uniforms and accessories would reflect the forces of the United Kingdom rather than the USA. Action Man was subsequently reintroduced in 1993, based on the G.I. Joe Hall of Fame figure of that time."
Action Man was later revived in the 1990s, where he was given a huge, square head for some reason.
Toy Movies – Now More Than Ever!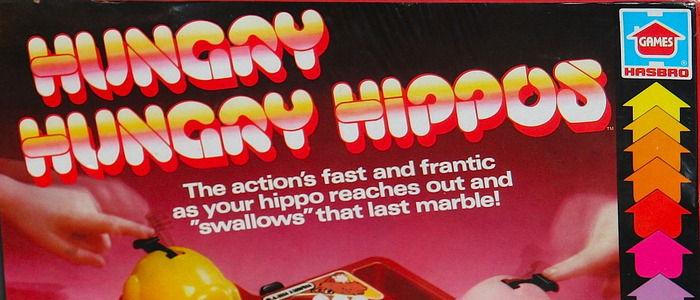 The question that comes to mind when presented with an Action Man movie (other than: why?) is: what will the film be like? We've already had two messy G.I. Joe movies; will Action Man follow in their footsteps? Will the film stay true to its U.K. roots, and give us a British action hero? I can just imagine some exec at Paramount angrily saying, "No, he's gotta be American, or Americans won't like it!" Hopefully, Paramount will reveal more details about this exciting child's toy movie so we can get some answers. The people have a right to know.
Hollywood has been attempting to get an Action Man movie going since at least 2012. Back then, Paramount announced they would make both an Action Man movie and a Hungry Hungry Hippos film. I wish I were making this up, folks, but it's true. No word on what happened to that Hungry Hungry Hippos flick, but give it time. It'll resurface sooner or later.