Not So Fast, Disney: Could A Comcast/Fox Deal Derail Their Acquisition Plans? [Updated]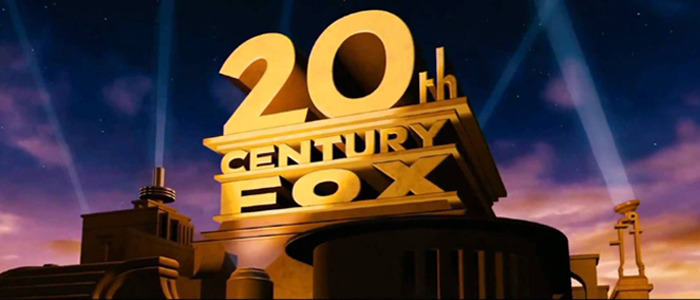 Update: A report from The Wall Street Journal confirms that Comcast is considering making another bid for Fox, after its initial bid was rejected by the company. Comcast's original bid, which was in the low $60 billion range, was reportedly higher than Disney's by 15% but Fox turned it down over antitrust concerns. Our original story continues below.
***
The Walt Disney Company finalized its acquisition of 21st Century Fox assets back in December, but the Mouse House still has to wait on governmental regulatory approval before the deal actually goes through. In the meantime, everyone at both companies is in limbo, watching and waiting to see what happens.
Now another contender has emerged: a new report suggests that Comcast, the parent company of Universal Pictures and NBC, could swoop in and top Disney's $66.1 billion bid for the Fox assets that are on the table. That includes the 20th Century Fox film studio (and its library of movies), Fox Searchlight, FX Network, and more. Read about the potential Comcast Fox deal below.
Multiple sources have told CNBC that Comcast might consider outbidding Disney if the situation calls for it, backing up claims we wrote about months ago. Essentially, the entire industry is waiting to see what happens with AT&T's $85 billion acquisition of Time Warner, which was blocked by the Justice Department and now awaits a court's judgment of its legality. It's a decision that will have ripple effects throughout multiple media platforms, and could set the tone for further media company acquisitions to come.
To clarify, Comcast hasn't officially put in a bid yet. But according to CNBC, Comcast executives told Fox owner Rupert Murdoch that they were willing to pay "significantly more" than Disney for the Fox assets that are up for grabs. The outlet is reporting that Disney is already preparing to receive this higher bid and are "considering responses" if that were to actually happen.
What Happens if Comcast Acquires Fox?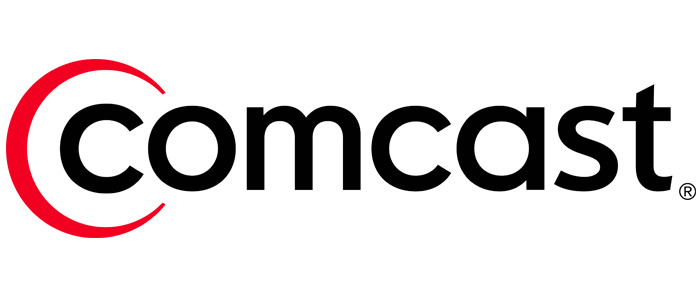 Comcast acquiring Fox would still be a major acquisition and carry with it the same overall negative effects of a Disney/Fox deal: it would result in one less place for filmmakers to go to sell their vision for a film, and that's bad news for the industry at large. For comic book movie fans, it'd mean that Disney would not be able to bring Deadpool, the X-Men, or the Fantastic Four into the Marvel Cinematic Universe unless individual deals were struck with those rights holders. (That's unlikely but not impossible, considering what happened with Spider-Man.)
But what about Universal's comic book properties? What's the crossover potential there? Well, Universal doesn't really own many comic book properties at the moment (the Incredible Hulk's standalone rights are still tied up with them), so the closest thing we'd get is the X-Men meeting the characters from the Unbreakable universe. That doesn't quite have the same ring to it as Professor Xavier and pals meeting up with Black Panther, Doctor Strange, and Spidey.
What About Streaming?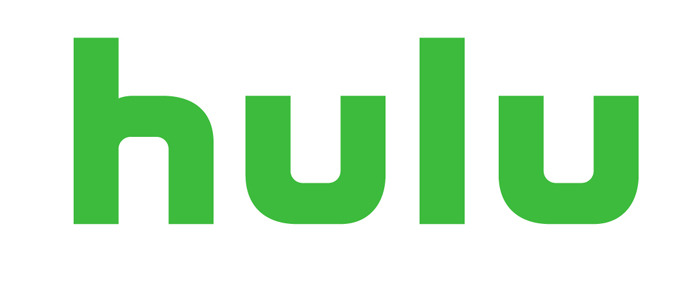 The comic book stuff is fun to speculate about, but I'm more interested in the future of Hulu. If Disney buys Fox, they'll become the majority owner of Hulu – which we always thought was a bit strange, considering Disney's announcement that they're planning to launch their own proprietary streaming service in 2019. In the past, we've wondered if Disney plans to utilize Hulu's R&D to create a new interface for their new streaming service. But if that deal doesn't go through, then it seems like Hulu would still be a viable outlet for storytellers to produce content that may be objectionable in the family-friendly eyes of Disney.
Who Might Disney Buy Instead?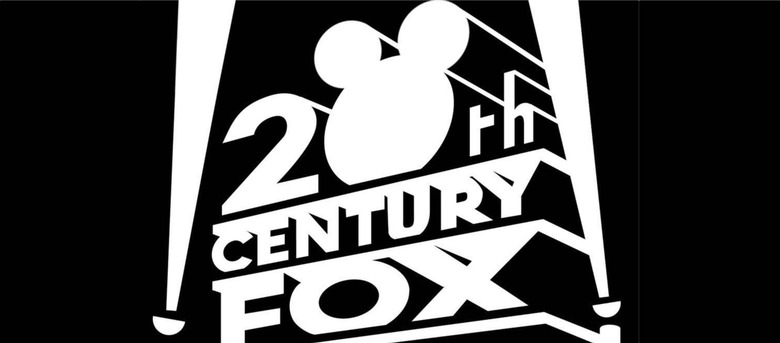 But it's clear Disney is in a buying mood, so there are still a few other options out there for them if the company doesn't end up acquiring Fox. Sony has been struggling to find its identity as a film studio ever since they were hacked back in 2014, so I wouldn't be the least bit surprised to see Disney try to make a play for the Culver City studio. Paramount has also been relatively quiet lately (they're looking to launch a new young adult movie franchise to stay in the hunt for box office supremacy), so Disney may decide to set its sights on that studio as well.
We simply aren't sure how this is going to shake out at this stage. But it's interesting that things may not be quite as finalized as we all originally thought. It should be fascinating to see if there are any other players that enter the fray before the ink is dried on these acquisition contracts and the regulatory bodies make their final decisions.