'Cloverfield 4' Still Coming To Theaters Despite 'Cloverfield Paradox' Netflix Release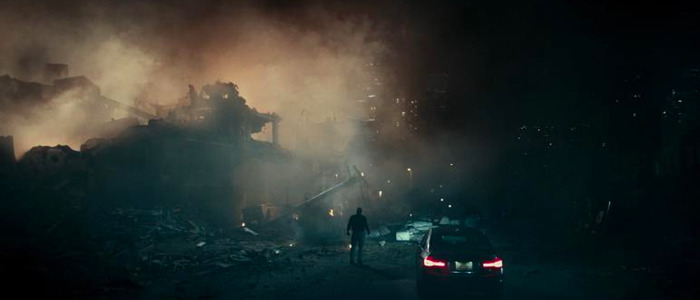 The Cloverfield Paradox, aka Cloverfield 3, caught everyone off-guard when it unexpectedly dropped onto Netflix this week. If you thought that might be the future of all Cloverfield films, think again. Paramount still plans to release Cloverfield 4, currently titled Overlord, in theaters. Don't give up on the Cloverfield franchise just yet, folks.
After months of delays, Paramount and J.J. Abrams' Bad Robot surprised virtually everyone by suddenly dropping The Cloverfield Paradox, the third film in the ever-changing Cloverfield franchise, onto Netflix immediately following the Super Bowl. Rumors about a Netflix deal for the film had abounded earlier this year, but no one quite expected Cloverfield 3 to suddenly pop up on the streaming service with little to no warning. While there was a certain thrill in the surprise of the Netflix release, it's not a plan Paramount intends to implement again. The Wrap confirms that Paramount has every intention of releasing Cloverfield 4, currently titled Overlord, in theaters.
Paramount plans to release Overlord in theater Octobert 26, 2018. Future Cloverfield sequels are intended for theatrical release as well. Per The Wrap, "The deal between Netflix and Paramount for The Cloverfield Paradox was a one-off 'that makes the film immediately profitable.'"
The Cloverfiled Paradox underwent did extensive reshoots, but rumor has it Paramount and Bad Robot could never get the film to where they wanted it to be. This makes sense, since the film is a disappointing mess. As I said in my review:
"The Cloverfield Paradox is rushed to the extreme, sprinting towards a conclusion that ultimately feels like a huge middle finger to an audience that wants nothing more than to see this franchise succeed."
The Future of Cloverfield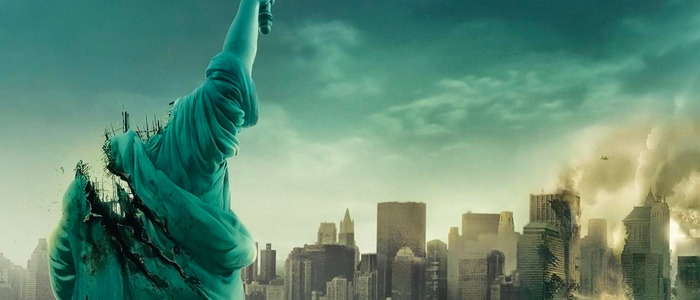 While The Cloverfield Paradox clearly didn't inspire much confidence in Paramount and Bad Robot, they're apparently all-in on Overlord, aka Cloverfield 4. The film comes from director Julius Avery, and stars Jovan Adepo, Jacob Anderson, Pilou Asbæk, Iain De Caestecker, John Magaro, Wyatt Russell and Bokeem Woodbine. Here's the synopsis:
On the eve of D-Day, American paratroopers are dropped behind enemy lines to carry out a mission crucial to the invasion's success. But as they approach their target, they begin to realize there is more going on in this Nazi-occupied village than a simple military operation. They find themselves fighting against supernatural forces, part of a Nazi experiment.
Right now, it appears that Paramount and producer J.J. Abrams are content to write The Cloverfield Paradox off as a loss (critically, at least) and move the franchise forward with better films. Hopefully, Paradox was a fluke, and Overlord will recapture the excitement Cloverfield and 10 Cloverfield Lane generated after their releases.